Staff Directory
712 H Street, NE
·
Suite 1478
·
Washington, DC 20002
Phone:
1-888-ASK-NVFC (275-6832)
Fax:
202-887-5291
Email:
nvfcoffice@nvfc.org
Sarah Lee, CAE
Chief Executive Officer
Extension 114
Sarah@nvfc.org
Growing up in a fire service family, Sarah developed a strong affinity for those who give back to their community. Combined with her 22-year dedication to the nonprofit sector – serving most in the fire and emergency services – Sarah found her calling at the NVFC in 2005. After serving as deputy chief executive since 2006, Sarah became CEO in 2021. She oversees all of the organization's operations, from membership to programs, and loves the sense of community and giving back her position provides.
In addition to a bachelor's degree, Sarah has a master's degree in public administration and nonprofit management, is credentialed as a Certified Association Executive through the American Society of Association Executives, and holds a certificate in diversity, equity, and inclusion in the workplace. In her spare time, Sarah can be found planning her family's next camping adventure, volunteering in her community, or at the gym.
---
Kimberly Quiros
Chief of Communications
Extension 119
Kimberly@nvfc.org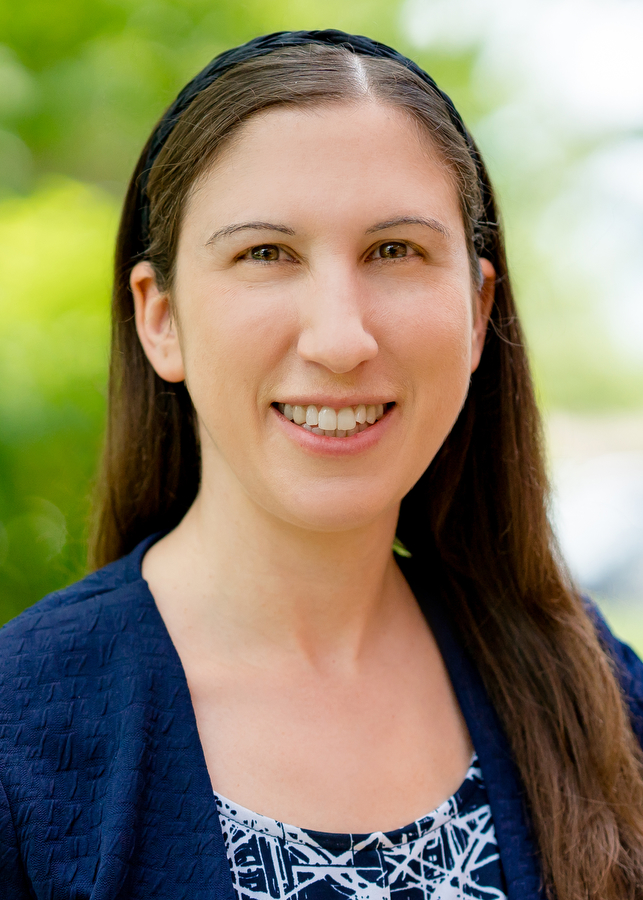 Want to learn more about the NVFC's programs and initiatives? Kimberly can help! She is the voice behind the NVFC's newsletter, web sites, advertising, and other outreach endeavors. She also fields media inquiries and is the organization's primary editor. Her work communicating the NVFC's messages puts her at the forefront of many of the NVFC's initiatives, helping create campaigns involving health and safety, recruitment and retention, and much more.
Kimberly received her bachelor's degree from The College of William and Mary with a major in history – and her love of history, culture, and the arts makes her an avid traveler, frequent museum visitor, and fan of live performances. She received her master's degree in public communications from American University and worked at a newspaper in Newport News, VA, and at another DC-based nonprofit before joining the NVFC in 2006.
---
Matthew Odom
Communications Coordinator
Extension 129
Matthew@nvfc.org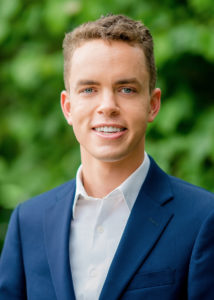 Matthew re-joined the NVFC in 2020 after interning in 2017 while in college. A native of Richmond, VA, Matthew holds a bachelor's degree in communications from George Mason University. As communications coordinator, he writes content for newsletters and other publications, drafts marketing and outreach materials, manages the NVFC's social media pages, and much more.
When he's not in the office, you can find Matthew exploring a new city or neighborhood, trying a new restaurant or bar, reading a good book, or exercising. He loves his adopted hometown of Washington, DC, and enjoying all the city has to offer.
---
Alyssa Dara
Membership Manager
Extension 123
Alyssa@nvfc.org
Alyssa is the membership manager for the NVFC, so she makes sure all the members are taken care of. Whether it's helping someone join or renew their membership, mailing a membership card, or working with state fire associations, she is there to help with any membership inquiry. She also brings with her marketing and communications experience as a communications specialist for multiple trade associations.
You can call her the "membership manager" at home, too. She makes sure all the members in her family – husband, kids, two dogs, and cat – are taken care of as well. Her bachelor's degree in political science and her passion for politics has allowed her to intern at Capitol Hill and campaign for several political candidates. Her other passion is animals, and she loves being a foster mom to dogs in need of a second chance.
---
Laura Towers
Membership Coordinator
Extension 118
Laura@nvfc.org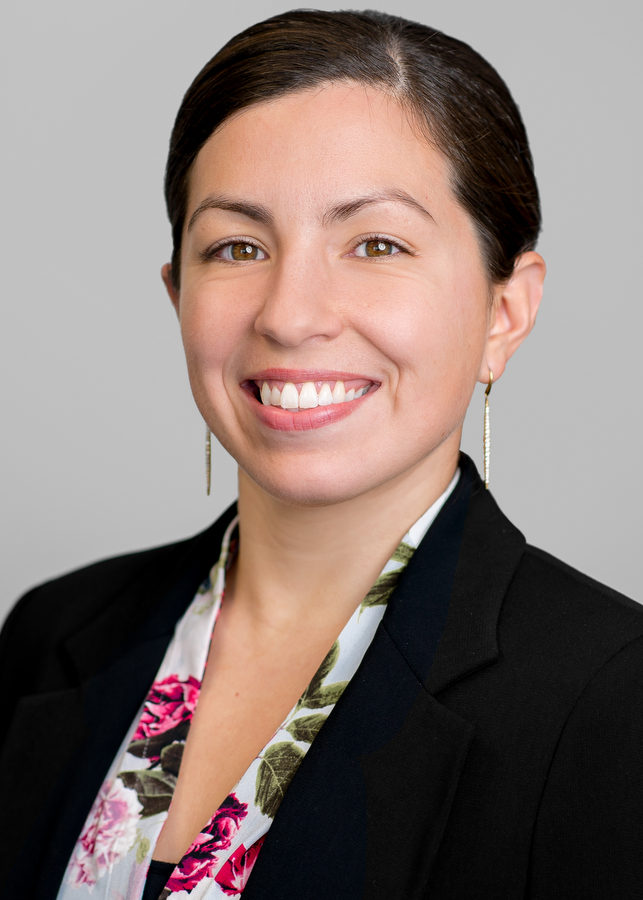 Laura is delighted to have joined the NVFC team in November 2018. She holds a bachelor's degree in communication studies from Alfred University and a master's degree in media and cultural studies from the University of Wisconsin-Madison. Her communications background came in handy for past positions in undergraduate admissions, teaching, and even serving as a brand ambassador for a local winery, so she is confident that it will also help as she assists with membership coordination.
Reading a list of some of Laura's favorite pastimes (gardening, solving crossword puzzles, and playing board games) might make you think she's a grandmother, but she and her husband actually have two young kiddos who love baking, reading, and roller coasters almost as much as she does (at least the roller coasters don't make her sound too grandmotherly, right?).
---
Lori Shirley
Program Manager
Extension 125
Lori@nvfc.org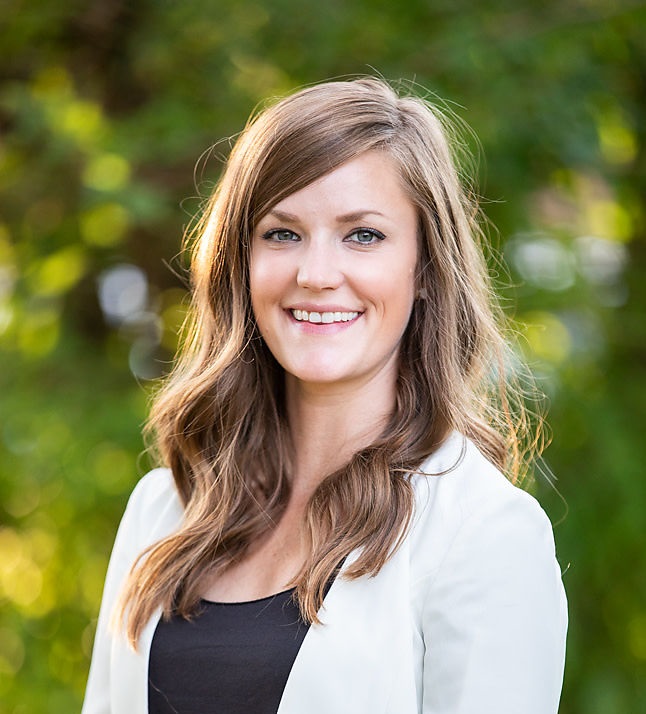 Lori started her career with the NVFC in 2006. She dedicates her time working on both corporate and federal partnerships and is the point of contact for many of the NVFC's programs, including the Wildland Fire Assessment Program, the National Junior Firefighter Program, Fire Corps, and more! Lori's volunteer roots in the fire and emergency services date back to her time at the University of the Ozarks, where she served at the grassroots level as the Fire Corps team leader for Johnson County Rural Fire District #1 in Clarksville, AR (her home state), while earning her degree in marketing.
When Lori isn't managing the world, she enjoys hanging out with the loves of her life: three rowdy kiddos, a husband, and their dog – which she considers her first child. She loves the outdoors and you will often find her hiking or camping with the family. She also has a passion for sports and roots for all Cleveland sports teams, and of course, the Arkansas Razorbacks – Woo Pig Sooie!
---
Caroline Stachowiak
Program Manager
Extension 126
Caroline@nvfc.org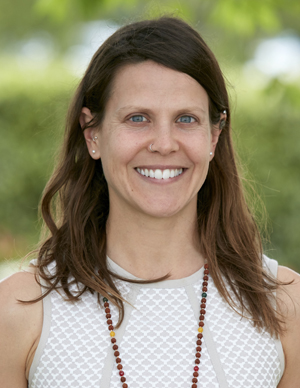 Caroline joined the NVFC in 2019. Her passion for helping others, particularly in the health arena, are put to use coordinating NVFC's online training platform as well as the Share the Load and Make Me A Firefighter programs. Her prior experience managing state and federal grant contracts and working with private and public partners are useful skills to have in our line of work.
The fire service is "all-in-the-family" as her husband is a wildland firefighter! An avid outdoors woman, Caroline enjoys hiking, swimming, paddleboarding, and skiing. She is also a yoga instructor and loves teaching in her community. If you are ever in the Ocean City, MD, area, she would love to have you join one of her classes!
---
Maggie Mojab
Program Coordinator
Extension 131
maggie@nvfc.org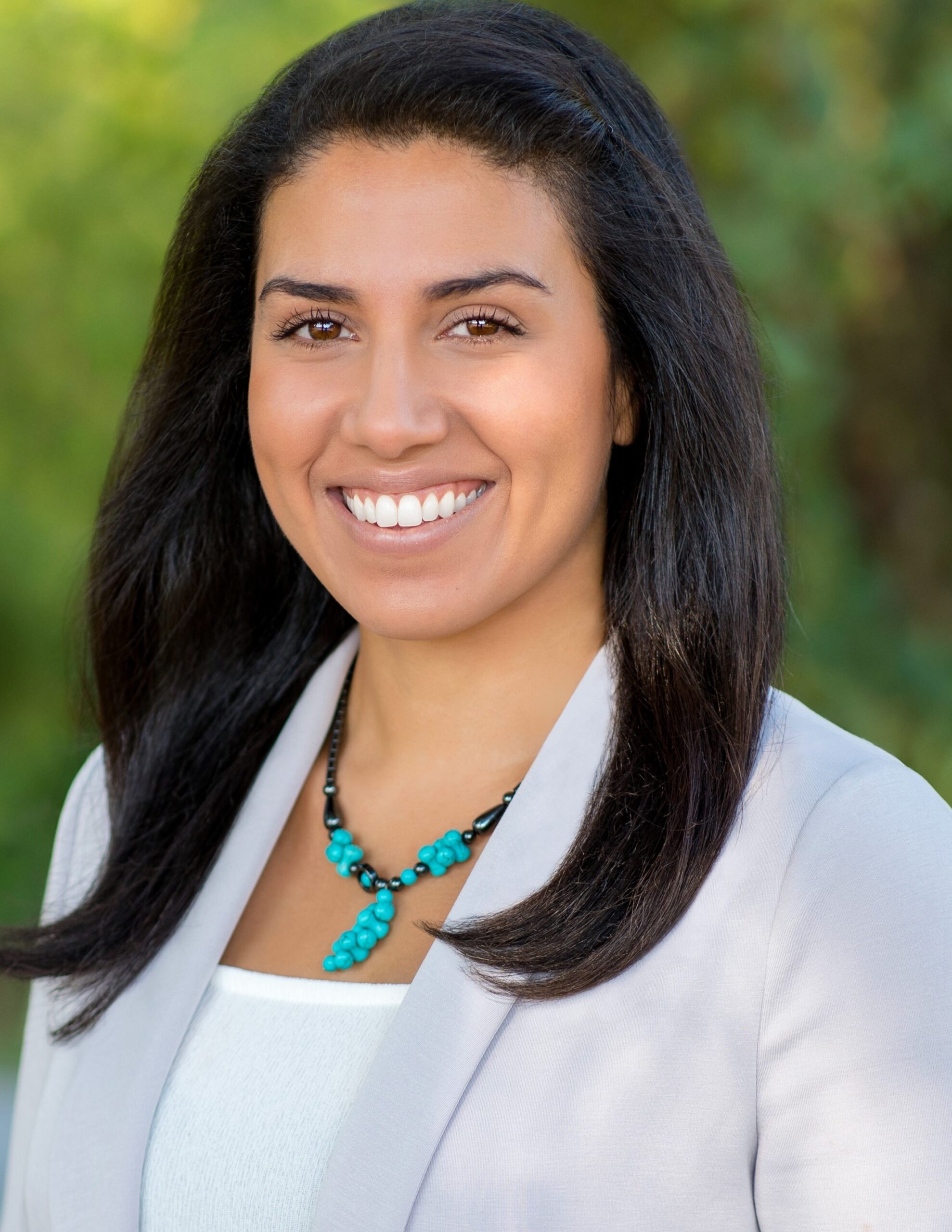 Maggie joined the NVFC in 2021 and supports initiatives including online learning as the program coordinator. She brings two and a half years of association management experience in the fire protection industry, as well as several years of experience with program development in other fields. If you're interested in learning more about how to participate in the NVFC's online courses and webinars, have suggestions for topics, or would like to participate as a speaker, Maggie will be able to assist.
In her free time, Maggie enjoys being active, spending time outdoors, and investing in her passion for the arts, specifically photography and music. When she's not working a photoshoot on the weekends, she likes to explore new restaurants and travel with friends and family. Maggie's love for animals developed while growing up in a dog-friendly home, and she's currently got her hands tied with a cat and snake that are as equally entertaining!
---
Meg Goldberg
Engagement Manager
Extension 117
Meg@nvfc.org
Meg gets asked frequently – "What is an engagement manager and what do you do?" Never short on words, she responds by saying that she gets to work with NVFC's corporate members, partners, and supporters and connects them to the great benefits and marketing opportunities the NVFC offers such as affiliation, meeting sponsorships, specialized campaigns, and…. okay, okay we get it! Her fear of snakes is right up there with public speaking, which makes planning and running the NVFC's spring and fall board meetings a piece of cake.
She brings with her 17 years of not-for-profit association marketing and event management experience, in addition to being known as the "Church Lady" of a large church and having the distinction of "sailor in another life" at a conference management company. One of her proudest achievements – other than being a mom to three girls and surviving – is hiking down into and back up the Grand Canyon.
---
Lorraine Higgins
Office Manager/Executive Assistant
Extension 110
Lorraine@nvfc.org
A native of the Maryland/DC area, Lorraine is the glue that keeps the NVFC office running, provides administrative support for the NVFC team, and handles all general inquiries. She also manages the correspondence and condolences for every firefighter who falls in the line of duty.
Her background as a legal secretary makes her an expert in multitasking and the flow of paperwork. Always ready to hit the water in her kayak, Lorraine is an avid bowler and hopes to one day study falconry.
---