NVFC Board of Directors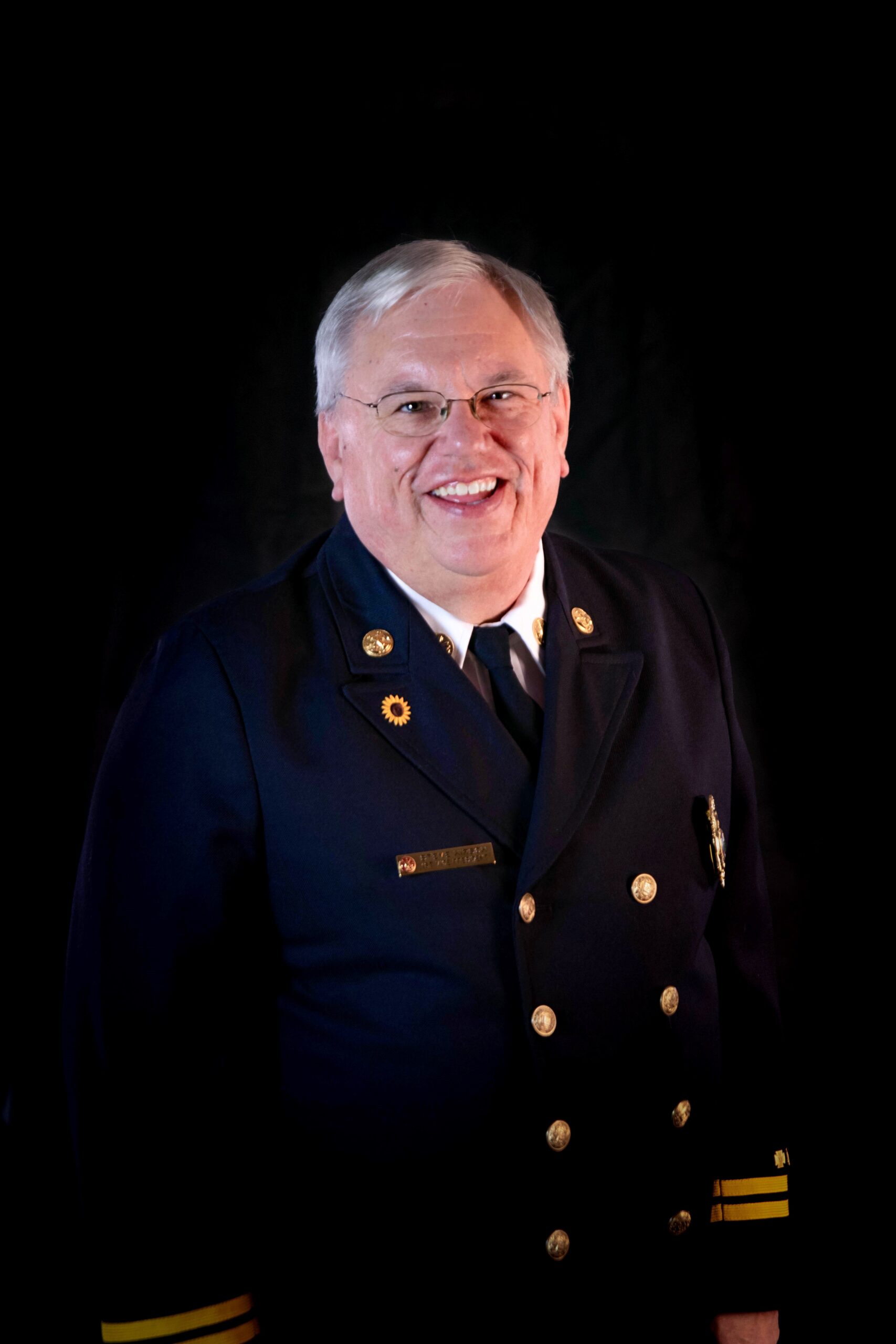 Steve Hirsch
Chair
Steve Hirsch is training officer for Sheridan County Fire District # 1, Thomas County Fire District #4, and Grinnell Fire Department, all of which are 100% volunteer fire departments. Steve is the chair and KS director on the National Volunteer Fire Council and is currently first vice chair of the Kansas State Firefighters Association after serving as secretary from 2000-2018. His father started a rural fire district in north central Kansas in 1963, the year after he was born, so he grew up in the fire service. Steve is also the county attorney in Decatur County in northwest Kansas. He has a private law practice and serves as city attorney for 18 cities in Norton, Phillips, Graham, Mitchell, Rawlins, Decatur, Sheridan, Thomas, and Gove counties.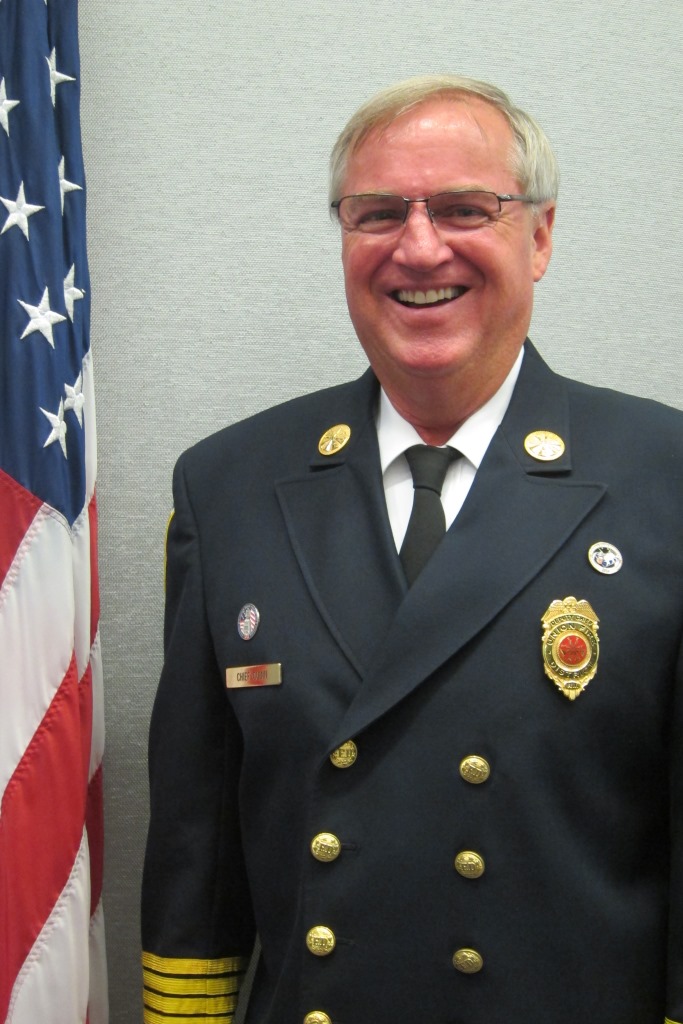 Kevin D. Quinn
First Vice Chair
Kevin D. Quinn joined the fire service in 1976. He has served on the NVFC board of directors for over 36 years and is past chair of the NVFC. He retired as a deputy chief of the Union Fire District in South Kingstown, RI, and has returned to where he began in the volunteer fire service – actively responding to fires and alarms with his original Station #3 of the Union Fire District. Kevin is a past-president of the Rhode Island State Firemen's League, Rhode Island State Advocate of the National Fallen Firefighters Foundation's Everyone Goes Home-Courage to Be Safe Program, member of the Foundation's Rhode Island Local Assistance State Team, board member of the Home Fire Sprinkler Coalition, member of the Hope Valley HazMat team, and member of numerous federal, state, and local exercise design management teams. He holds a master of science degree in counseling and educational psychology and a master of science degree in education.
Dallas Renfrew
Second Vice Chair
Dallas Renfrew joined the fire service in 1985 and currently serves with the Seminole Volunteer Fire Department. He has held various positions and ranks, including training officer, firefighter, and CISM team member. He is also president of the Seminole Volunteer EMS Association, where he served as a paramedic. Dallas served as the State Firefighters' and Fire Marshals' Association of Texas (SFFMA) Permian Basin District secretary/treasurer for eight years before being elected as the fourth vice president to the SFFMA of Texas in 1995. In 2000 he served as president of the SFFMA and currently represents the organization on the NVFC board as a director for Texas and 2nd vice chair. Dallas works for the Texas A&M Engineering Extension Service/Emergency Services Training Institute (TEEX/ESTI) as a fire service instructor and the extension program training coordinator.
Jeff Cash
Secretary/Treasurer
Chief Jeff Cash has been in the fire service for over 40 years serving in both the volunteer and career sectors. He served as the fire chief of the Cherryville (NC) Fire Department from 1986 to 2021 and is a North Carolina certified firefighter, EMT, rescue technician, fire officer, arson investigator, fire code enforcement officer, and instructor. He is a past president of the North Carolina State Firefighters' Association and serves as the North Carolina director to the NVFC. He represents the NVFC on the NFPA 1021 Committee and the IAFC Safety Health & Survival Section, and has testified before Congressional committees on fire service issues on two occasions.
NVFC Committees:
Audit
Bylaws
Communication & Technology
Conference
Diversity, Equity, & Inclusion
EMS/Rescue Section
Executive
Finance
Hazmat Response
Health, Safety, and Training
Homeland Security
Legislative
Membership/Awards
Mental Health Advisory Committee
Nominating
Recruitment and Retention
Standards & Codes
Volunteer Advocacy
Wildland