NVFC Welcomes New Staff Members
January 10, 2023
Three staff members have joined the National Volunteer Fire Council (NVFC) in the last few months. Please join us in welcoming the newest members of our team!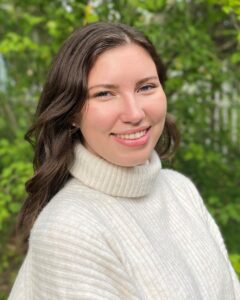 Cierra Orlyk, communications coordinator, joined the NVFC in September. She assists with the NVFC's messaging and public outreach, including managing the NVFC's social media accounts, writing newsletter and eblast content, and facilitating live panel discussions. Cierra developed a deep respect and admiration for emergency responders growing up with a firefighter as her dad, and gained valuable association management experience before coming to the NVFC. She received her bachelor's degree in communication studies from the State University of New York College at Oneonta.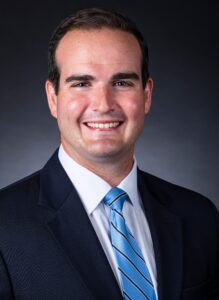 Ryan Woodward, chief of legislative and regulatory affairs, joined the NVFC in October. He is available to assist NVFC members with any questions or concerns related to federal legislation or regulations, is the staff liaison when it comes to standards and codes setting committees, and actively promotes the interests and priorities of the volunteer emergency services to Congress and the Executive Branch. Ryan came to the NVFC with a decade of policy experience, working for former Congressmen Peter King for eight years, including as legislative director, and spending two years on the government relations team of the International Association of Fire Chiefs. He comes from a public safety family and has a bachelor's degree in economics from Gettysburg College.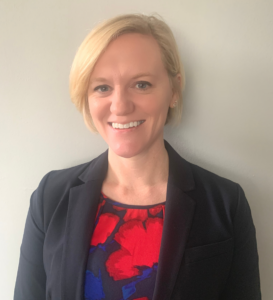 Rachel Buczynski, chief of training and education, rejoined the NVFC staff in January 2023, having previously served as a full-time staff member starting in 2007 and later working with the NVFC as a freelancer. Rachel is passionate about creating impactful, accessible lifelong learning opportunities for everyone and oversees the NVFC's in-person and virtual training and educational activities, including conferences, webinars, and the Virtual Classroom. She brings over 15 years of experience working with local, national, and international nonprofits on educational events and program development. She holds a master's degree in adult education and human resource development from James Madison University, a certificate in event management from the George Washington University, and a bachelor's degree in international studies from Texas A&M University.
Get to know more about all of our staff in the NVFC Staff Directory.