NVFC Grant Writing Course Free for a Limited Time Thanks to MSA
February 23, 2021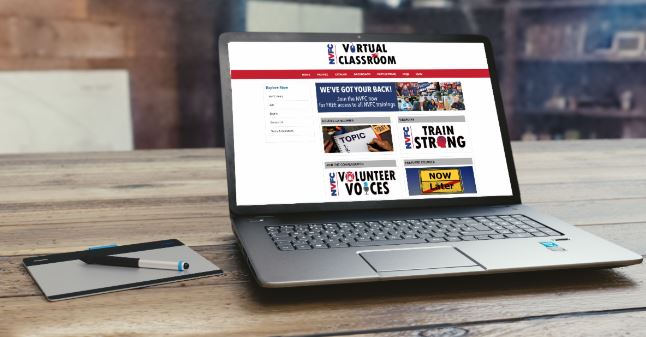 MSA's Globe Products is sponsoring the National Volunteer Fire Council (NVFC) course Grant Writing for the Fire and Emergency Services through August 15. That means all members of the fire and emergency services can take the course free of charge to help them prepare their grant applications. The timing coincides with the application period for several key fire and emergency service grants.
The course, available on demand in the NVFC Virtual Classroom, educates fire and emergency services personnel on how to write a successful grant narrative in an effort to secure funding for their local fire/EMS department. Participants will also learn about available funding opportunities, including government and private grants.
The course will be beneficial to help fire and EMS personnel apply for any number of grants. Currently, there are several grant application periods open, including the following: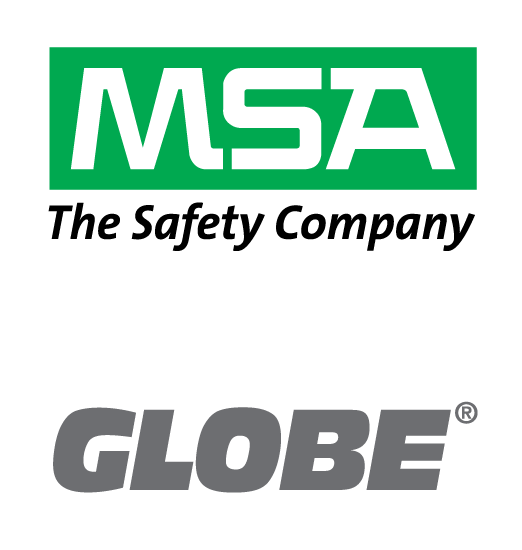 This course is being offered for free thanks to MSA. At MSA, our business is safety. Our commitment to developing innovative safety solutions is founded on one singular and unchanging mission: "that men and women may work in safety, and that they, their families and their communities may live in health throughout the world." Our core fire service products include the revolutionary G1 SCBA, Cairns® fire helmets, Globe® turnout gear and boots, Altair® portable gas detection instruments, and Evolution® TICs. Learn more.