Volunteer Spotlight: Tyler Zepp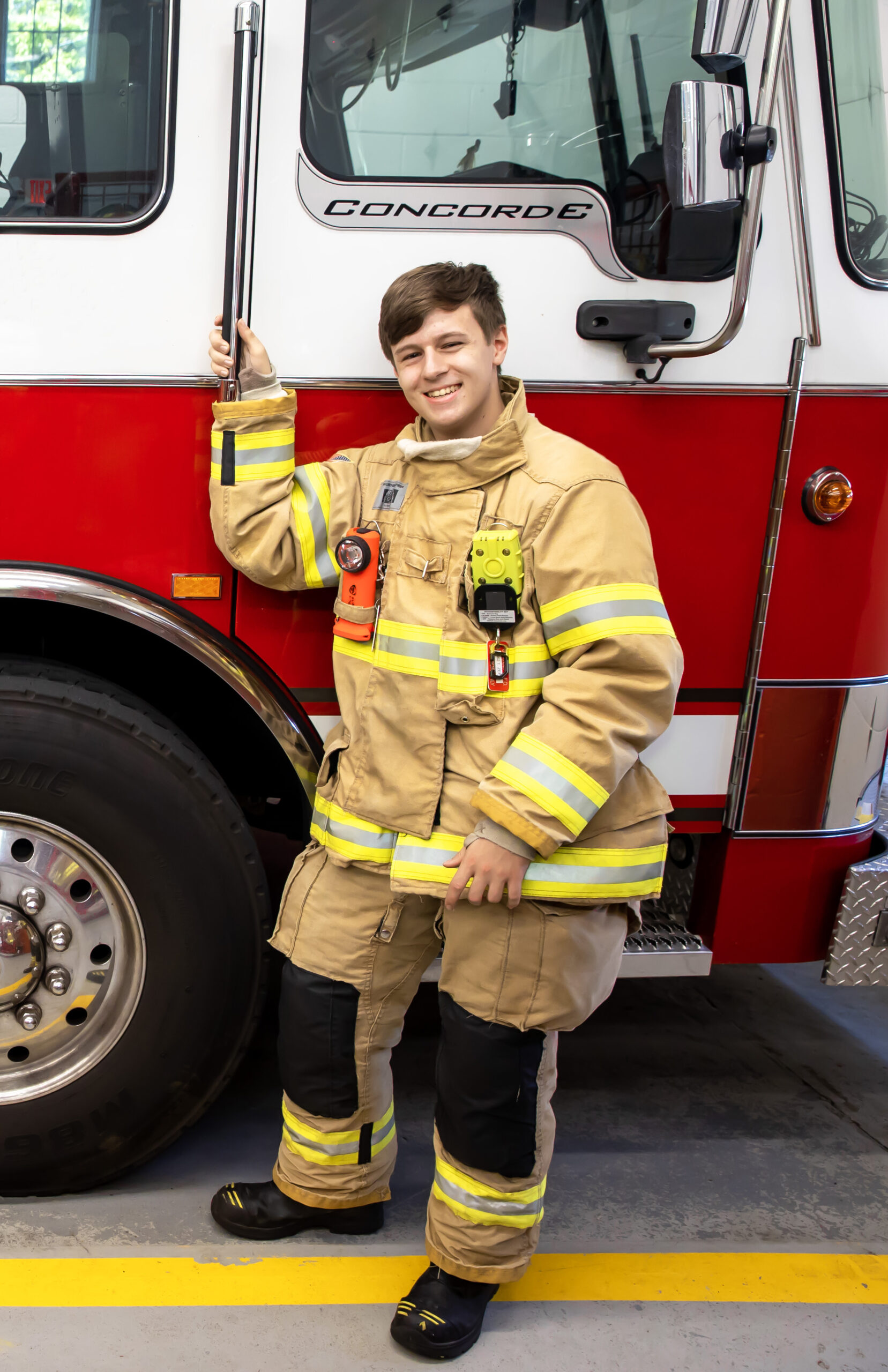 Tyler Zepp, a senior at Randolph (NJ) High School, has sought out ways to help others since a young age.
"I have always liked helping people," Zepp said. "[This] started in the third grade when I first started helping animals. That experience helped me transition to wanting to do more to help others and serve communities. I learned that I could do more to help people, and not only does it put a smile on their faces, it also puts a smile on mine."
It was only natural that he applied for the junior program at his local fire department at age 16. By the time he was 17, he was responding to calls. And just recently, he joined the Randolph Township (NJ) Fire Department Company #5 as an adult member.
With the training and support of certified Randolph Township volunteer firefighters, Zepp responded to over 120 calls out of approximately 250 last year, which included three structure fires. As a probationary firefighter, he is not currently allowed to enter any "hot zones" during an active fire. However, he can assist with other critical onsite tasks such as pulling hose lines, getting tools for other firefighters, providing rehabilitation support, and assisting the pump operator.
Now preparing to attend the University of Scranton in Pennsylvania, Zepp wants to apply what he's learned in the fire service to his academic career. He intends to major in public administration and policy with the goal of becoming a first responder after college.
When asked what advice he would give to current students at his soon-to-be former high school, Zepp replied, "High school goes by very fast, and it's important to enjoy the time that you have by pursuing your passions. From having fun with friends to engaging in class, I hope that other students after me will just enjoy the moment. We can't revisit the past, and there are things I was able to experience as a kid that I will never be able to experience as an adult. Remembering to be happy each day and acknowledging the little joys that life has to offer will get students very far."
Read the full story on Tyler Zepp here.
Interested in serving your community? Find volunteer fire service opportunities at www.MakeMeAFirefighter.org.