Volunteer Spotlight: Ronnie Gilman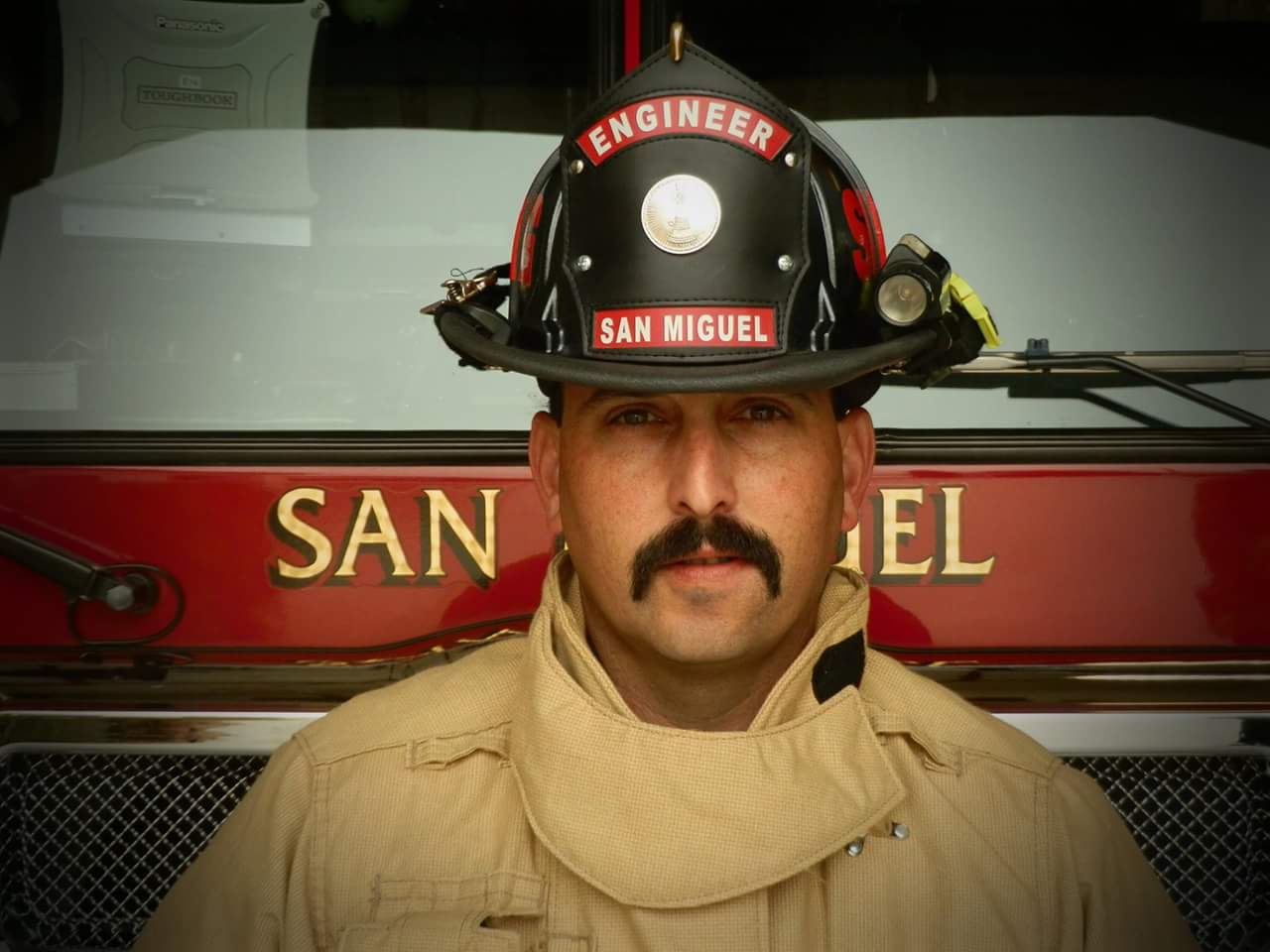 Name: Ronnie Gilman
Title: Fire Chief
Department Name: Speedway Volunteer Fire Department
Location: Norco, CA
Why are you an NVFC member?
I believe that having the opportunity to volunteer for many young people affords them the ability to gain experience and training to pursue their career goals and dreams of working in the fire service. I am a full-time Firefighter/Engineer and also a state fire instructor and EMS instructor. The reason why I volunteer in the Chief's position is to pay it forward to the young people. I am proud to say that many of my volunteers have gone on to work as (paid) firefighters and paramedics, and if any of my training and mentoring assisted those members then I did my job. We in the fire service sometimes forget that we all started somewhere, and many of us had a lot of help along the way. I am here for those that need help and guidance; it's a way for me to pay it forward.
What is your occupation?
Apparatus Engineer
Why are you a fire service volunteer?
To help other young people in their dreams of working in the fire service.
What year did you join the fire or emergency services?
1996
What are your memorable moments as a firefighter or EMS provider?
I would say delivering a baby in a drainage ditch in a field.
What contributions have you (and your department) made in your community?
Speedway Volunteer Fire Department provides free CPR training to anyone that wants to get certified. Speedway for the past 10 years has assisted with holiday parades where we gather toys and food and distribute to needy families.
Interested in serving your community? Find volunteer fire service opportunities at www.MakeMeAFirefighter.org.