Volunteer Spotlight: Michael McLeieer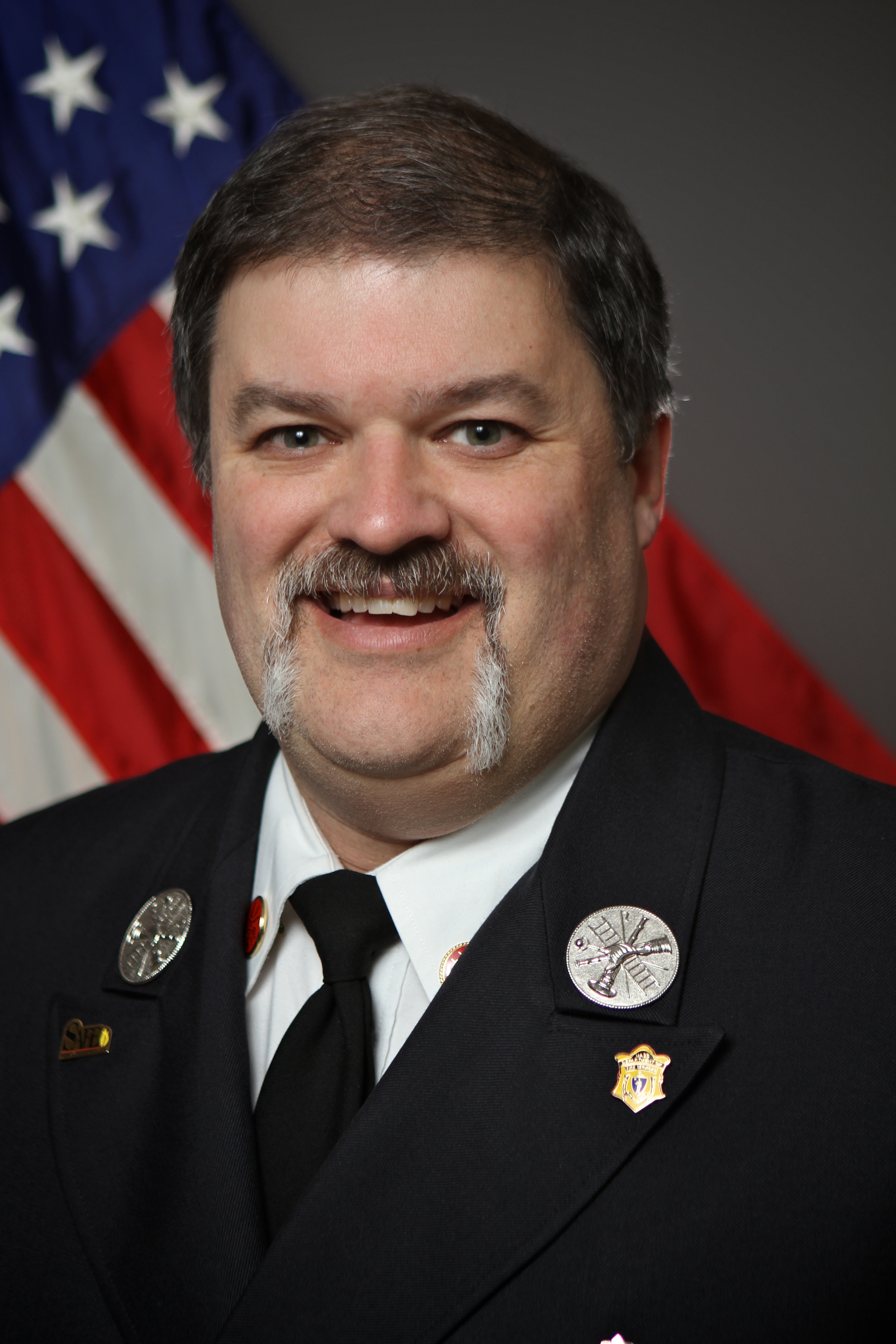 Name: Michael McLeieer
Title: Lieutenant
Department Name: Olivet Fire Department
Location: Olivet, MI
Why are you an NVFC member?
I am a member of the NVFC because the National Volunteer Fire Council is the only organization created solely to support volunteer firefighters, EMTs, and rescue personnel through a wide range of programs and benefits. Some of the programs and benefits I find useful include the online training opportunities to keep my knowledge, skills, and abilities up to date to prevent or mitigate today's risks, the National Training Summit, and access to excellent content online through social media and through the NVFC web site.
What is your occupation?
Fire Service and EMS Instructor
Why are you a fire service volunteer?
I am a member of the volunteer fire service because I want to assist my community and my follow firefighters when our customers are having the worst day of their lives. Helping people in need is the way we connect with our community in the City of Olivet.
What year did you join the fire or emergency services?
1995
What are your memorable moments as a firefighter or EMS provider?
My most memorable moment as a firefighter was when a 4-year old student learned about fire prevention in his preschool on October 3, 2007. That night, his home filled with thick black smoke and he brought his family outside once the smoke alarm activated because of the lessons he learned earlier in the day from myself and our public education team about a home fire escape plan and outside meeting place. This alert 4-year old would not allow his family to return inside the home once outside (even when his mother wanted to retrieve the family bird).
What contributions have you (and your department) made in your community?
We continue to install free smoke alarms and carbon monoxide alarms in owner-occupied homes where they are needed. We continue to update our community risk assessment and dedicate our volunteers and other resource to those high-risk community members or high-risk situations to prevent a home fire, injury, or death.
Interested in serving your community? Find volunteer fire service opportunities at www.MakeMeAFirefighter.org.