Volunteer Spotlight: Jonathan Clemens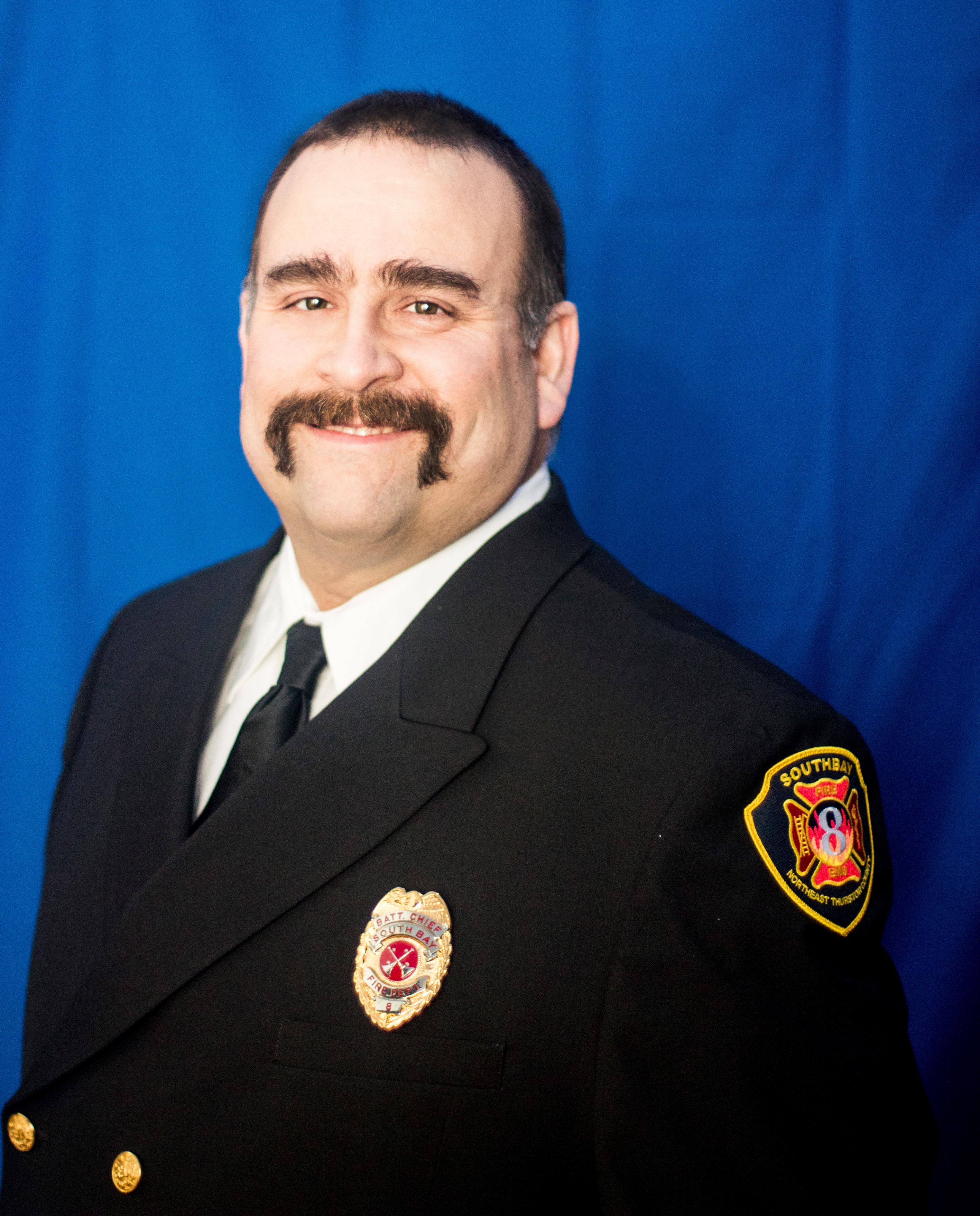 Name: Jonathan Clemens
Title: Chief EMS Officer
Department Name: South Bay Fire Department
Location: Lacey, WA
Why are you an NVFC member?
Because the volunteer fire service has unique challenges with our generational and demographic shifts. In order to maintain healthy volunteer and combination departments, we need to collaborate amongst ourselves, and this is among the easiest ways to get plugged into other volunteer fire officers who similarly care.
What is your occupation?
Physician Assistant (PA)
Why are you a fire service volunteer?
I continue volunteering, after launching into medicine from my prehospital EMS background, because I believe in giving back. I believe that the American dream only works when men and women are willing to give up their 'free' time to serve their fellow citizens. There are plenty of excellent service organizations or other venues for volunteering, but none can compare to the volunteer fire service in meaningful contribution – nothing against Rotary, but nothing compares to the reality and gravity of having a trauma patient walk into the station six weeks later with a cake that says "thanks for saving my life" while his jaw is still wired shut.
What year did you join the fire or emergency services?
1996
What are your memorable moments as a firefighter or EMS provider?
Which ones? Oh my goodness, let me pick a few: Reestablishing draft time after time with a dump tank/tender relay operation where it took longer to get tenders into position than it took for the attack engine to use the water. Comforting a mom and dad whose third baby was lost to incompetent cervix at about 20 weeks, leaving the master bathroom looking like a bloody war zone. Correctly diagnosing a ruptured ectopic pregnancy in one of my translators in a medical mission to Guatemala. Sitting on a hoseline inside a paper products manufacturing plant watching for fire spread/extension as the truckies used a combination of roof cuts and scissor lifts to extinguish the cardboard dust fire above the sprinklers. Telling my driver to use the deck gun on a residential arson fire because I had ordered enough tenders to support it.
What contributions have you (and your department) made in your community?
South Bay does all the normal stuff with our elementary schools, but one of the things we really do well as a combination department is train entry-level career firefighters. I was just going through our EMTs who are no longer with us, and of our volunteers who resigned in 2018, fully HALF were hired into career departments. Like a typical combination department, we have a lot of volunteer turnover, but our folks are just as likely to get hired directly as they are to move away or quit due to family or work obligations. We have a cadre of volunteer officers and career staff who make that a priority department focus.
Interested in serving your community? Find volunteer fire service opportunities at www.MakeMeAFirefighter.org.