Volunteer Spotlight: Daniel Pugh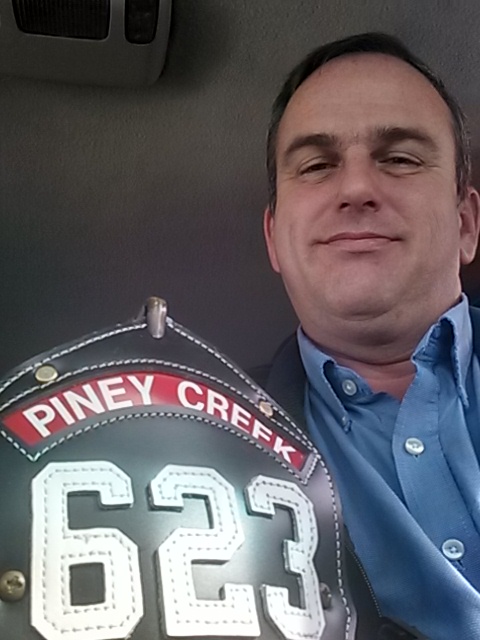 Name: Daniel Pugh
Title: Firefighter / 1st Responder
Department Name: Piney Creek Volunteer Fire Department
Location: Piney Creek, NC
Why are you an NVFC member?
Just like on a fire scene, it takes a group of people to get the job done. As a member of NVFC, myself and the other members of our department can be a part of the group that gets the job done on a national level.
What is your occupation?
Sales
Why are you a volunteer firefighter, EMT, or rescue provider?
It's simple, to help my neighbors and anyone else who needs assistance during an emergency situation. I was a child and grandchild of fire department members. I knew then that I wanted to be a member for life.
What year did you join the fire or emergency services?
1991
What are your memorable moments as a firefighter or EMS provider?
Performing CPR on my grandfather; holding and comforting a child as we freed her from an overturned car; being awarded firefighter of the year; and most of all, when kids come give me a hug because they know me from the school fire prevention event.
What contributions have you (and your department) made in your community?
Countless. We are very rural and do not run every day, but when we do, we do our best every time.
We are currently trying to build a community center along with a new fire station because of the need. You can't put out a fire with a station, but you can put a smile on a child's face with a fire truck birthday party!
Interested in serving your community? Find volunteer fire service opportunities at www.MakeMeAFirefighter.org.