Volunteer Spotlight: Chris Hammett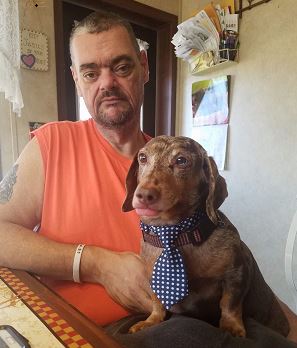 Name: Chris Hammett
Title: Chief
Department Name: Eastern Douglas County Volunteer Fire Department
Location: Drury, MO
Why are you an NVFC member?
To be able to bring the network to my firefighters and share training ideas, recruitment ideas, and most of all safety.
What is your occupation?
Farmer
Why are you a fire service volunteer?
To help my community and fulfill a calling set onto to me.
What year did you join the fire or emergency services?
1988
What are your memorable moments as a firefighter or EMS provider?
All the times I see the next generation step up.
What contributions have you (and your department) made in your community?
We took our almost closed fire department and grew it to a top department in our county.
Interested in serving your community? Find volunteer fire service opportunities at www.MakeMeAFirefighter.org.