Two NVFC Members Awarded Columbia Southern University Scholarships
October 17, 2023
National Volunteer Fire Council (NVFC) members Brandon Boettcher (Isanti, MN) and Nicholas Seliger (Portland, TN) have been selected to receive a scholarship to Columbia Southern University (CSU). Each scholarship will cover up to 60 credit hours towards one of CSU's online degree programs.
Brandon Boettcher is aware that many in the fire service can be resistant to change. However, he welcomes it. As a drone pilot for his rural volunteer department, he has seen firsthand how technology can improve firefighting operations.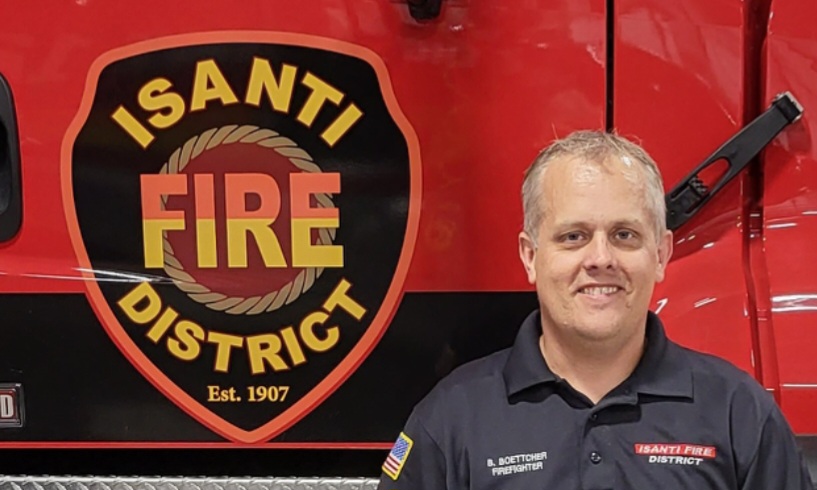 "Some of this newer technology includes better tools such as thermal cameras inside helmets that help us find hot spots, which frees up hands for other tools," Boettcher explained. "Other significant technological advancements include the use of cloud computing, which teaches us about fire growth and activity."
With the scholarship, he hopes to pursue his master's degree in information technology and serve as a resource for his department and fellow responders to learn about and integrate technology into training, response, and recruitment.
"Firefighters and EMTs must be aware of the technology that is available to them," said Boettcher. "Once this technology is properly introduced to the fire service, it will save lives and properties. With a degree in information technology, I can be a part of this process."
Nicholas Seliger felt drawn to the fire and emergency services from a young age. As a child, his father, a firefighter, would take him to the firehouse and let him ride along in the fire truck. Now a volunteer firefighter himself, he has taken a special interest in the impact well-trained responders can have during critical situations.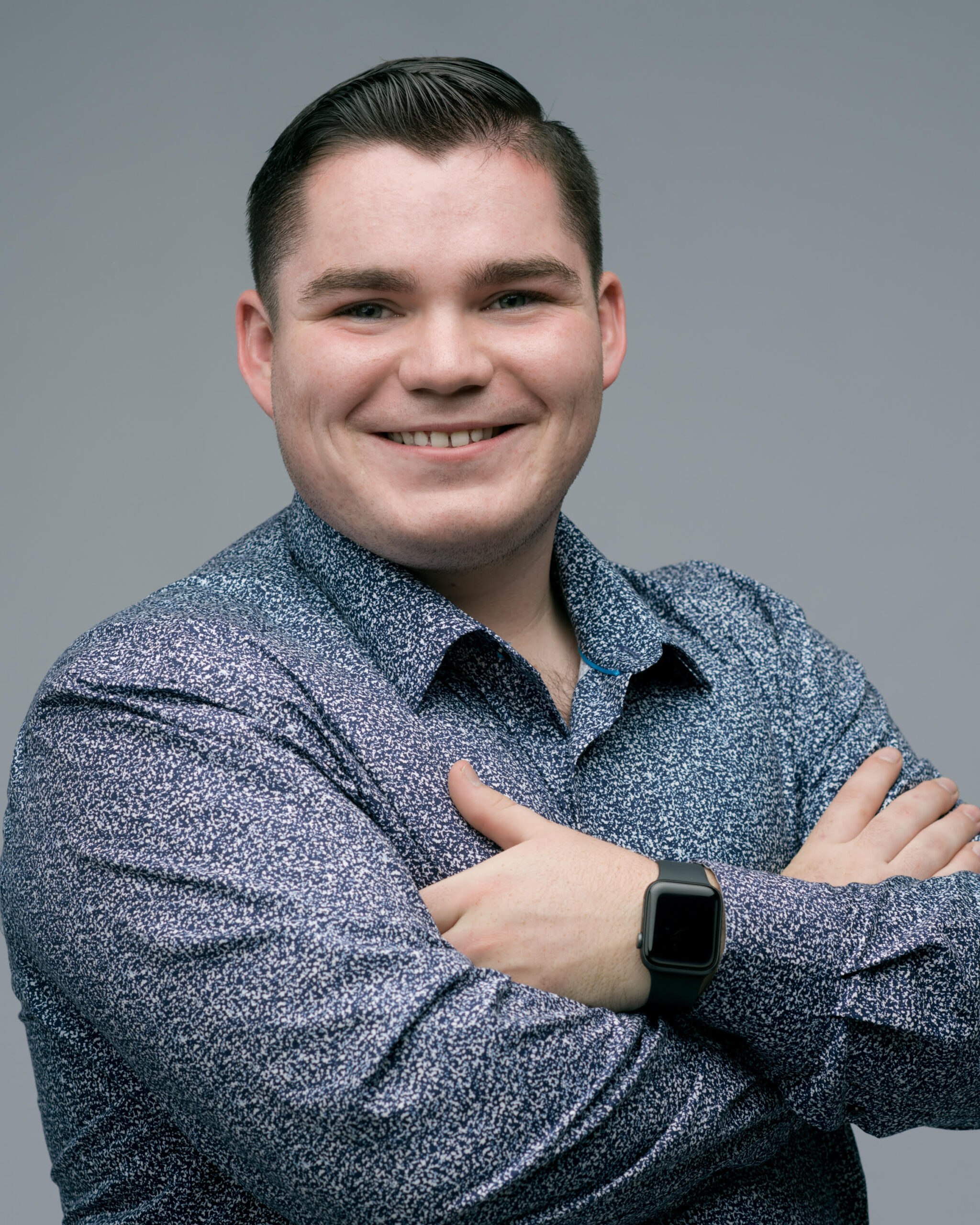 "Education plays a crucial role in the fire and emergency services field, as it equips professionals with the necessary knowledge and skills to effectively protect lives and property," Seliger explained. "While my involvement in the fire service has been rewarding thus far, I aspire to take on more substantial roles within this field."
He intends to use his scholarship to pursue a degree in fire science, which will enhance his decision-making and leadership skills and consequently improve the safety of his community.
"This educational opportunity will enable me to contribute back to the emergency services community by applying specialized knowledge towards effective leadership, organizational communication, code enforcement, and community risk reduction initiatives," Seliger concluded.
This is the 15th year CSU has awarded scholarships to NVFC members. For more information on the NVFC scholarship, visit ColumbiaSouthern.edu/NVFC. In addition to eligibility to apply for the scholarship, NVFC members receive a waived application fee and 10 percent tuition discount.
About Columbia Southern University
As an innovator in online education, CSU was established in 1993 to provide an alternative to the traditional university experience for today's adult learner. CSU offers online associate, bachelor's, master's, and doctoral degree programs such as business administration, criminal justice, fire administration, and occupational safety and health. Visit ColumbiaSouthern.edu or call (877) 347-6050 to learn more.
About the NVFC
The National Volunteer Fire Council (NVFC) is the leading nonprofit membership association representing the interests of the volunteer fire, EMS, and rescue services. The NVFC serves as the voice of the volunteer in the national arena and provides critical resources, programs, education, and advocacy for first responders across the nation. Learn more at www.nvfc.org.