Report Struck By Incidents to the Emergency Responder Safety Institute
October 18, 2022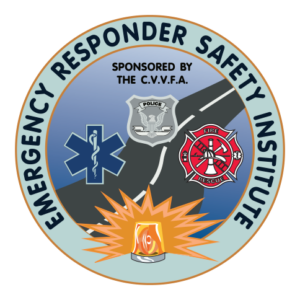 The Emergency Responder Safety Institute (ERSI), a committee of the Cumberland Valley Volunteer Firemen's Association (CVVFA), has worked for years to improve the safety of those who respond to incidents on America's roadways. Continuing to be proactive in this effort, CVVFA/ERSI has developed an enhanced reporting system so they can better analyze how and where our country's first responders are being struck, injured, and killed by passing vehicles while responding to roadway incidents.
It typically takes three to four minutes to complete this reporting form. There are 12 very brief sections. All questions are optional. Please provide as much information as you can. If you do not know the answer to a question, skip it.
To learn more or report a struck by incident, click here.