Recruitment & Retention Spotlight: Richmond Fire Department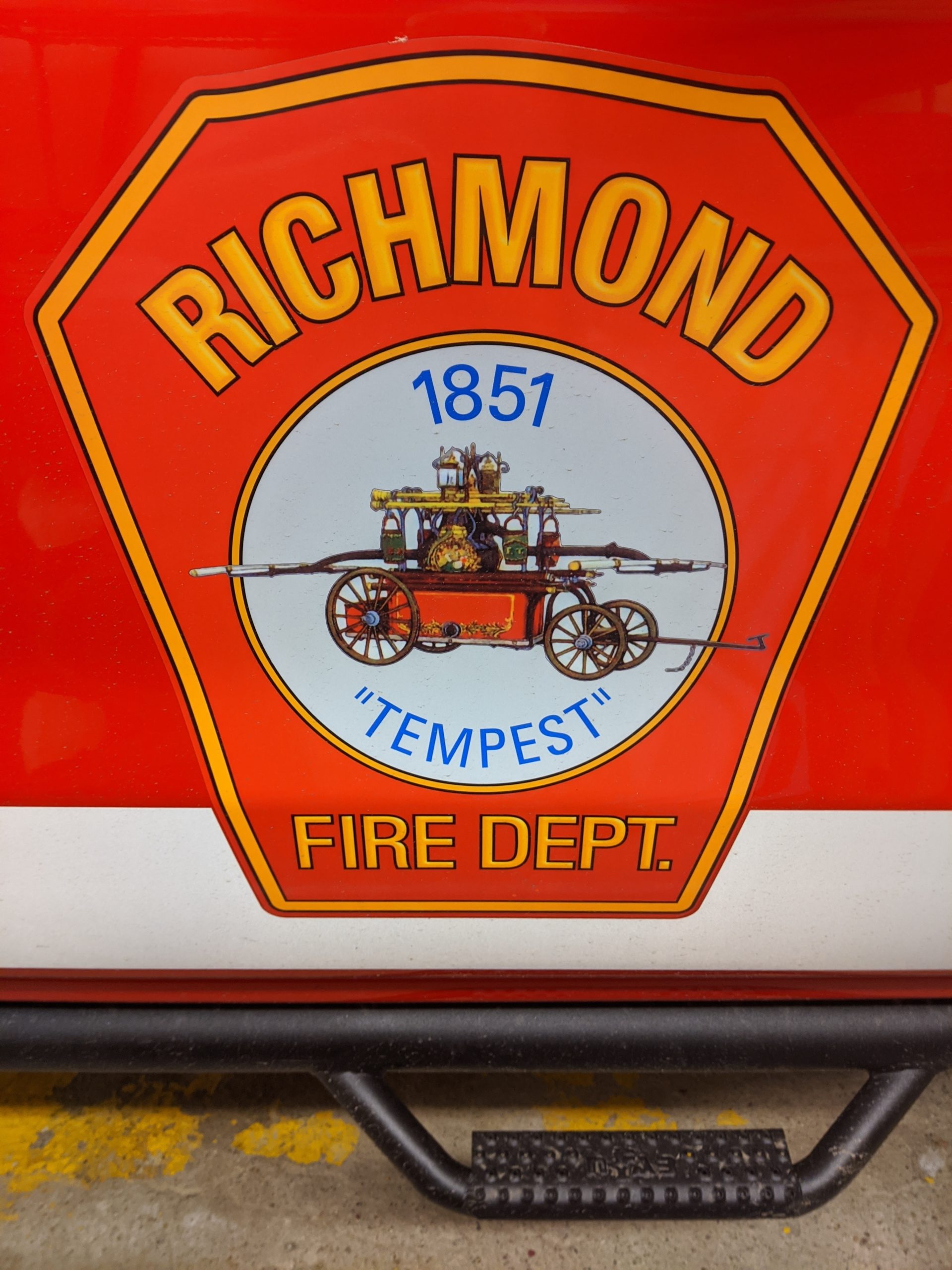 Department Name: Richmond Fire Department
Department Location: Richmond, ME
Department Type: Call
Number of Active Volunteers: 27
Community Type: Rural/suburban
What challenges have you experienced in terms of recruiting new members to your department?
The main issue for us has been retention. We have had significant turnover in the last 5 years of senior department members.
What methods have proven successful in recruiting new volunteers?
A recruitment campaign was established in the fall of 2019 using social media as well as flyers in the community and word of mouth by our staff. A recruitment information session was held in November of 2019 with 6 people attending, in addition to others filing applications. In January of 2020 we took on 7 new department members, and they attended a full day orientation session. This orientation session served as the first class of the Maine Basic Fire School program, a 75 hour training academy. The training program meets the minimum Maine Bureau of Labor firefighter training requirements. It was run as an academy over 3 months and included live fire trainings. While in training, members also attended department meetings and began running calls.
This process modeled the process that full-time departments do when hiring, and seemed to be a successful approach that will hopefully be repeated in the future. Possibly an every other year process.
What has your department done to reach all demographics in the community?
Widespread advertising on social media, flyers in areas of the community that are frequented by all walks. The batch of 7 recruits consisted of the following demographics:
Three adult males for interior firefighting
One retired adult male with a commercial drivers license that attended the basic fire academy (minus SCBA) for a driver/operator position
Two adult females for interior firefighting
One junior female firefighter that completed the basic fire school including SCBA and will be able to transition to interior firefighting after turning 18
How have you used the Make Me A Firefighter campaign in your recruitment efforts?
We did use this platform [to get] graphics for our campaign.
How does your department support the retention of volunteers?
We support the retention of members by encouraging advancement in the organization through additional trainings and certifications, as well as offering multiple roles to participate in such as EMS and driver/operator. Staff recognition is important; they are constantly being recognized on social media, monthly newsletters, and town reports.
What tips or advice do you have for departments that are struggling with recruiting and/or retaining volunteers?
If we could do it, you could do it. It took effort, but the effort was spread out over the year and with the involvement of the entire department to foster this.
Anything else you'd like to share?
I found that the method of taking on a group/cohort worked best as we were able to train them equally, and recognize them as a graduating class just the same as full-time departments do when they hire a batch of recruits. It made it seem more professional, and a graduation ceremony was held as part of a first annual awards ceremony when they completed the in-house academy. The group became close and had comradery together; however, given the small size of our department [they still] blended well with existing staff.
Find resources to help with volunteer recruitment from the Make Me A Firefighter campaign department portal. View more department profiles here.