Recruitment & Retention Spotlight: East Dubuque Fire Department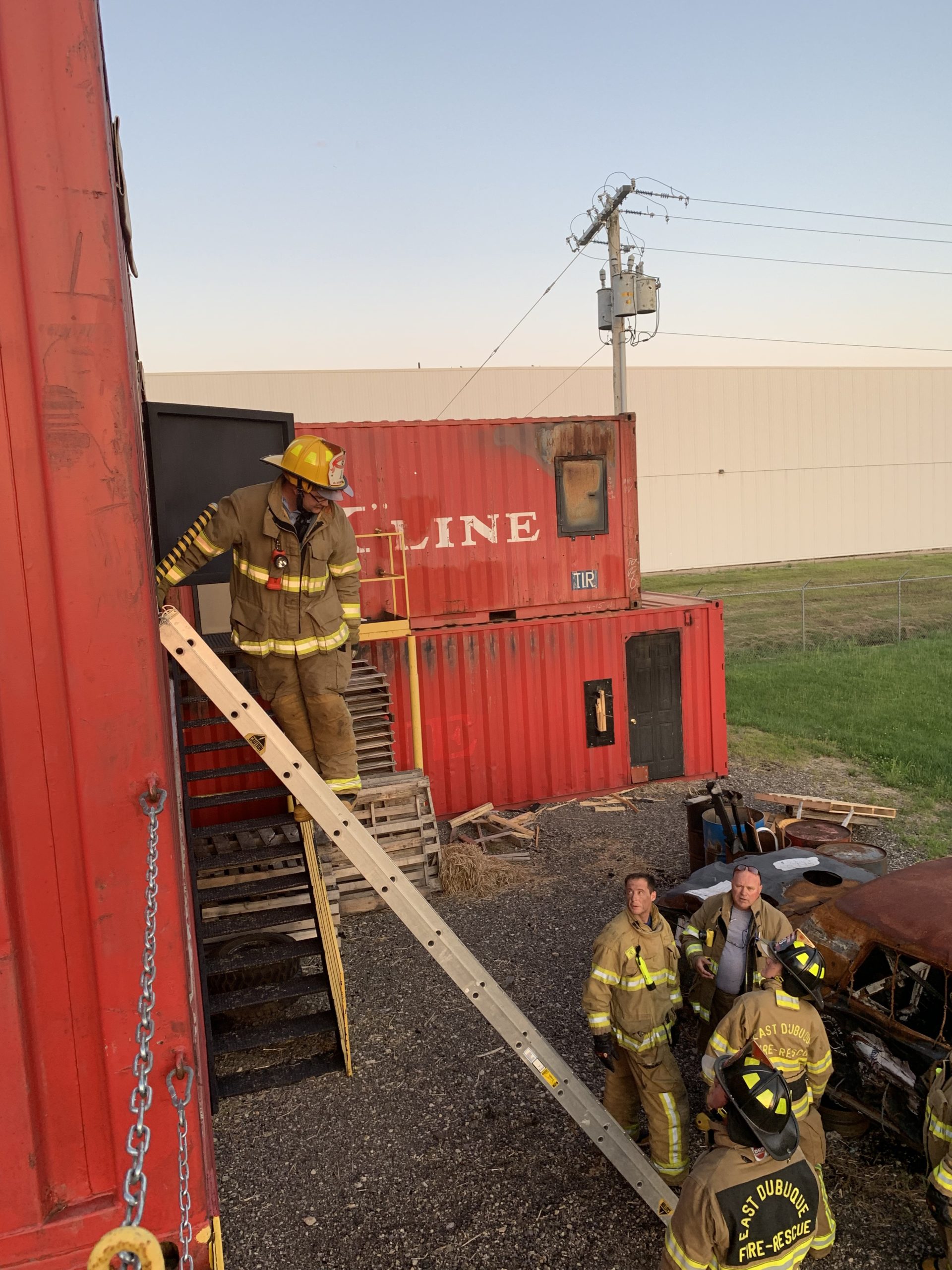 Department Name: East Dubuque Fire Department
Department Location: East Dubuque, IL
Department Type: Volunteer/Paid on Call
Number of Active Volunteers: 38
Community Type: Suburban/rural
What challenges have you experienced in terms of recruiting new members to your department?
The challenge that has been presented to us is difficulty in recruiting people from our city to join. Our community has an aging population that makes it difficult for some of them to volunteer. The other [issue] is the fact that most of the younger people are moving out of the area, which makes it difficult to recruit them.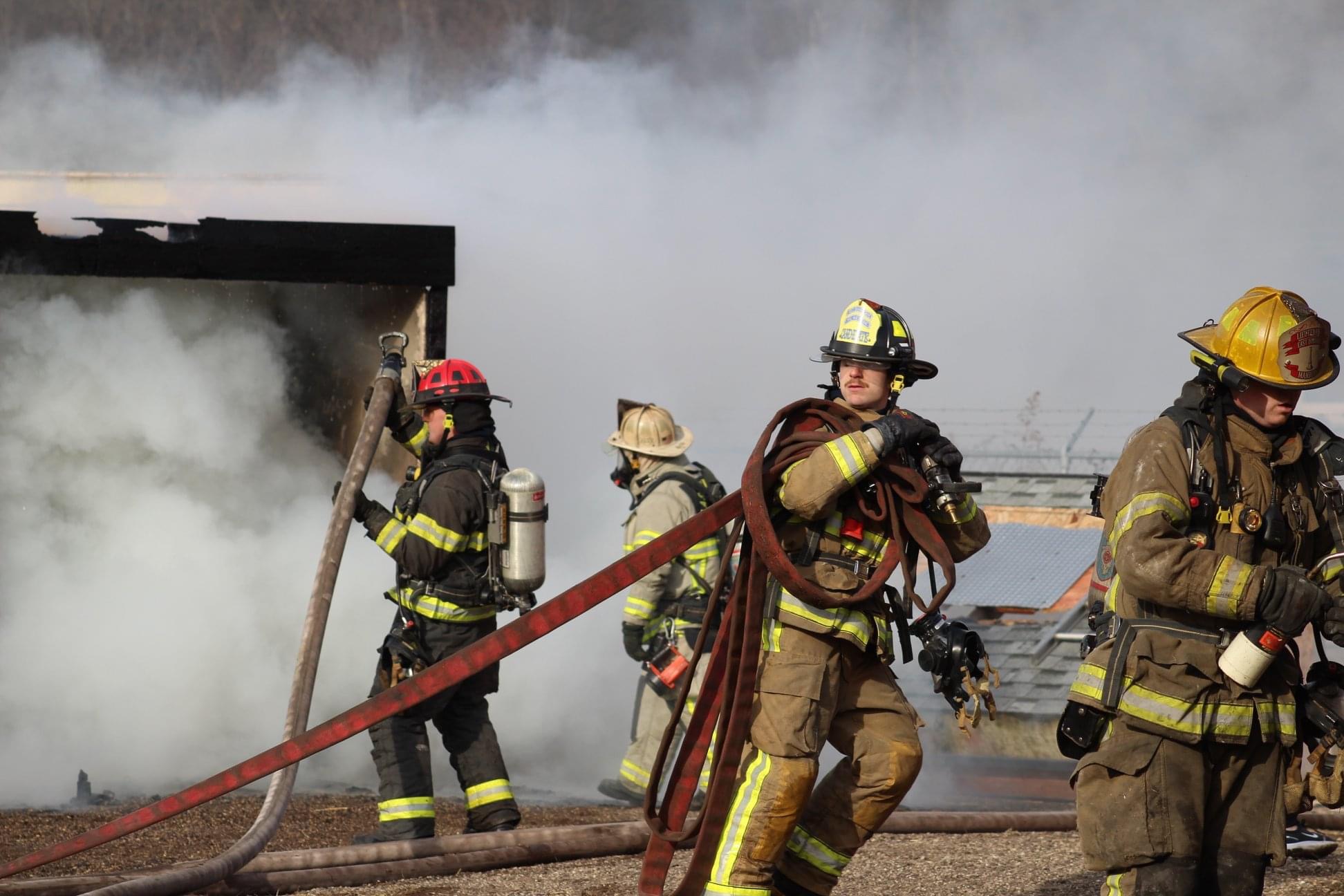 What methods have proven successful in recruiting new volunteers?
The methods that have proven to be successful for us to recruit new members is our presence on Facebook, Instagram, and other social media platforms, along with members spreading our information via word of mouth. We have seen success in recruiting people to volunteer from our neighboring city that has a career department, so we are not taking people away from their recruitment; it has actually helped these members obtain jobs in the fire and EMS career field.
What has your department done to reach all demographics in the community?
Our department has implemented recruitment drives through our Facebook, Instagram, and Twitter accounts, along with starting a Fire Corp and Cadet Program. We continually work on posting information about the department and the need to help out the community in which you live.
How have you used the Make Me A Firefighter campaign in your recruitment efforts?
Yes, we have used the Make Me A Firefighter campaign. This campaign has helped us bring on one member to the department that is still with us today.
How does your department support the retention of volunteers?
We provide a stipend for responding to calls, pay for training both fire and EMS, and encourage our members to bring their families to the station on a regular basis. This along with being cognizant of an individual's time and the willingness to listen to their concerns has helped us keep people on the department.
What tips or advice do you have for departments that are struggling with recruiting and/or retaining volunteers?
Be willing to put yourself out there and ask for help. Look at different recruitment models and expand your area of recruitment. Work with other departments and provide a place that welcomes all different types of people. Don't hide the fact that you need members, and portray that need in a positive light.
Anything else you'd like to share?
Continue to be proactive and improve your department everyday. Don't be afraid to ask for help, you are not alone, reach out to others and see what did and didn't work for them. Keep an open mind and don't be afraid to implement new ideas.
Find resources to help with volunteer recruitment from the Make Me A Firefighter campaign department portal. View more department profiles here.