NVFC Receives Grant from General Motors to Create Safer Roadways
November 7, 2023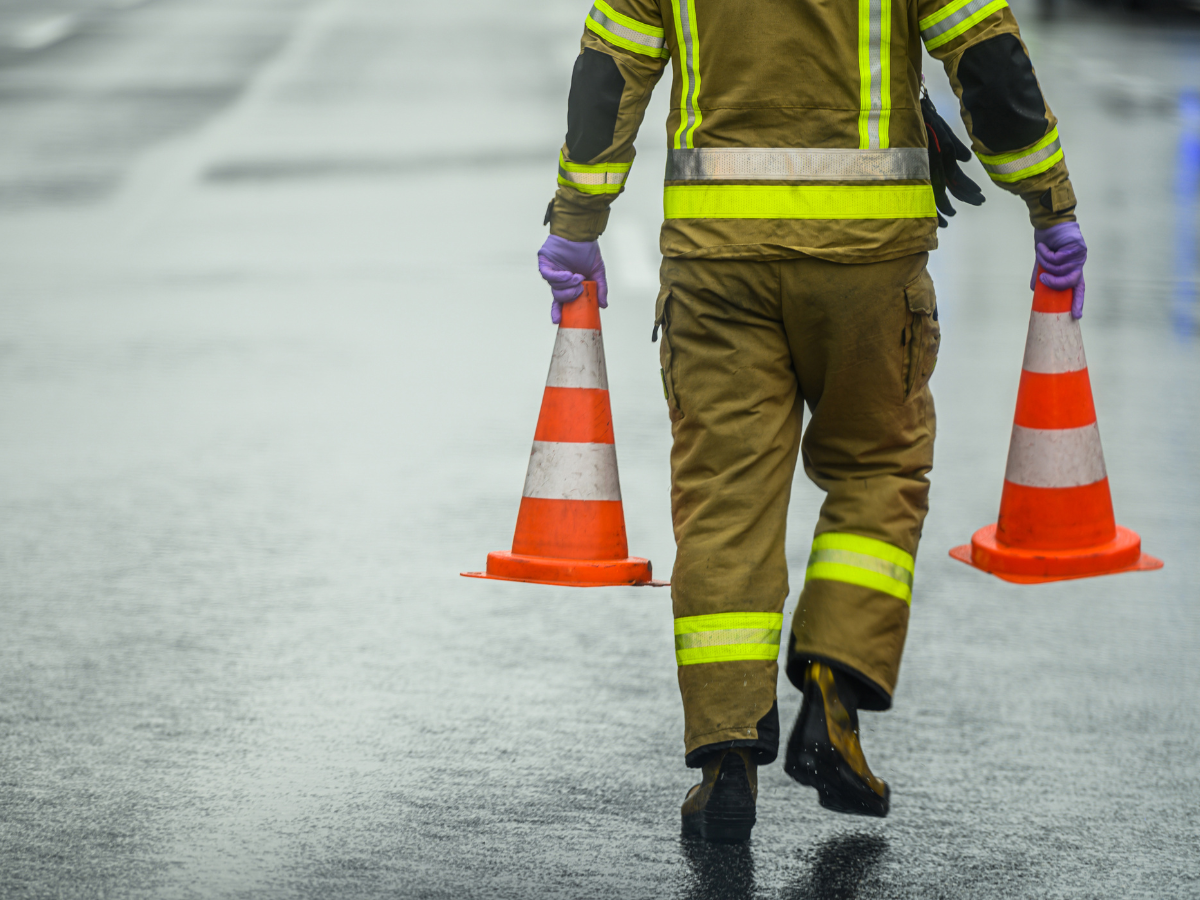 The National Volunteer Fire Council (NVFC) is excited to announce it has received a $125,000 grant from General Motors to make roadways safer for responders and road users across the country. This is the third grant that General Motors has awarded to the NVFC.
With this grant, the NVFC will be able to build on the success of the initiatives from the first two grants. The Safer Roadways Save Lives & Reduce Injuries campaign has three primary strategies:
Create public awareness of slow down, move over laws and decrease distracted driving;
Direct emergency responders to take traffic incident management and roadway safety awareness training; and
Provide training to responders on safe and effective response to alternate fuel vehicle incidents, including developing a hands-on train-the-trainer course.
"Responders across the U.S. are called to millions of roadway incidents each year, putting them and members of the public at risk," said NVFC chair Steve Hirsch. "Training and awareness are keys to reducing these risks and protecting both responders and the public. We thank General Motors for providing this grant to enable us to continue this important work."