New FSRI Online Training Addresses Coordination of Suppression and Ventilation in Single-Family Homes
May 17, 2022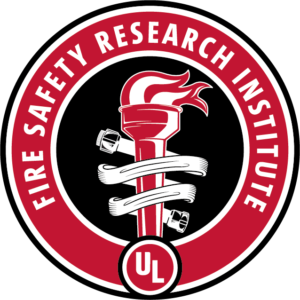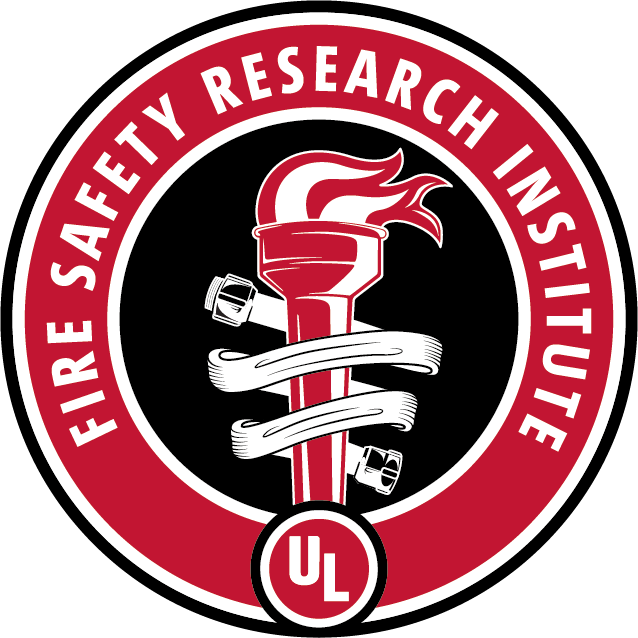 Research-based considerations aim to increase firefighter knowledge of the importance of coordination on the fireground
UL's Fire Safety Research Institute (FSRI) has released a new online training course on Analysis of the Coordination of Suppression and Ventilation in Single-Family Homes, available via FSRI's Fire Safety Academy. This is the third and final course to be released from the Coordinated Fire Attack Study and examines the results and tactical considerations from the single-family residential structure experiments. These experiments were conducted in eight single-family homes across Sidney and Beavercreek, OH, and are detailed in their previously released research report.
Through this course, firefighters can improve their knowledge of fire dynamics and the impact of their strategies and tactics by better understanding how suppression and ventilation can be coordinated during fires in single-family residential structures.
After taking this course, firefighters will be able to:
Understand and apply the basic principles of fire dynamics and the factors that influence fire spread and fire behavior in single-family homes.
Understand the impact of coordinated ventilation and suppression tactics on fire dynamics, firefighter safety, and occupant tenability on the single-family residential fireground.
This course would not have been possible to deliver without the collaboration with Sidney and Beavercreek Township Fire Departments, who helped FSRI acquire the single-family homes used for the experiments and provided firefighter staffing and logistical support. The Illinois Fire Service Institute also played a major role in the underlying research by lending their expertise in laser diagnostics and skin burn assessments to better understand the impacts of firefighting tactics on occupant survivability. The Coordinated Fire Attack study was funded by a FEMA Assistance to Firefighters Fire Prevention and Safety Grant. Click here to learn more about the technical panel members that helped to develop this training.
"As we release the final course from the Coordinated Fire Attack study, we look forward to hearing from fire departments on how they are integrating these learnings into their SOP/SOGs," said Steve Kerber, vice president and executive director of FSRI. "Our aim is to have this research increase both firefighter safety and occupant survivability through more informed decision-making on the fireground and more efficient and effective firefighting tactics."
Click here to access the course. Watch the promo video here.
About Fire Safety Research Institute
UL's Fire Safety Research Institute (FSRI) strives to advance fire safety knowledge and strategies in order to create safer environments. Using advanced fire science, rigorous research, extensive outreach, and education in collaboration with an international network of partners, the organization imparts stakeholders with knowledge, tools, and resources that enable them to make better, more fire safe decisions that ultimately save lives and property. To learn more, visit fsri.org.
About Underwriters Laboratories
Underwriters Laboratories is a nonprofit organization dedicated to advancing the UL public safety mission through the discovery and application of scientific knowledge. We conduct rigorous independent research and analyze safety data, convene experts worldwide to address risks, share knowledge through safety education and public outreach initiatives, and develop standards to guide safe commercialization of evolving technologies. We foster communities of safety, from grassroots initiatives for neighborhoods to summits of world leaders. Our organization employs collaborative and scientific approaches with partners and stakeholders to drive innovation and progress toward improving safety, security, and sustainability, ultimately enhancing societal well-being. To learn more, visit UL.org.