Kevin D. Quinn Appointed as NVFC Interim CEO During Transition Period
April 6, 2021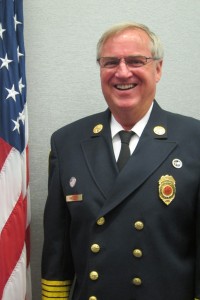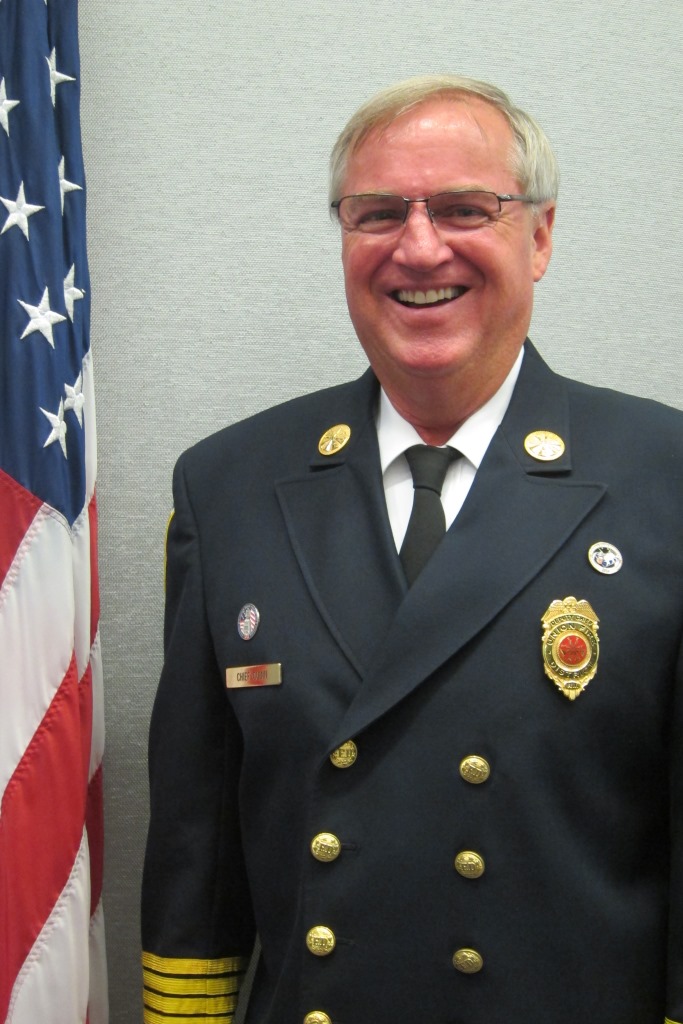 With the loss of the National Volunteer Fire Council's (NVFC) longtime CEO Heather Schafer on March 15, the Executive Committee has appointed Kevin D. Quinn as interim CEO. Quinn has served on the NVFC Board of Directors since 1983 representing Rhode Island and is past chair and current first vice chair of the organization.
"It is with great sadness that we say goodbye to Heather Schafer, who led the NVFC for 27 years and oversaw a period of great growth and success for the organization," Quinn said. "As we move forward, we will carry on her legacy and the NVFC's work to support the volunteer fire, EMS, and rescue services. It is my calling to serve our nation's boots on the ground, and I am honored to steer the NVFC's mission and continue our course as we navigate this difficult transition period."
The NVFC Executive Committee has also appointed a search and transition team that will conduct a national search for a permanent CEO. An announcement will be made when the position officially opens; stay tuned to the NVFC web site and Dispatch newsletter for details. The transition team plans to have a new CEO in place before the 20th anniversary commemoration of the tragic events of September 11, 2001.
Quinn joined the fire service in 1976 and retired as a deputy chief of the Union Fire District in South Kingstown, RI. He is currently an active firefighter with his original Station #3 where he began his fire service journey. He is a past president of the Rhode Island State Firemen's League, and serves on the boards of the NVFC, National Fallen Firefighters Foundation (NFFF), Home Fire Sprinkler Coalition, and National Fire Academy Board of Visitors. He also serves on the ICC Fire Code Action Committee, is a Rhode Island State Advocate of the NFFF Everyone Goes Home-Courage to Be Safe Program, liaison of the South Kingstown Decontamination Unit, member of the Hope Valley HazMat team, and member of numerous federal, state, and local exercise design management teams. He holds a master's degree in counseling and educational psychology and a master's degree in education.