FSRI Releases Research Report Series on the Analysis of Search and Rescue Tactics in Single-Story, Single-Family Homes
May 31, 2022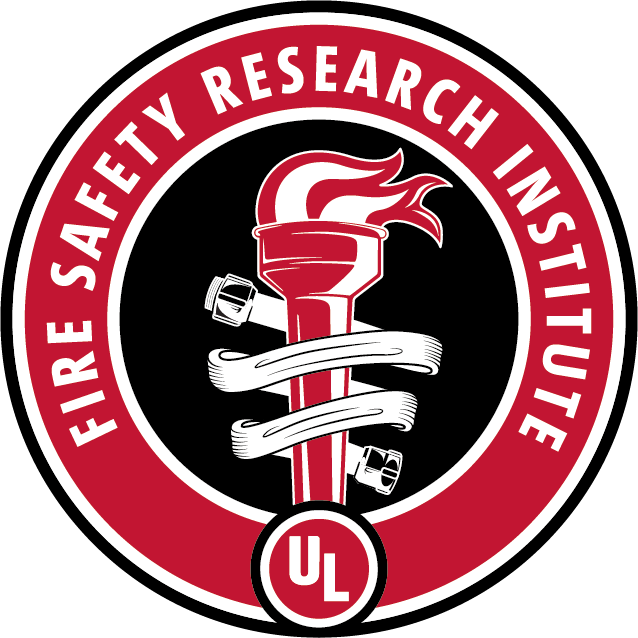 UL's Fire Safety Research Institute (FSRI) announced the release of three new research reports based on the findings and tactical considerations from the "Study of Fire Service Residential Home Size-up and Search & Rescue Operations." Through funding provided by an Assistance to Firefighters Grant (AFG), the FSRI team conducted a total of 21 full-scale fire experiments including 11 bedrooms, eight kitchens, and two living rooms. Across this series of experiments, the impact of isolation of fire and non-fire compartments, the timing of search actions relative to suppression actions, and the influence of isolation, elevation, and path of travel during rescue were examined with respect to firefighter safety and occupant tenability.   
The first two reports provide a detailed overview of the experimental series, and the third report provides evidence-based concepts in the form of tactical considerations for the fire service. The nine tactical considerations were developed based on the research findings in conjunction with the fire service technical panel. These can be leveraged by firefighters, along with their current training and experiences, to increase their efficiency and effectiveness on the fireground during search and rescue.  
"Is it best to conduct a search through the front door or the window? What time of day is it? Where is the fire? How do all of these aspects play into our operations on the fireground? Through this study, we're building upon previous research as we continue taking a closer look at the impact of fireground operations on potentially trapped occupants inside residential structure fires. As we conducted experiments inside single-story, single-family structures, we were also looking to better understand how proximity to the fire and the elevation in the space can impact occupant survivability," said Keith Stakes, research engineer, FSRI.  
Click here to learn more and download all three reports.  
About Fire Safety Research Institute
UL's Fire Safety Research Institute (FSRI) strives to advance fire safety knowledge and strategies in order to create safer environments. Using advanced fire science, rigorous research, extensive outreach, and education in collaboration with an international network of partners, the organization imparts stakeholders with knowledge, tools, and resources that enable them to make better, more fire safe decisions that ultimately save lives and property. To learn more, visit fsri.org.  
About Underwriters Laboratories
Underwriters Laboratories is a nonprofit organization dedicated to advancing the UL public safety mission through the discovery and application of scientific knowledge. We conduct rigorous independent research and analyze safety data, convene experts worldwide to address risks, share knowledge through safety education and public outreach initiatives, and develop standards to guide safe commercialization of evolving technologies. We foster communities of safety, from grassroots initiatives for neighborhoods to summits of world leaders. Our organization employs collaborative and scientific approaches with partners and stakeholders to drive innovation and progress toward improving safety, security, and sustainability, ultimately enhancing societal well-being. To learn more, visit UL.org.