Department Spotlight: Tennessee City Volunteer Fire Department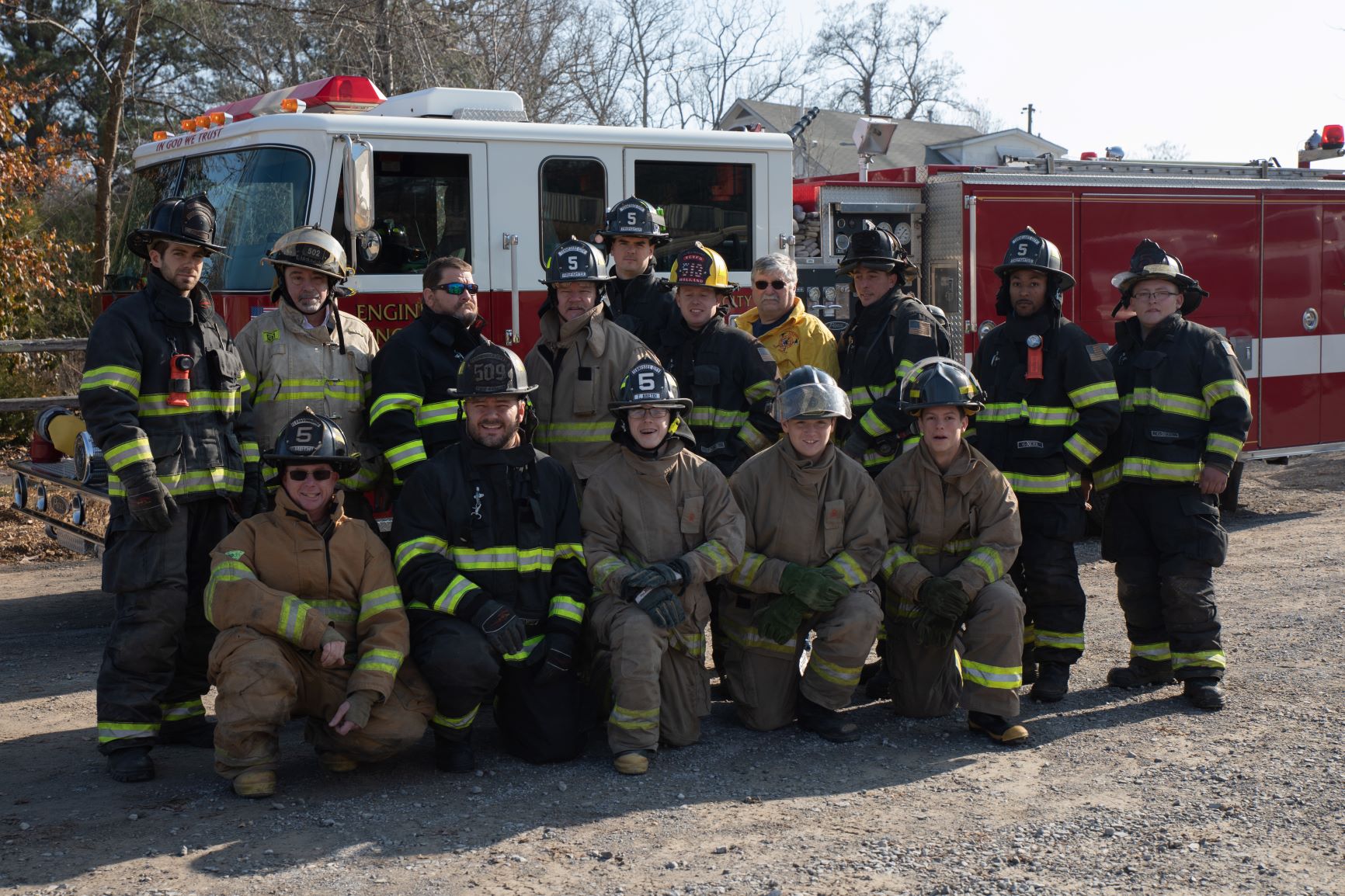 Department Name: Tennessee City Volunteer Fire Department
Department Location: Dickson, TN
Department Type: All Volunteer
Number of Active Volunteers: 25
Community Type: Rural
What challenges have you experienced in terms of recruiting new members to your department?
Our department has seen a funding withdraw as we have stopped receiving SAFER grant money to help fund our recruitment campaign. We previously used SAFER funds to run ads at the local theater, on the radio, and on TV, as well as to print fliers to hand out at events. Without that funding, we aren't able to do as much so it has affected the number of volunteers coming through the door.
What methods have proved successful in recruiting new volunteers?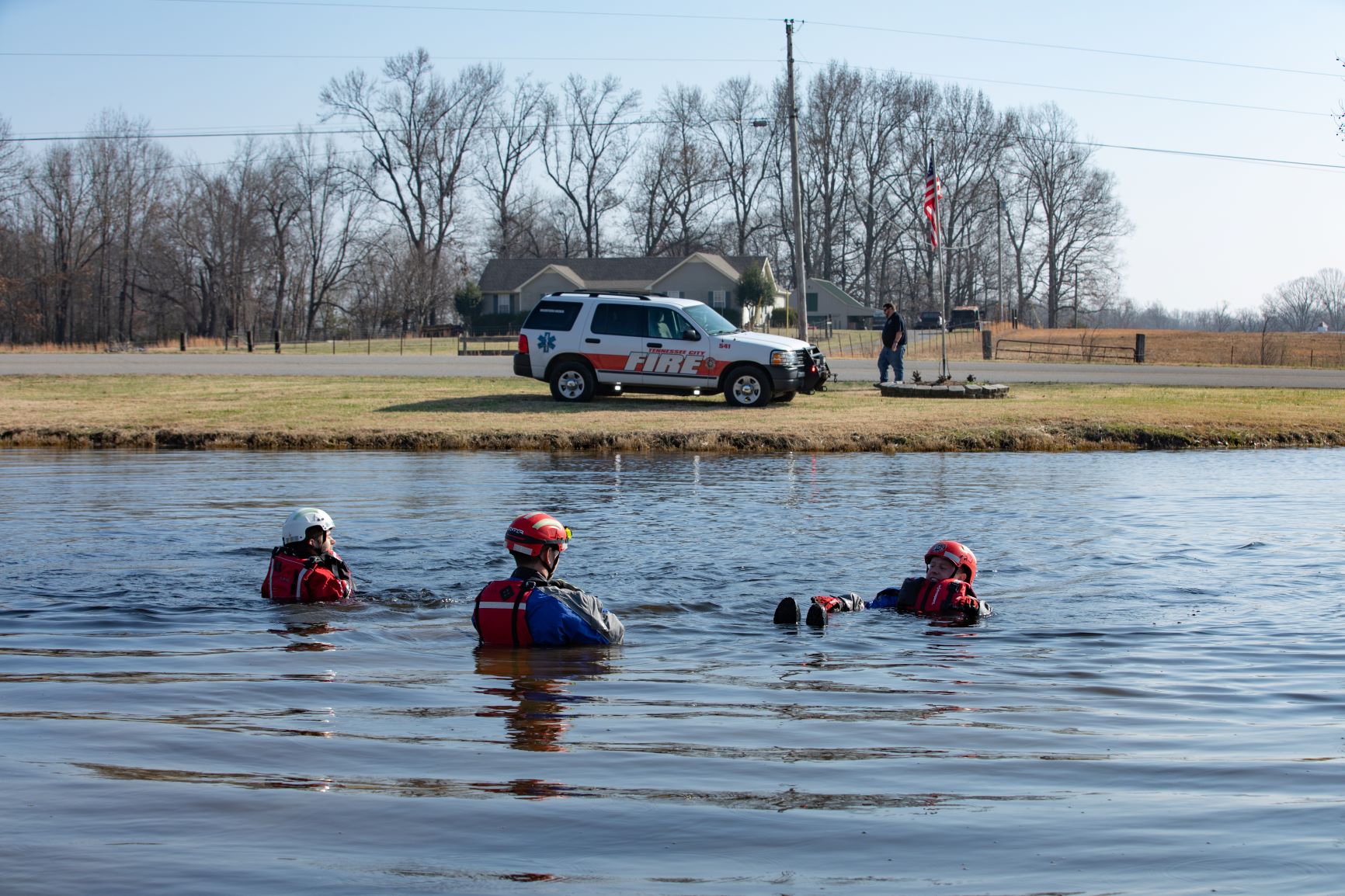 We post on Facebook about calls and events that we are attending. People see those and comment, allowing us to get more people involved. We also post to Facebook about the different types of teams we have – we have a swift water rescue team and we just started a dive team. That has gotten us a couple extra people who came in for those different type of crews. We do an annual mailing where we ask people to volunteer. We also do an annual photo fundraiser at the fire hall that gives us an opportunity to showcase our department; when people come in to have their photos taken, it presents another chance to recruit new volunteers. At community events, we always have a booth set up or we have some firefighters available to help recruit volunteers.
What has your department done to reach all demographics in the community?
We do not have the most diverse community in the state, but we are a very accepting group. We will take anyone who wants to help, including those with disabilities. We will find something for everyone to do. We go by the motto: "Treat people with respect and treat them right and they will in turn treat you the same."
How have you used the Make Me A Firefighter campaign in your recruitment efforts?
Our department has used the Make Me A Firefighter campaign since the beginning. We have had several inquiries from potential volunteers for different positions in the fire department.
How does your department support the retention of volunteers?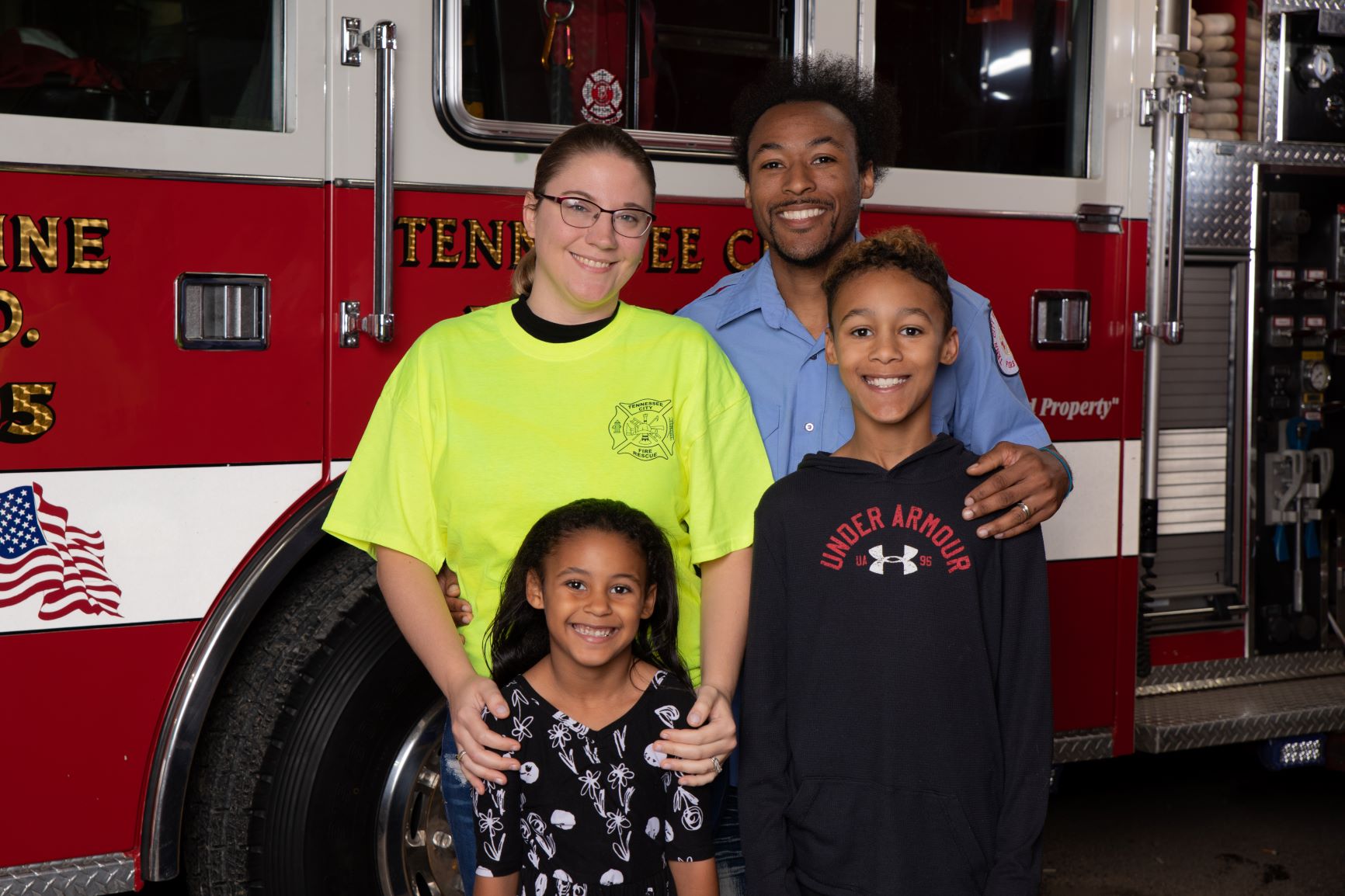 We try to run this sort of as a family operation. We do a Christmas dinner, and around July 4 we do a barbecue. Once a week we gather for a dinner at the fire hall where you can bring your family and have a chance to sit together and eat and laugh and relax. We've also been known to pass the plate for a firefighter who's had a medical issue to help them meet household needs. People who join our department tend to stay.
What tips or advice do you have for departments that are struggling with recruiting and/or retaining volunteers?
Start a junior program. It is a very good way to get the children of your firefighters involved at the fire hall. Go to your local high school to find students who may be interested, such as those taking medical classes – for those who want to go into a field like nursing, training to be a medical first responder is a great chance to get real life experience so they can decide if they like it before they go through all that expense.
Another thing is to have fun. If people see that you're laughing and enjoying it, they're going to be more willing to stop and talk. Whether or not they join, you're getting people interested and talking in the community so if they ever do have questions or want to join, they know how to contact the fire department.
Find resources to help with volunteer recruitment from the Make Me A Firefighter campaign department portal. View more department profiles here.