Department Spotlight: South Windsor Fire Department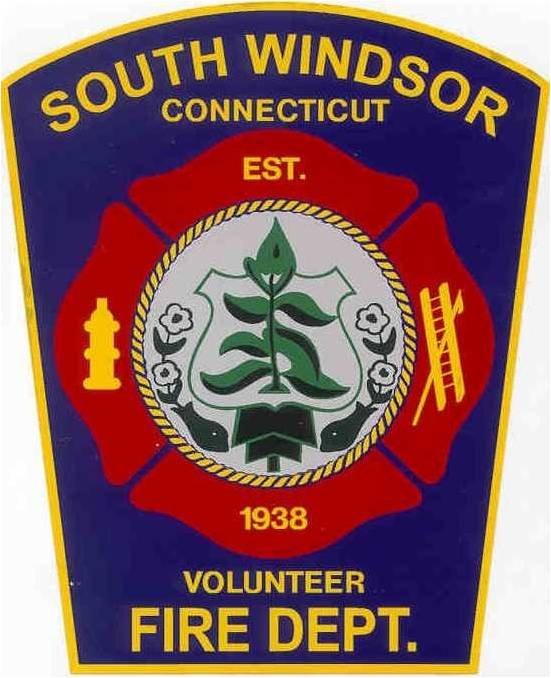 Department Name: South Windsor Fire Department
Department Location: South Windsor, CT
Department Type: Volunteer
Number of Active Volunteers: 120
Community Type: Suburban
What challenges have you experienced in terms of recruiting new members to your department?
Many of the resident do not know that we are a volunteer fire department. We pride ourselves on being an extremely well-trained, professional department, [and] many assume we are career.
Cultural change is another area where we are striving to better ourselves. For years our community was a farming town, but it has since grown into a populated suburban community with a large influx from the Asian culture. While we are taking steps to educate ourselves of their beliefs and backgrounds, we are finding that volunteerism is fairly new to many of our constituents.
What methods have proven successful in recruiting new volunteers?
One of our longest-running methods is still our best, [and] that is our Explorer program. Explorer Post 838 is affiliated with BSA and also 'Company 5' through the department. We are the oldest serving Fire Explorer Post in CT. Like most things, the numbers fluctuate, but we average 15-25 young adults, male and female between the ages of 14-18. We generally see about 75% continue on to join the department as regular firefighters.
We have also entered into the world of social media. Our department uses Facebook and Twitter. We are very active in keeping the media and public up to date with all our activities, incidents, training, public relations, etc. With most posts, we not only share fire prevention tips, but messages on joining the department.
What has your department done to reach all demographics in the community?
We struggle with this as we have seen an uptick in the Asian community and many of us are taking great steps to better understand and learn of their customs and traditions in order to both better reach this audience as well as create a more inclusive and welcoming department for these potential new members.
We primarily focus on the Explorer Post, social media, and traditional large-scale signage.
How does your department support the retention of volunteers?
We are very blessed with great support from the community leaders – especially through the budget process. When a member joins, there is NOTHING out of pocket. We provide a full NFPA 1582 physical [and] full background and motor vehicle checks. Upon completion of the intake process, they are issued a full NFPA-complaint set of turnout gear, pager, access to I Am Responding, and full coverage of insurance by the town. All training, from tuition to books, is covered in addition to a 'training stipend.' They have full use of department vehicles to travel to/from training.
Additionally, the town/department provides a Length of Service Awards Program (LOSAP). It's similar to a retirement program, but not exactly. The average member will receive between $200-300 monthly after being fully vested.
We also offer a tax abatement program based on a tiered system of a percentage of $1,500 annual – after 2 years 25%, after 5 years 50%, after 7 years 75%, and after 10 years 100%.
Our social side of the department provides numerous events throughout the year with a clambake, family picnic, holiday party, spouse appreciation, and numerous company level events – most at no or very little cost to the member/family.
Lastly, as it may seem obvious, but is not always the case – training. Our Training Division provides some of the very best in-house training known. We also host many training seminars/hands-on courses. [We] fully support members attending training from the CT Fire Academy, the National Fire Academy, and other local and regional training offerings.
What tips or advice do you have for departments that are struggling with recruiting and/or retaining volunteers?
Training is key. Members want to be trained!
Work with the community leaders – develop or increase benefits such as LOSAP and tax abatement programs.
Have good leadership – not popular – but good leadership [and] accountability.
Anything else you'd like to share?
Support each other – we are family. We may not always agree or get along, but like any other family, we still need to be there for each other. [Provide] peer support/chaplain programs and social activities with families.
Find resources to help with volunteer recruitment from the Make Me A Firefighter campaign department portal. View more department profiles here.