Department Spotlight: Silver Hill Volunteer Fire Department & Rescue Squad, Inc.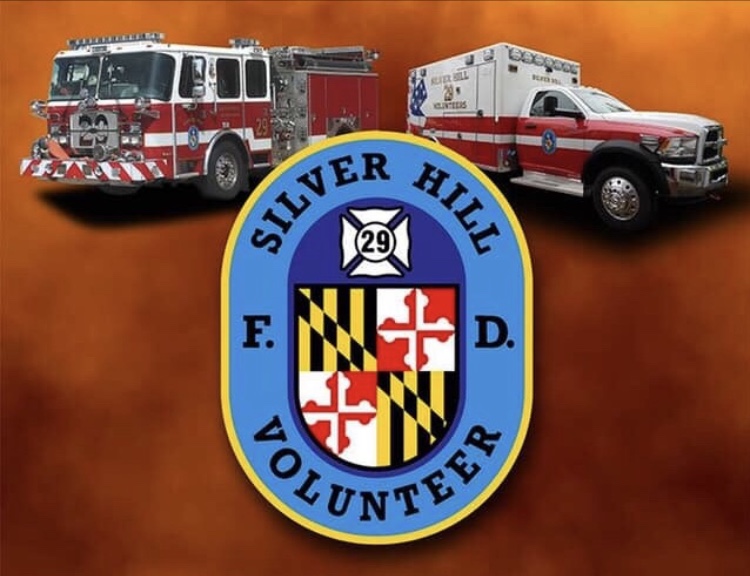 Department Name: Silver Hill Volunteer Fire Department & Rescue Squad, Inc.
Department Location: Suitland, MD
Department Type: Combination
Number of Active Volunteers: 60
Community Type: Suburban
What challenges have you experienced in terms of recruiting new members to your department?
Diversity and new prospects not knowing the requirements of our positions.
What methods have proved successful in recruiting new volunteers?
Social media (Facebook, Instagram, and Twitter); attending and promoting job/volunteer fairs and community events; interacting with local youth groups, churches, and schools.
What has your department done to reach all demographics in the community?
Non-biased recruitment effort. Reaching out to multiple cultural associations and groups, social media job groups in and around the DC metropolitan area.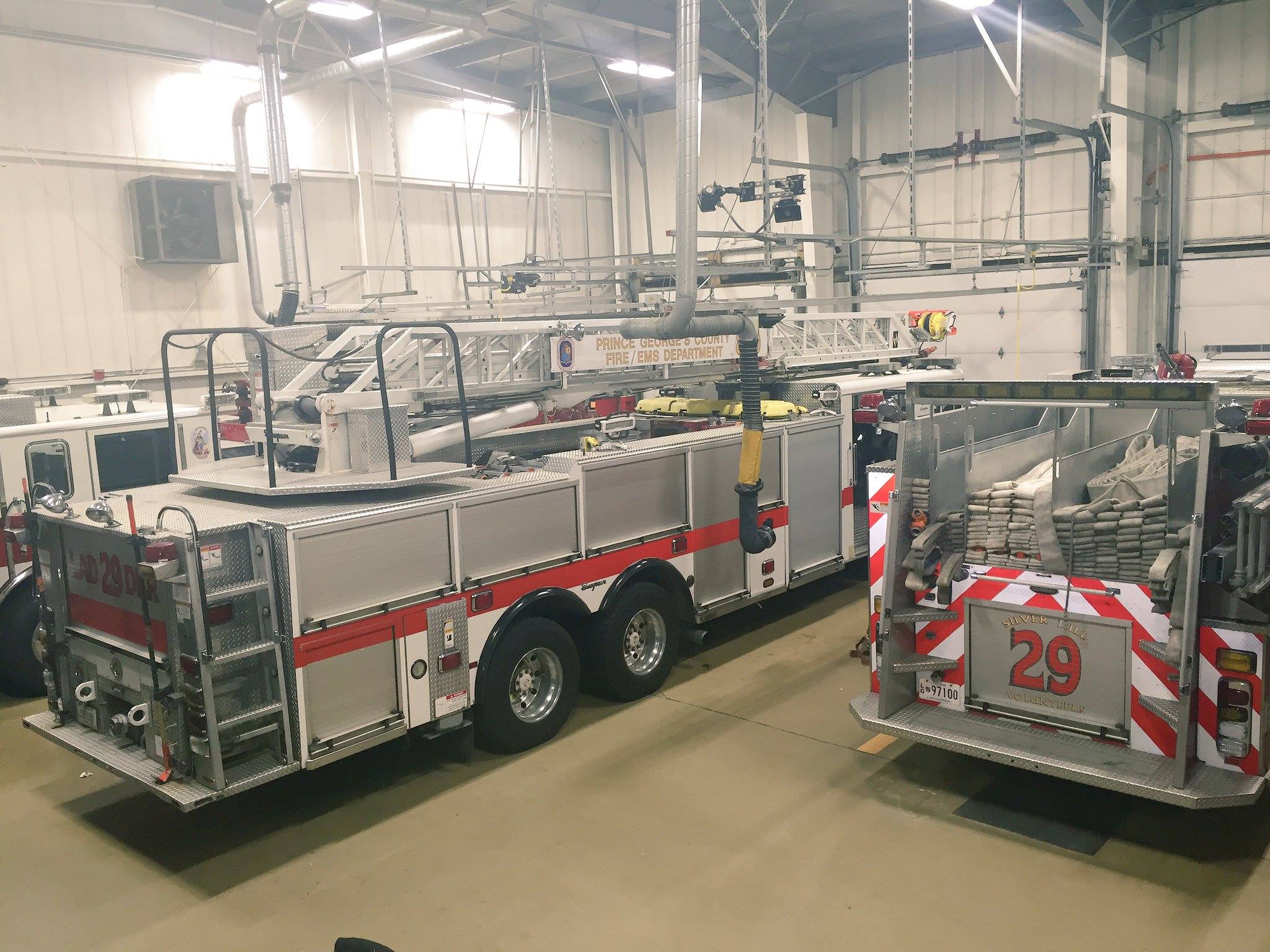 How have you used the Make Me A Firefighter campaign in your recruitment efforts?
We have received over a dozen MMAF recruitment contacts in the past year. We share MMAF correspondence on our social media pages [and] advertise our MMAF link to multiple social media job enhancement groups.
How does your department support the retention of volunteers?
Incentives, issuing PPE at the completion of certain classes (Firefighter I, EMT, etc.). Volunteer duty crews, special recognition at business meetings or on social media.
What tips or advice do you have for departments that are struggling with recruiting and/or retaining volunteers?
Be visible on social media. New prospects want to see that your station runs calls, not just advertising social hour and/or bingo. Interact with all members: new prospects, life members, and your leadership team. The newer members coming in will be those in charge in a few years. Times are changing constantly, almost every week. NFPA standards are changing that may hurt some if not all recruitment and retention efforts, but those in charge of this team, your Recruitment & Retention committees, recruiters, and station officers need to be able to explain to all members that these changes could be for the better of all members riding fire/EMS apparatus.
Anything else you'd like to share?
The Silver Hill Volunteer Fire Department & Rescue Squad, Inc. Co. #29 is Prince George's County, Maryland's busiest fire station that averages over 17,000 calls for fire and emergency medical services each year. The station is located in the heart of Suitland in the Prince George's County Fire/EMS Department's Third Battalion. The department runs two engine companies, ladder company, two basic life support (BLS) ambulances, and an advanced life support (ALS) medic unit. The department is a combination volunteer/career staffed station. About 95% of all new prospects find out about our station and needs for volunteer firefighters and EMTs through social media.
To learn more about the Silver Hill Volunteer Fire Department & Rescue Squad, Inc., stay tuned to the department's web site, Facebook, Twitter, and Instagram for additional information and announcements.
Find resources to help with volunteer recruitment from the Make Me A Firefighter campaign department portal. View more department profiles here.