Department Spotlight: Royersford Fire Department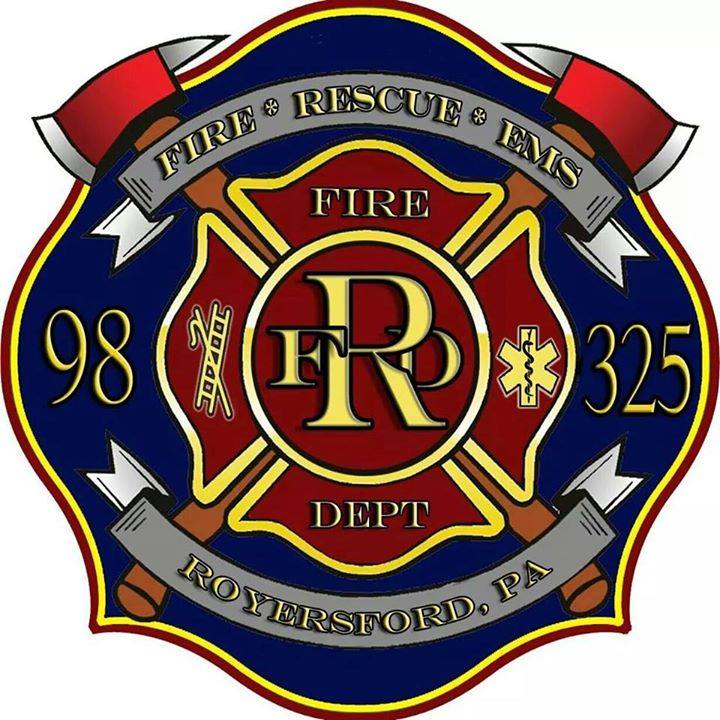 Department Name: Royersford Fire Department
Department Location: Royersford, PA
Department Type: Combination
Number of Active Volunteers: 70 total members/25 volunteers
Community Type: Suburban
What challenges have you experienced in terms of recruiting new members to your department?
Being in a small low-middle class borough (0.82 square miles), our reach is limited based on the geography and most of our residents working outside of the community. We've struggled at times to staff apparatus during traditional daytime working hours as well as overnight as members have to weigh their work commitments in the morning.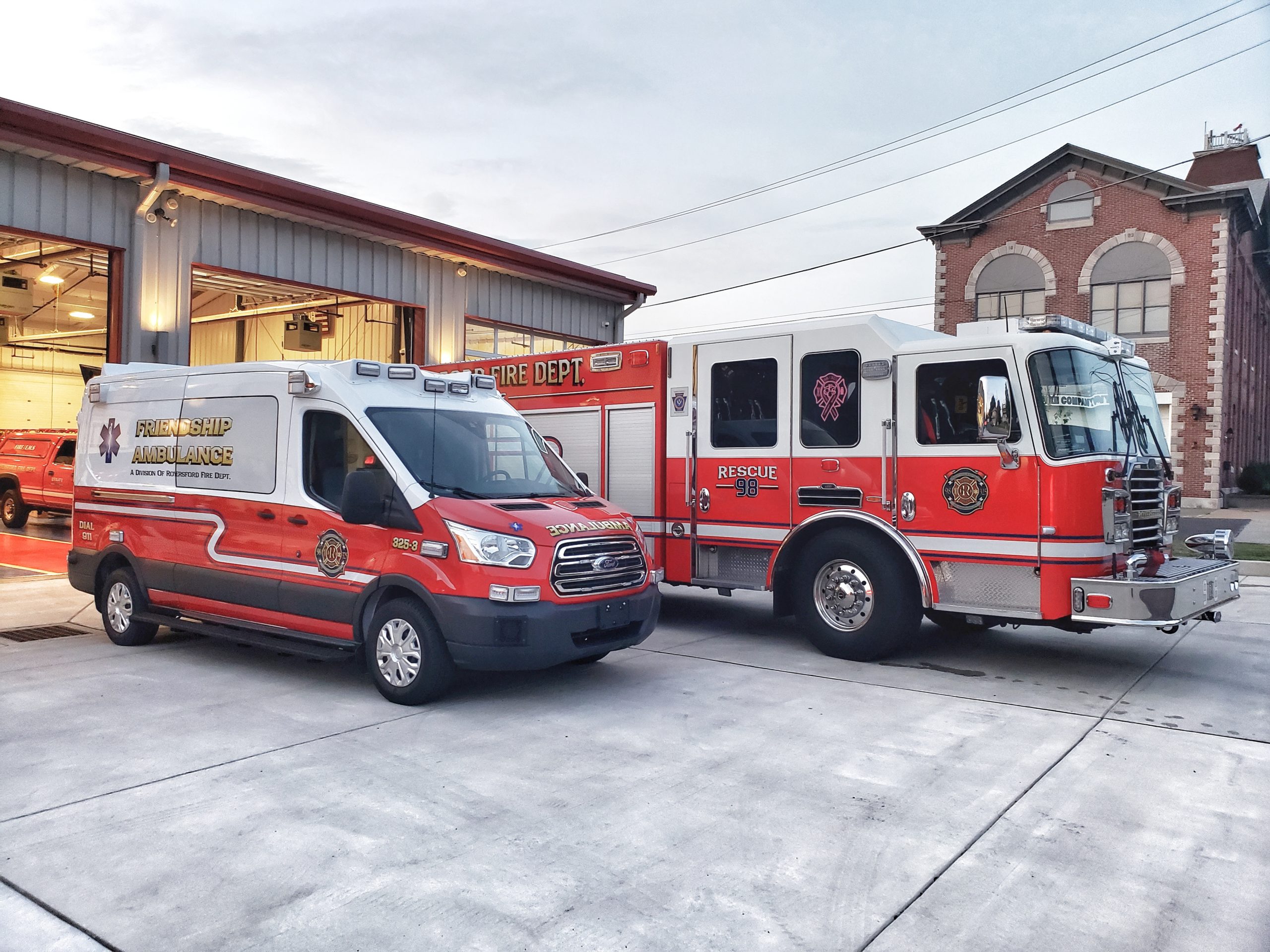 What methods have proven successful in recruiting new volunteers?
We are extremely lucky to be the parent organization of a successful social club and banquet hall which affords the opportunity to purchase new apparatus and equipment on a regular basis, lowering the need for multiple fundraisers throughout the year.
What has your department done to reach all demographics in the community?
Over the last handful of years we've greatly expanded our social media and online presence, purchasing a new web site and regularly updating the information. We've acquired 5,800+ followers via Facebook and approximately 1,500 followers on Instagram. We post pictures and quick-hit stories often and also unveiled a Virtual Tour Series during the COVID-19 outbreak. Our PIO team highlighted our apparatus and then was able to connect with mutual aid and outside agencies to highlight their specialty apparatus.
How does your department support the retention of volunteers?
We, like most departments, offer training and the necessary equipment. Royersford Fire Department also contains an EMS Division which operates multiple ALS units in two counties. Many of our members have been cross-trained in EMS, opening opportunities to gain experience in the medical arena as well. We've also created a partnership with Harrisburg Area Community College to host Emergency Medical Responder (EMR) & Emergency Medical Technician (EMT) courses in-house. Bringing the training to our members has certainly helped to keep them interested and more versatile.
What tips or advice do you have for departments that are struggling with recruiting and/or retaining volunteers?
Social media and engaging with the community is a game-changer. Royersford Borough is a tremendous community with a phenomenal mayor and Borough Council who routinely share and spread the posts from the department. Don't underestimate the value of those partnerships.
Anything else you'd like to share?
We adopted the mantra #OneTeamOneMission to unite our Fire & EMS Divisions which then grew into a bigger call to action in the community. Harnessing the idea of everyone pushing towards one goal or mission of doing what's right for the community has really helped to solidify Royersford Fire Department in the area. Internally we preach to our members being in the community is not enough, be a part of the community.
Find resources to help with volunteer recruitment from the Make Me A Firefighter campaign department portal. View more department profiles here.