Department Spotlight: Needville Fire Department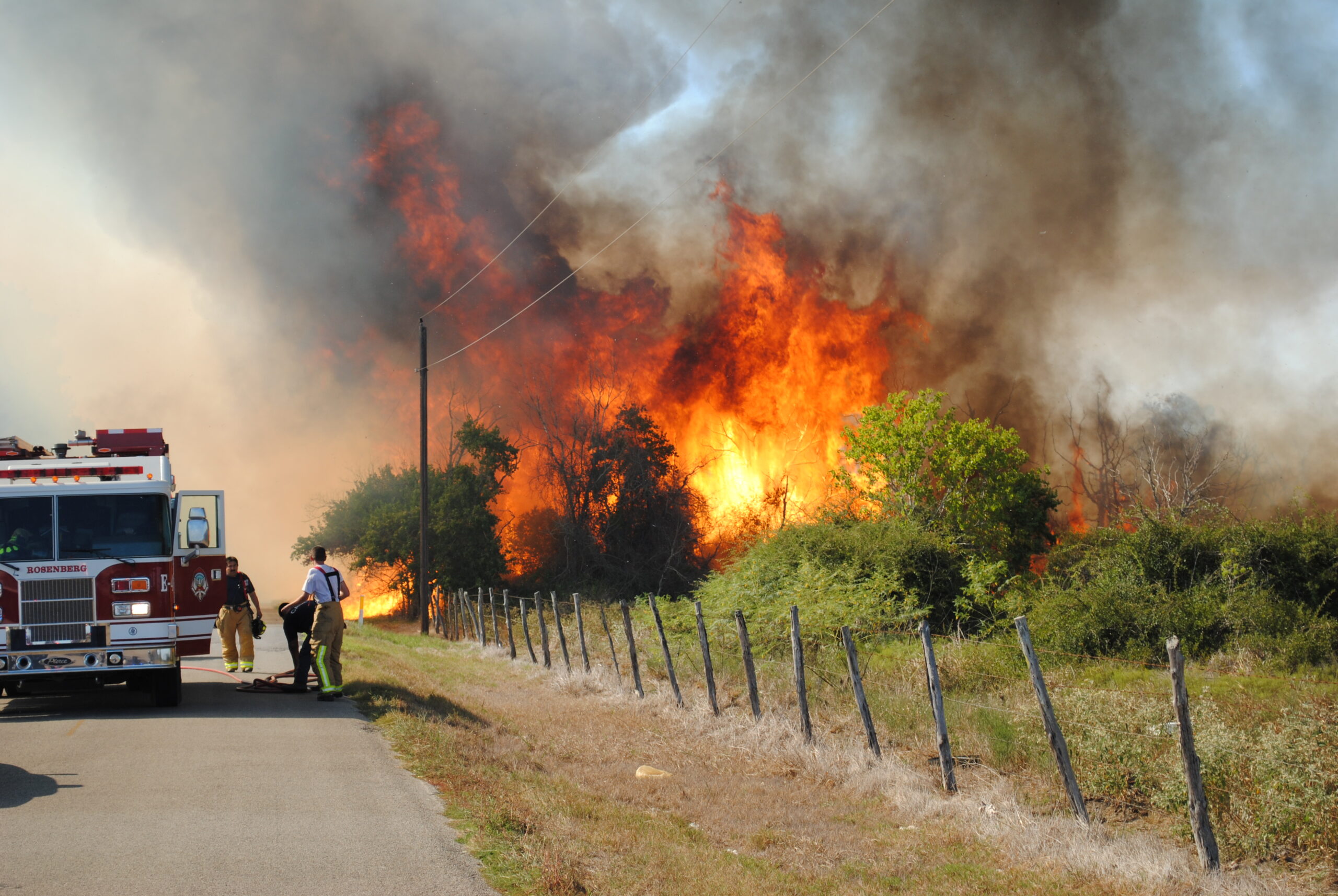 Department Name: Needville Fire Dept
Department Location: Needville, TX
Department Type: Volunteer
Number of Active Volunteers: 18
Community Type: Rural
What challenges have you experienced in terms of recruiting new members to your department?
Getting them to stay; when they find out how much time it takes they don't stay very long.
What methods have proven successful in recruiting new volunteers?
Word of mouth.
What has your department done to reach all demographics in the community?
[We] go to all different organizations and the high school for recruiting by presenting programs about the department.
How have you used the Make Me A Firefighter campaign in your recruitment efforts?
We have signed up one member through the program, but most prospective applicants are from other communities that do not have volunteers and are out of our district.
How does your department support the retention of volunteers?
[We provide] paid training, gear, and uniforms for our members after their probation period.
What tips or advice do you have for departments that are struggling with recruiting and/or retaining volunteers?
The schools are a great place to start. We have several members that came to us as junior members and stayed to become full members in our department.
Find resources to help with volunteer recruitment from the Make Me A Firefighter campaign department portal. View more department profiles here.