Department Spotlight: Kiowa Fire Protection District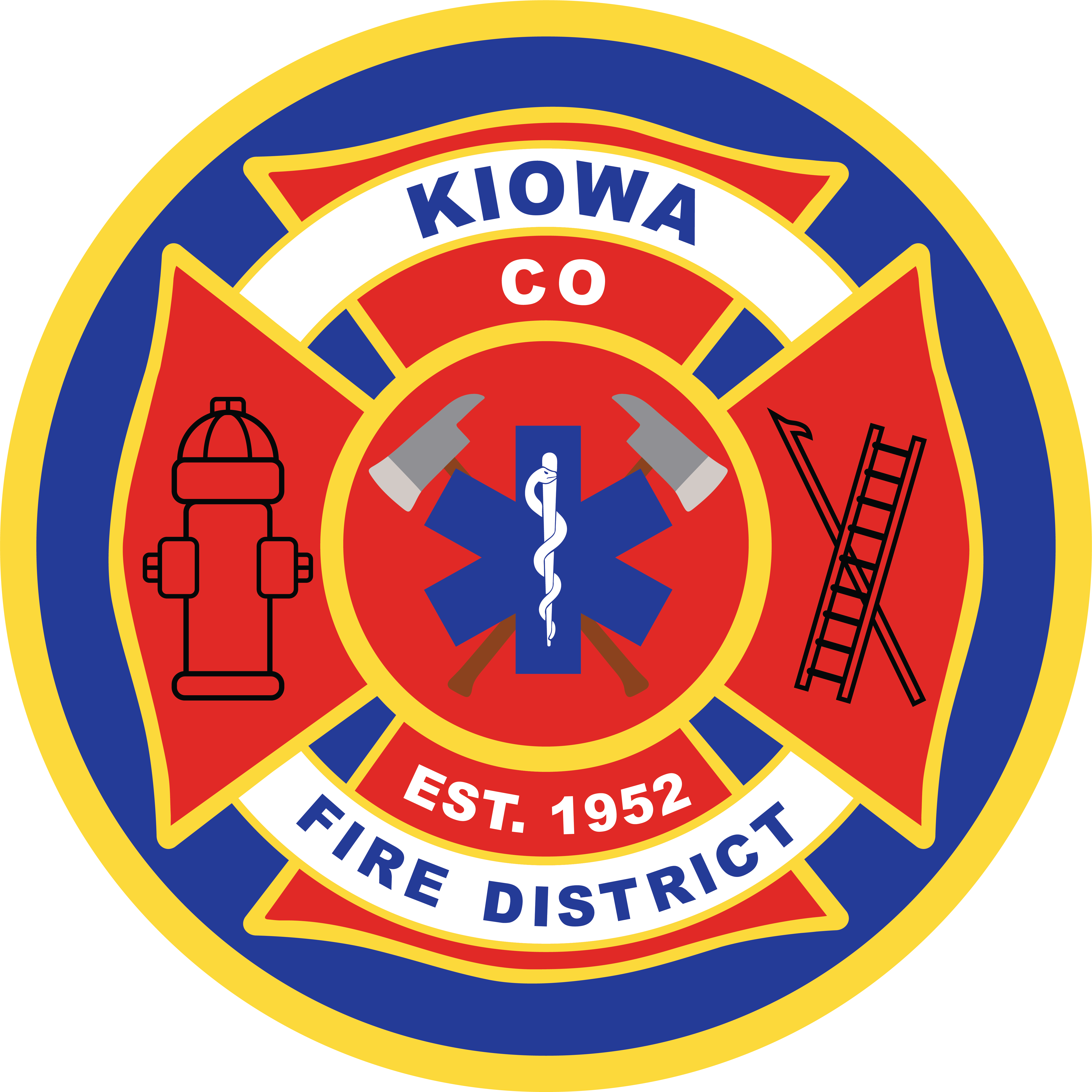 Department Name: Kiowa Fire Protection District
Department Location: Kiowa, CO
Department Type: Combination
Number of Active Volunteers: 25
Community Type: Rural
What challenges have you experienced in terms of recruiting new members to your department?
Challenges include drive time, other fire department  volunteer options, and career departments hiring a lot of people.
There has not been a lot of interest form within the community we serve; currently we have approximately three volunteers that live in our district. It appears the general public is under the impression that we're a full-time paid department.
My focus has been on out of district, and we have people who live over an hour away. Coming from the metro area, these people drive past a minimum of three other combination fire departments to reach Kiowa Fire. Additionally, most of these combination departments we're "competing" with run a lot more calls than Kiowa does, which is a major challenge.
Right now there is a hiring frenzy going on with several fire departments in Colorado, which makes retention a challenge as well.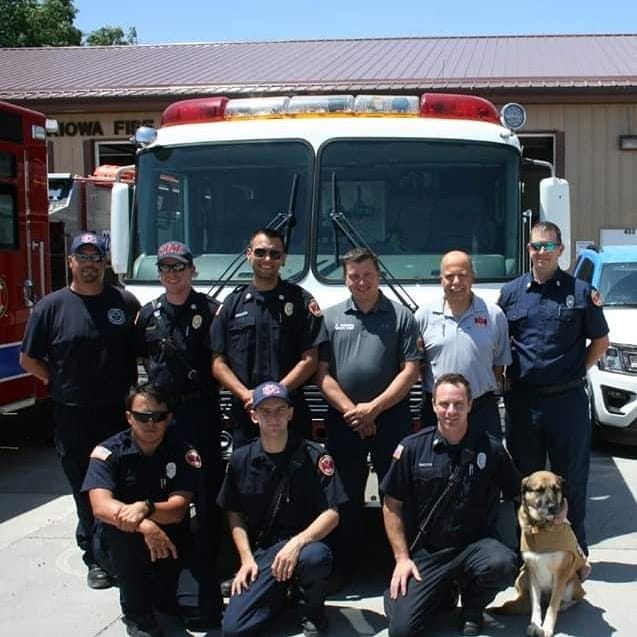 What methods have proven successful in recruiting new volunteers?
Social Media (Facebook, YouTube, and Instagram)
College career days specific to EMT, paramedic, fire science, etc.
Networking
High Schools
Parades
Career development programs (we embrace that our FD is a stepping stone)
Special events (setup a booth and/or place banners)
Cross promotion with local business
What has your department done to reach all demographics in the community?
Volunteering web sites such as Make Me A Firefighter and social media.
How have you used the Make Me A Firefighter campaign in your recruitment efforts?
https://makemeafirefighter.org/listing/volunteer-firefighter-kiowa-co/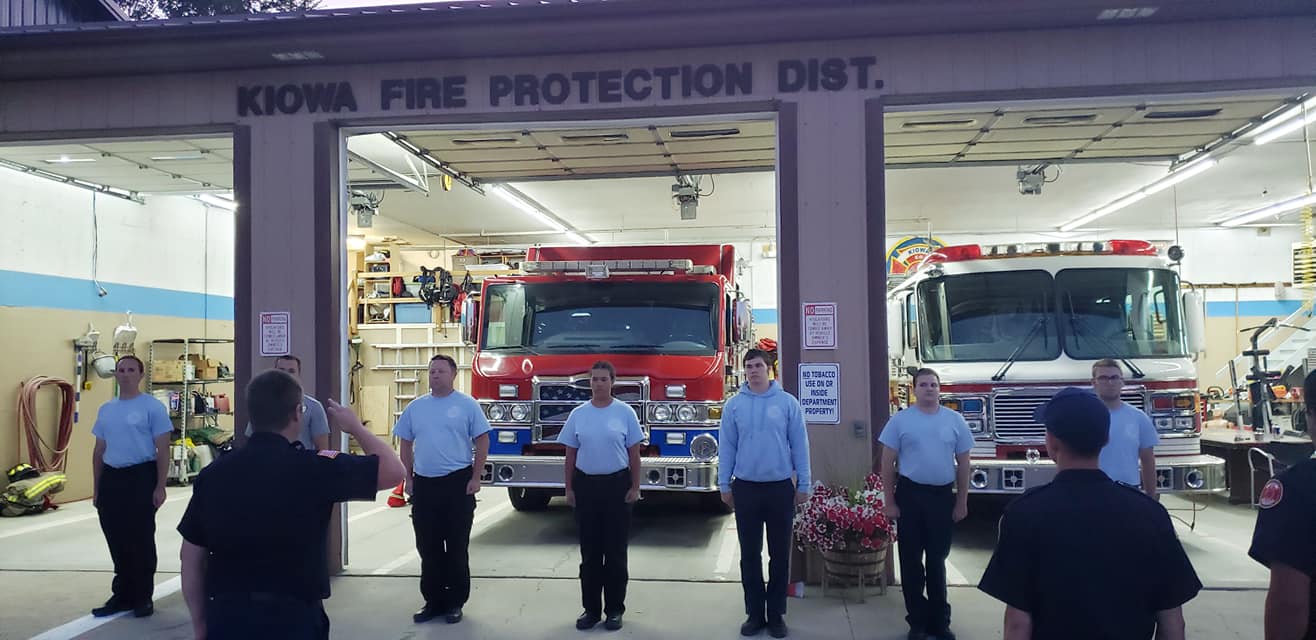 How does your department support the retention of volunteers?
The chief gives fuel cards and general gift cars when he can. We offer in-house training programs as we help get people state certified. Both fire chiefs sincerely appreciate the people who volunteer and it shows; it's not about the gift cards but it is about taking care of your people.
What tips or advice do you have for departments that are struggling with recruiting and/or retaining volunteers?
After having the responsibility of recruiting for two different fire departments, I have found that culture and good morale are imperative. Culture can be changed quicker than you think. Morale is easy, but there can not be any cancerous people on the department. Those people should be heard and helped or go away if needed.
Put someone in the position to handle recruiting, someone that is passionate about your department and what you're doing and that can be trusted with your social media accounts and talking to local media.
Think outside the box with recruiting. A lot of our firefighters are looking to go career; we support them in their efforts but ask them to wear our FD's t-shirt when they go test (you'd be surprised how well this works). You can't just do one thing – it takes visiting colleges, social media, web sites, and much more.
I believe the single best thing any fire department can do is to continually share what you're doing. Overcome your challenges by showing people how great your department is and how amazing the people are who volunteer with you. For instance, it doesn't take a lot of time to pull your phone out and take a 30-second video of a training car fire (or other fire, EMS, hazmat, or wildland training) that you can then post on social media. If you do that, then people will see the opportunities you offer and the smiles on your peoples faces, and your fire department will be the one they think of when it's time to apply.
Let your people talk; this is good for morale and great for recruitment.
I do not believe we are in a volunteerism crisis. If you haven't already considered tailoring your leadership towards millennials and gen Z, you might want to consider it to some extent. Recruit for this demographic as well. Millennials are more committed to volunteering than previous generations, but they need to know it will lead to a career or goal of theirs. Millennials and gens Z follow nonprofits they admire and trust. Being authentic in the public eye builds trust, and authenticity will inspire millennial's to join your cause.
Anything else you'd like to share?
Just over a year ago we had around eight people TOTAL on our fire department, and now we have 25 volunteers in addition to the three full-time staff. It took trimming the toxic people, having fun, and sharing what we do. Value your people and it will all fall into place.
Find resources to help with volunteer recruitment from the Make Me A Firefighter campaign department portal. View more department profiles here.