Department Spotlight: Clarksburg Community Volunteer Fire Department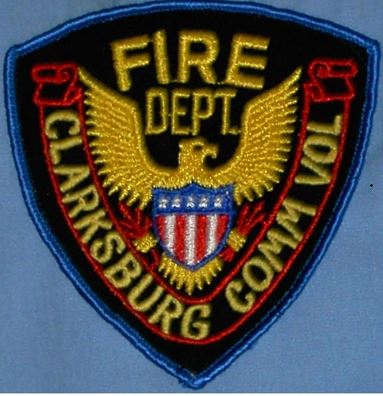 Department Name: Clarksburg Community Volunteer Fire Department
Department Location: Clarksburg, IN
Department Type: Volunteer
Number of Active Volunteers: 23
Community Type: Rural
What challenges have you experienced in terms of recruiting new members to your department?
Time and cost to train. We pay for the schooling, or the state does, but gas and time are on the volunteers. Being mostly rural, many farmers or their kids have jobs off the farm and daytime help is a big challenge.
What methods have proven successful in recruiting new volunteers?
Still family tradition is our biggest recruitment tool. The state has partnered with a state college and offered tuition discounts for volunteer firefighters. We continue to work on other means or benefits that could help.
What has your department done to reach all demographics in the community?
We talk to everyone and have tried to advertise in areas that all demographics can see the need to help locally.
How have you used the Make Me A Firefighter campaign in your recruitment efforts?
We are currently looking at that now, but have not used this option yet.
How does your department support the retention of volunteers?
Biggest thing we can do as officers is support the people on the department. We are learning to adapt to the next generations. We have done well I think; in the past 3 years, 5 of our recruits have left us for big city career departments and have made firefighting their career.
What tips or advice do you have for departments that are struggling with recruiting and/or retaining volunteers?
Indiana is investigating virtual training, benefits, and other things that will help bring in the volunteers. My advice is get involved with these efforts in you area or state. These groups need to know your area and people to gear these programs to assist you in the best possible ways. The only way that happens is if they know what you need.
Find resources to help with volunteer recruitment from the Make Me A Firefighter campaign department portal. View more department profiles here.