Department Spotlight: Bradford Fire and Rescue Services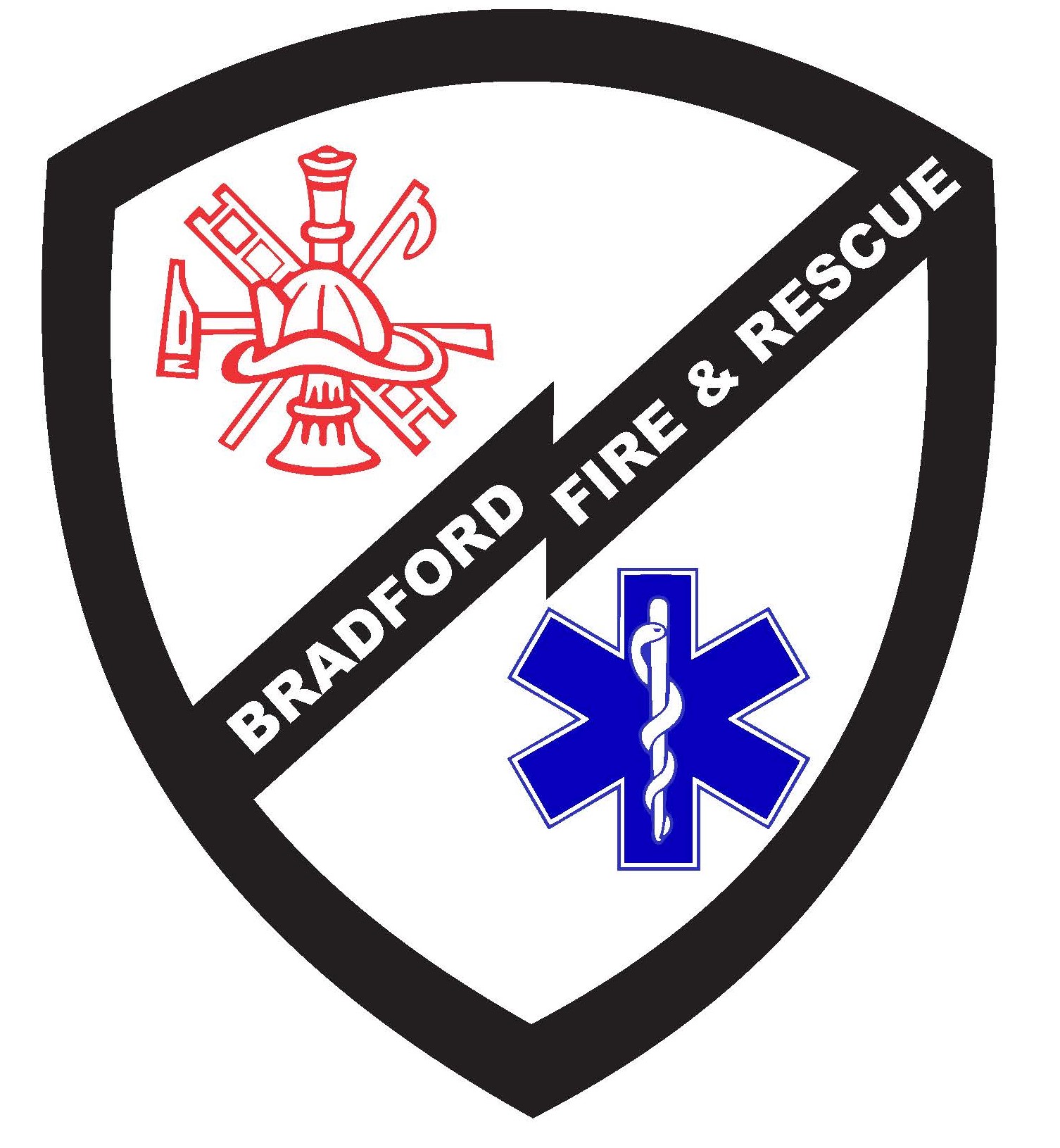 Department Name: Bradford Fire and Rescue Services
Department Location: Bradford, OH
Department Type: Combination
Number of Active Volunteers: 32
Community Type: Rural
What challenges have you experienced in terms of recruiting new members to your department?
Our biggest challenges is having enough part-time paid personnel to staff our EMS schedule. Everyone in our area as well as state wide has this problem as all are going to part-time paid EMS personnel.
Our fire division is all volunteer, and we manage to keep our numbers up most of the time. We have 32 spots (including officers), and at the present time we have 32 positions filled (5 new firefighters).
Another challenge is keeping them active where they do not lose interest.
What methods have proven successful in recruiting new volunteers?
Family members, friends of our members, and we give a scholarship to a senior every year that is entering fire/EMS/law enforcement or medical field. We present this at the seniors awards breakfast and give a speech on volunteering to help the citizens in our community.
What has your department done to reach all demographics in the community?
We have placed stories in newspapers stating that we need volunteers and we new part-time paid EMS personnel. We talk personally with individuals we feel would make good fire and EMS personnel.
How does your department support the retention of volunteers?
We do not have a major problem with retention; however, we do have some lose interest after about 3-5 years and leave.
What tips or advice do you have for departments that are struggling with recruiting and/or retaining volunteers?
Have your current members talk to their family, friends, and neighbors and express the need for volunteers and part-time EMS personnel.
Find resources to help with volunteer recruitment from the Make Me A Firefighter campaign department portal. View more department profiles here.