Charity Relay Challenge 2022 Season is Underway
June 28, 2022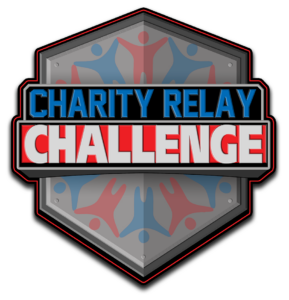 The Charity Relay Challenge celebrates the work of local first responders and the many organizations, volunteers, frontline workers, and emergency personnel that work tirelessly to strengthen the fabric of their community. This competition and fundraising event is taking place across the country in 2022, and local teams can register now.
A program of the First Responder institute, the event challenges teams of five to go through a head-to-head competition to complete a firefighter training course. The challenge is open to anyone ages 15 and above and no training or preparation is needed. Dates and locations for July and August are now posted here, and September and October will be added soon.
Learn more and sign up at https://charityrelaychallenge.org.