Activate Your NVFC Membership
New to the NVFC?
Activate Your Membership Today!
Activate your NVFC membership with these 5 easy steps: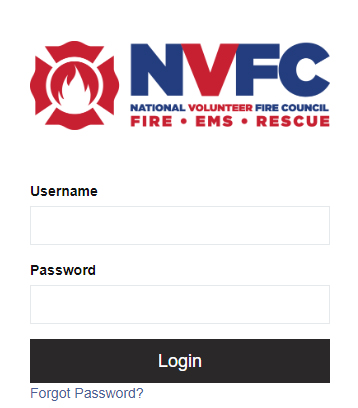 Go to nvfc.force.com.
Enter your email address. If you did not provide an email address upon joining, contact us at membership@nvfc.org or 888-ASK-NVFC (275-6832).
Enter your password. Click on the "Forgot Password" link if you do not have a password.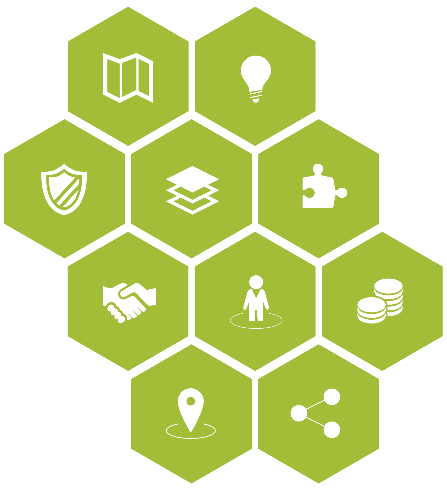 In your NVFC account, click on Member Resources, then Membership Benefits to access all your membership benefits, including information on your accidental death and dismemberment insurance policy.
Update your profile page and add a photo for a more personalized profile.

Download your electronic membership card by clicking on the Membership Card button in green at the top of the page.

Click on the Volunteer Voices link in your NVFC account to access the members-only community. Check out the Quick Start Guide to get started!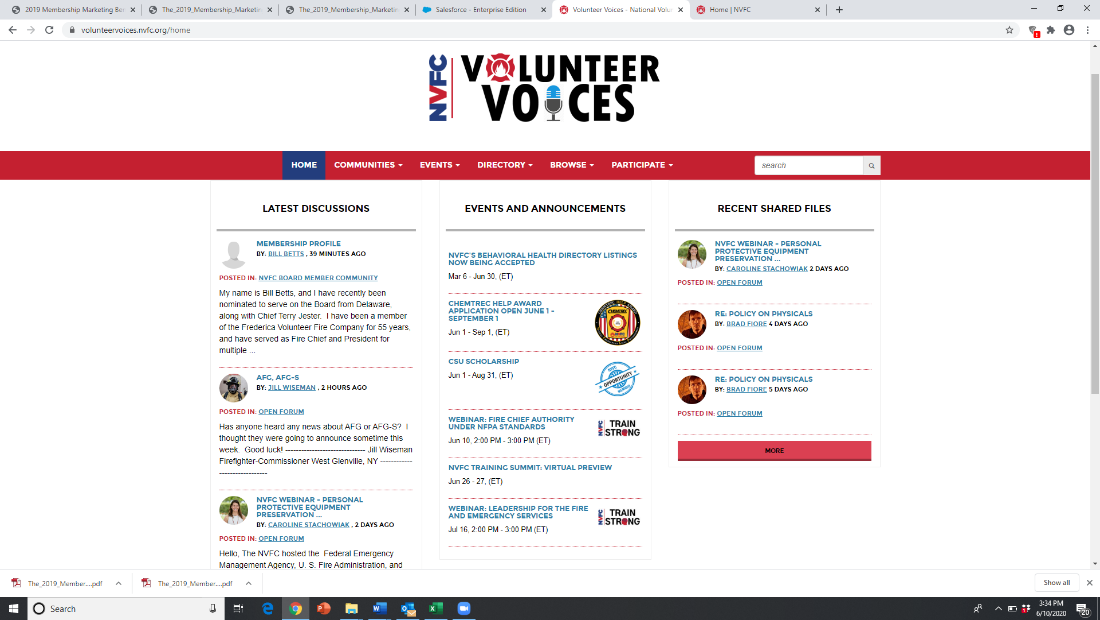 Click on the Virtual Classroom link to access all the free online training.
Have questions about your membership? Let us know! Email membership@nvfc.org.