Activate Your NVFC Membership
New to the NVFC?
Activate Your Membership Today!
Activate your NVFC membership with these 5 easy steps: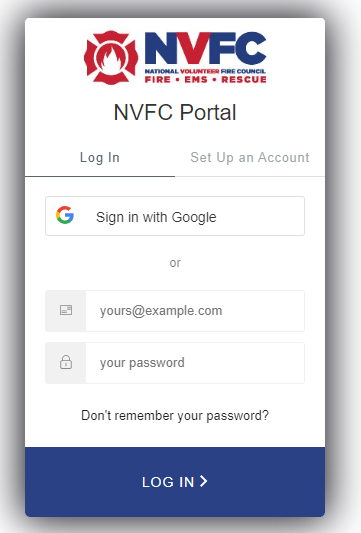 First time users must choose "Set Up an Account," not "Log in." Once an account is created, users must choose "Log in."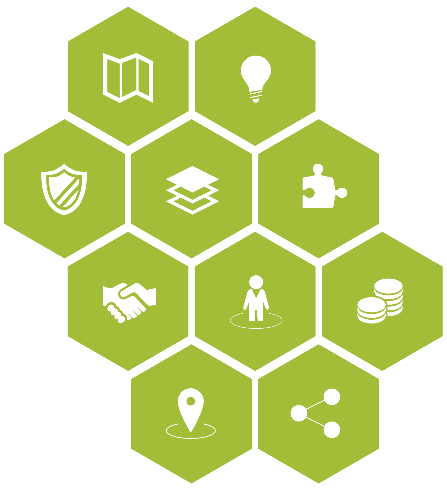 In your NVFC account, click on "Account" and select Manage My Profile to create or make updates to your profile.
Click on "Membership" and select Membership Benefits to view all the membership benefits.

Download and print your electronic membership card by clicking on My Membership Overview under "Membership." Click on "Print Membership ID Card" to view and/or print your card.

Click on the Volunteer Voices link in your NVFC account to access the members-only community. Check out the Quick Start Guide to get started!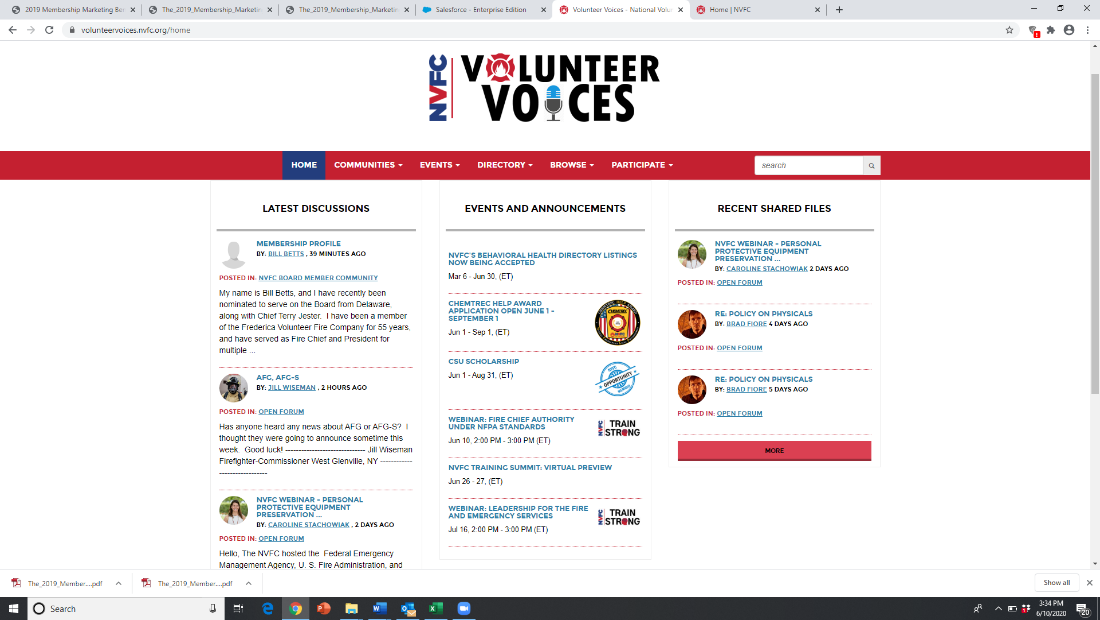 Click on "NVFC Virtual Classroom" and select Browse Training Offerings to view/register for courses and/or webinars.
Have questions about your membership? Let us know! Email membership@nvfc.org.