Wildfire Community Preparedness Day Grants Available
January 21, 2020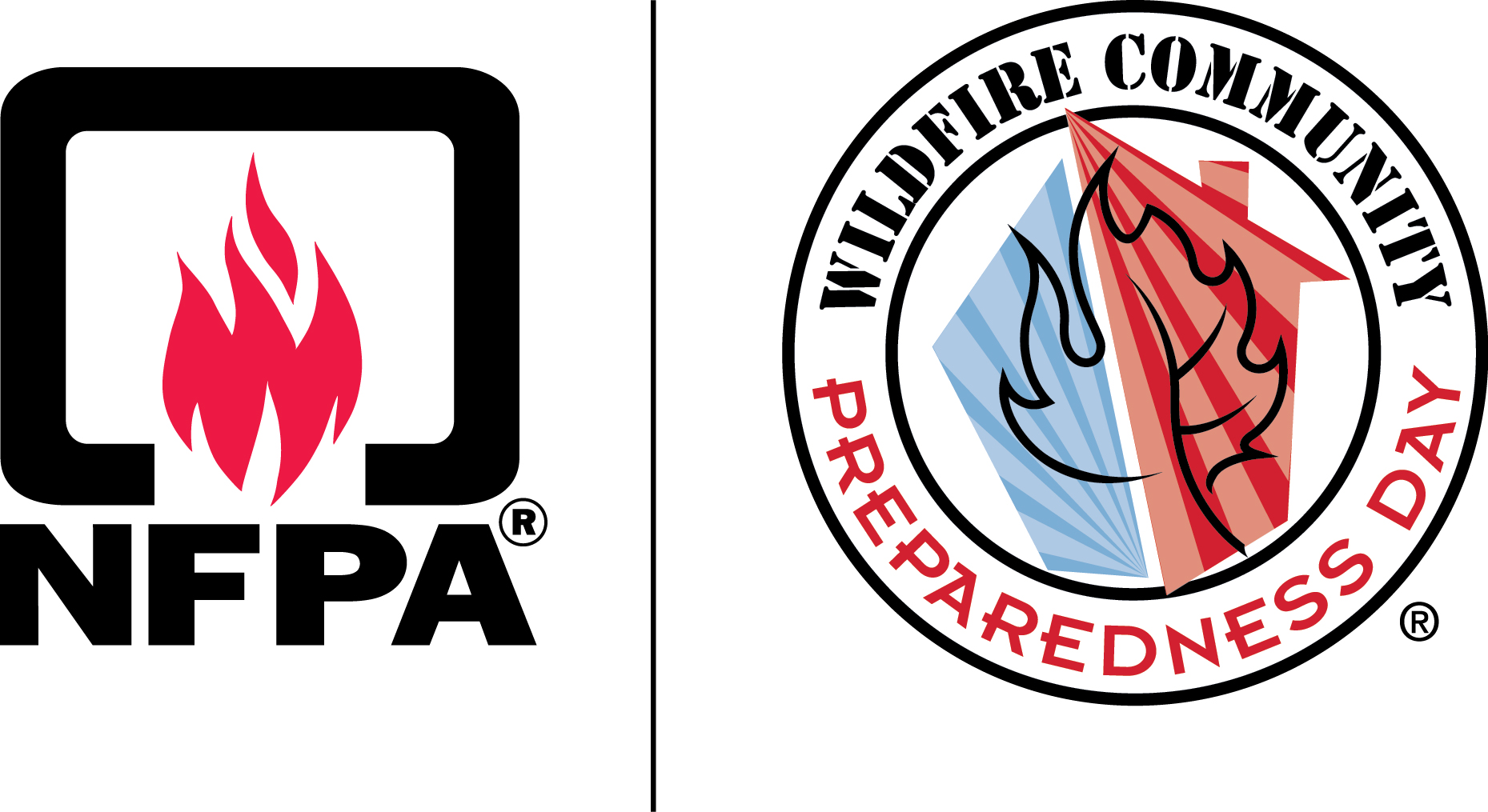 Wildfire Community Preparedness Day will take place Saturday, May 2. Local fire departments, Fire Corps teams, junior firefighter programs, and community groups are encouraged to use this day to raise awareness of wildfire risk and help residents make changes to improve the survival of their homes and neighborhoods.
To help fund local wildfire safety projects, the National Fire Protection Association and State Farm are awarding 150 grants of $500 each. Apply for a grant by February 29.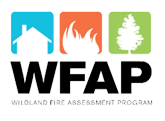 Need a project idea? Conduct home safety assessments to help residents make their homes and property more fire adapted and better protected from the next wildfire. The Wildland Fire Assessment Program – a partnership of the National Volunteer Fire Council and U.S. Forest Service – provides training and tools to help fire service volunteers implement a successful home assessment program. Learn more and access resources at www.nvfc.org/wfap.