Vehicle Medical Alert Sticker Program Can Notify Responders of Critical Information
August 26, 2013
Every year there are millions of vehicle accidents on U.S. roads, and in many cases the victim is unconscious or otherwise unable to communicate to first responders important information about their medical conditions or relevant allergies. Jessica Dove, the 2012 Indiana Volunteer Fire Association (IVFA) Miss Flame, is trying to eliminate this obstacle through a Vehicle Medical Alert Sticker program. Her program has the support of the IVFA and the IVFA Auxilary.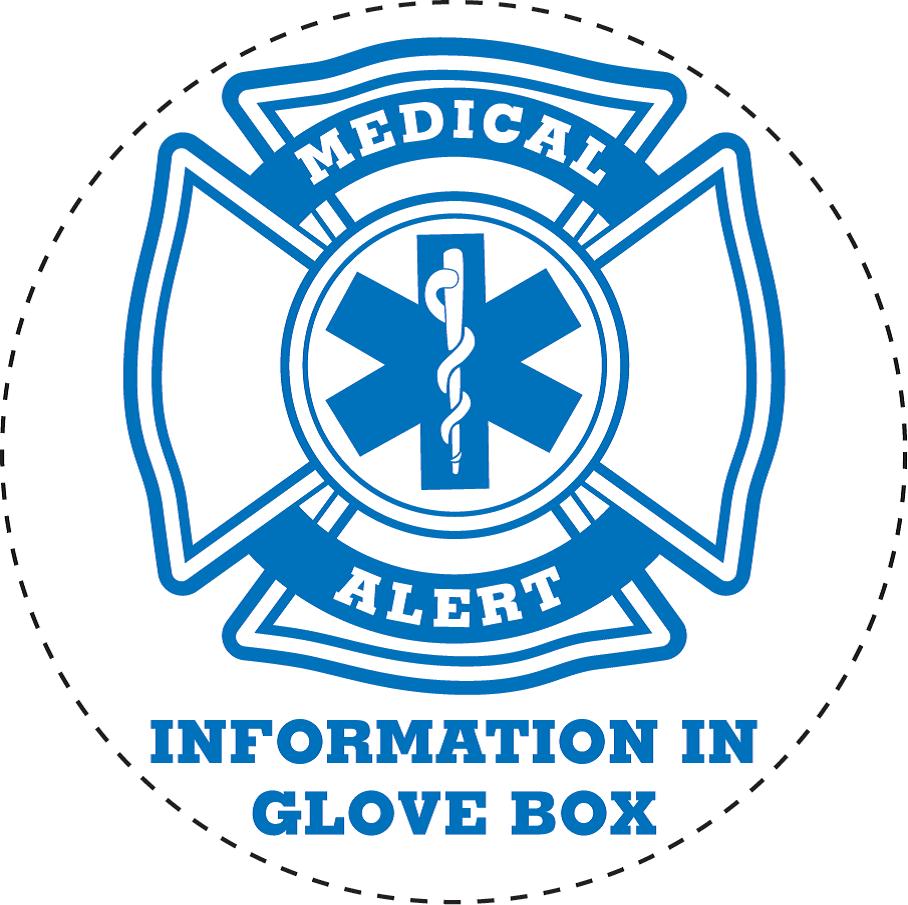 Through this program two stickers are placed on the vehicle, one on the driver's side front windshield and the other on the driver's side back windshield, that alerts emergency responders that the person's medical information is in the glove box. The medical ID card that goes in the glove box is water proof and has reflective corners to make it more visible to responders as well as easier to find in varying circumstances, such as in water or high weeds. The ID card will follow the patient to the hospital.
Dove was inspired in part by her own car accident and also by an 18-year-old friend who has type 2 diabetes. She was concerned that if this friend had a diabetic attack while driving, the police would think he was under the influence of alcohol or drugs and not realize he had a medical condition. After talking with police in her area, she found that many had seen variations of this scenario. Another of Dove's friends has a Latex allergy that could prove fatal if she were to be brought unconscious to a hospital that uses Latex gloves but didn't know of her allergy.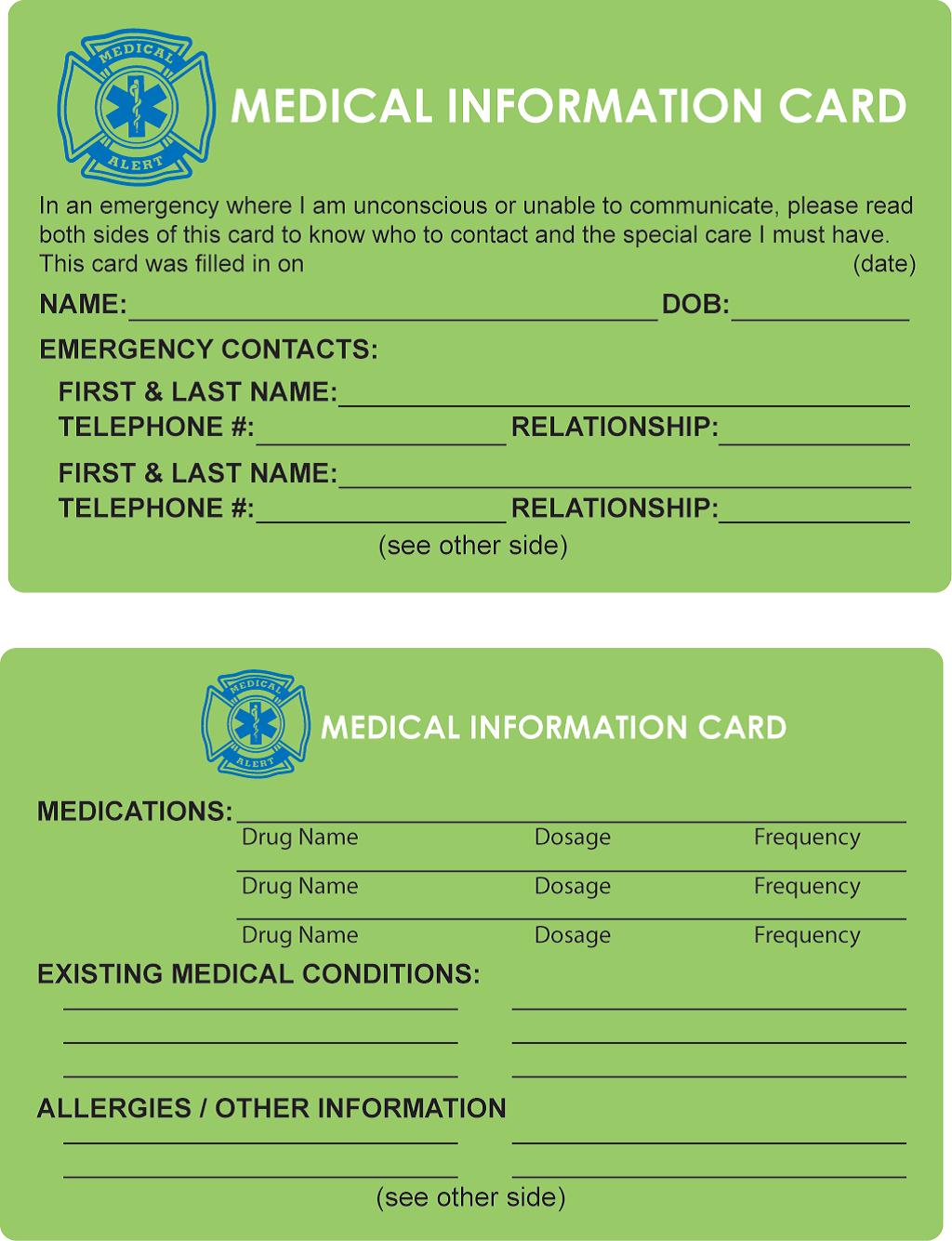 The solution that Dove came up with for these concerns is the Vehicle Medical Alert Sticker program. By having the medical information for the vehicle occupants in the car and alerting emergency personnel to that information, it will notify police officers, firefighters, emergency medical providers, and/or hospital personnel of any medical conditions that need to be attended to or that could affect how the patient is treated.
Dove is currently working on securing sponsors to help get this product into communities. If you would like to find out more about the Vehicle Medical Alert Program, contact Jessica Dove at 219-851-8762 or email her at jdove095@gmail.com.