Tips for How You Can Educate Congress about Emergency Service Priorities
January 26, 2015
By Dave Finger, Chief of Legislative and Regulatory Affairs, NVFC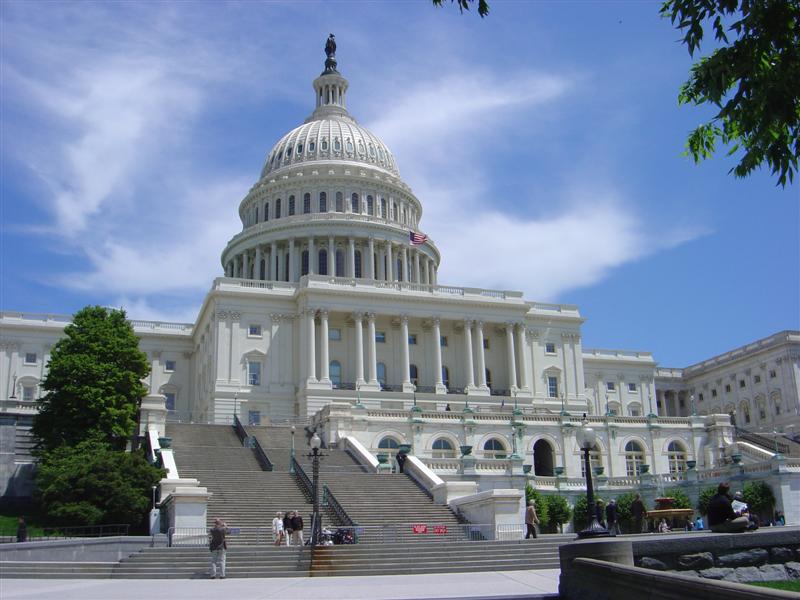 Every two years, Congress re-sets. All 435 House seats are up for election, as are a third of the Senate's 100 seats. Last November, 52 new representatives (36 Republicans and 16 Democrats) and 12 new senators (11 Republicans and 1 Democrat) were elected to office. According to an analysis by the Congressional Fire Services Institute, when the new Congress was sworn in at the beginning of January the Congressional Fire Services Caucus had 214 members, down from 257 at the end of last year.
Whether members of the House and Senate are new to the Congress or have served previously, reaching out and educating them on the needs and challenges of the volunteer emergency services is critical. Elected officials make decisions every day that impact public safety, and if they aren't hearing from their constituents they won't have all of the information they need to make the right choices.
The National Volunteer Fire Council (NVFC) is currently working to have our legislative priorities introduced as bills. Our Board of Directors will be in Washington, D.C. in April for the NVFC spring board meeting, and many will go up to the Hill to meet with their representatives and senators. You don't need to come to Washington, however, to interact with your elected officials. Most members of Congress go home on a regular basis to meet with their constituents.
With that in mind, here are ten tips on how to conduct meetings with members of Congress:
Know your legislator's district/state. Elected officials want to know how policy will impact their constituents.

Have an agenda and prioritize your message points. Time with legislators is extremely valuable.

If something comes up and you meet with a staffer instead of the legislator, don't be discouraged. Staff play an important role in formulating and pushing through policy. It is likely that staff will end up carrying out most of what you ask the legislator to do, anyway.

Keep your message simple and concise. Focus on delivering your key message points.

Provide specific examples, data, or anecdotes to support your message. Tell a real story.

When you don't know the answer to a question, admit it and promise to look into it. Then make sure you follow through and get back to them.

Be a good listener, even if a legislator disagrees with aspects of your position.

Know specifically what you are asking for before you go into the meeting. Don't move from one message point to the next before making your "ask."

Take notes so that you can follow up on commitments and questions that arise.

Leave the meeting on a high note. Summarize key points in a positive manner.

For more information about how to influence members of Congress, the NVFC provides a comprehensive set of resources to help our members communicate with legislators. These include the following:
The Guide to Communicating with Elected Officials gives NVFC members information and advice on how to engage public policy makers at all levels of government in order to educate them about the needs of the volunteer fire and emergency services. The Guide includes tips on drafting letters and e-mails, how to conduct meetings efficiently and effectively, how to develop a public relations strategy, and a brief primer on congressional procedures.

For those who want more in-depth information about how Congress works, the NVFC has developed resources like Understanding Congress, How a Bill Becomes a Law, Glossary of Congressional Terms, and The Federal Budget Process Fact Sheet.

To look up legislation, including current bills and bills from a previous Congress, go to www.Congress.gov.

Sign up for NVFC Action Alerts through our Engage grassroots legislative service so that you'll know when important bills are introduced or a major vote is taking place. We'll periodically post draft letters or messages on Engage that you can send to your representative and senators as personal, customized (if you like) e-mails.

The key to accomplishing change is to take action. If all members of the fire and emergency medical services join together to educate their legislators and promote legislation that will positively impact the emergency services, then Congress can make informed decisions.