Tell Congress to Pass the James Zadroga 9/11 Health and Compensation Reauthorization Act!
December 8, 2015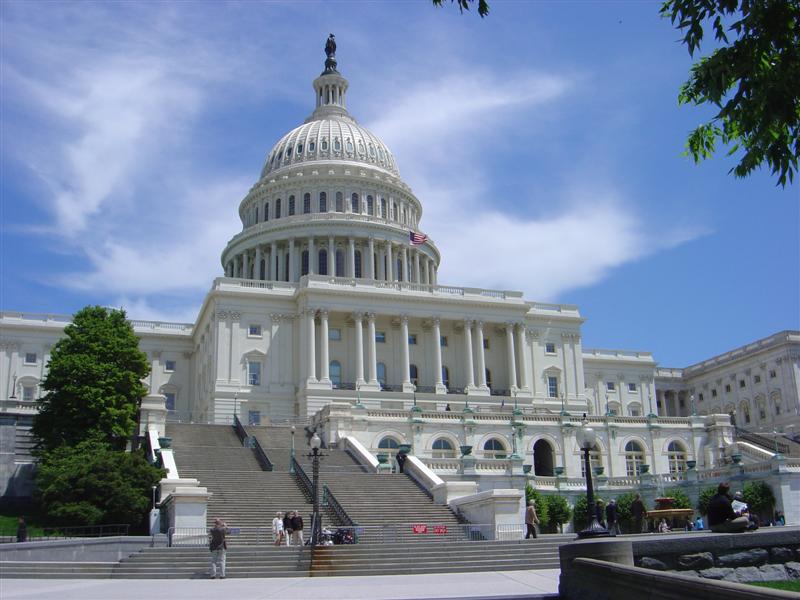 Firefighters, EMTs, and other public safety officers answered the call on September 11, 2001. They did not stop to question the risks to their lives or the long-term consequences to their health and well-being. Now the National Volunteer Fire Council (NVFC) is calling on members of Congress to respond to their desperate needs and pass the James Zadroga 9/11 Health and Compensation Reauthorization Act (H.R. 1786/S. 928) to continue to provide for their medical care.

The James Zadroga 9/11 Health and Compensation Act, named for a New York City policeman who responded to Ground Zero, has provided more than $4 billion to fund medical treatment and health monitoring for emergency responders who assisted at the World Trade Center. The program provides medical care to 33,000 first responders and survivors suffering from a 9/11-related illness, and another 72,000 received screenings for cancers and other diseases discovered in 9/11 victims. Program participants include both paid and volunteer responders in all 50 states.

The Zadroga Act expired on October 1. More than half of the members of the House and Senate are currently co-sponsors of the bill, but so far the reauthorization has not been brought before either chamber for a vote. Please use the NVFC's Engage system to contact your U.S. Representative and Senators to ask them to work to bring the Zadroga Reauthorization Act to the floor for a vote.