Share the Load: A Support Program for Fire and EMS
May 26, 2015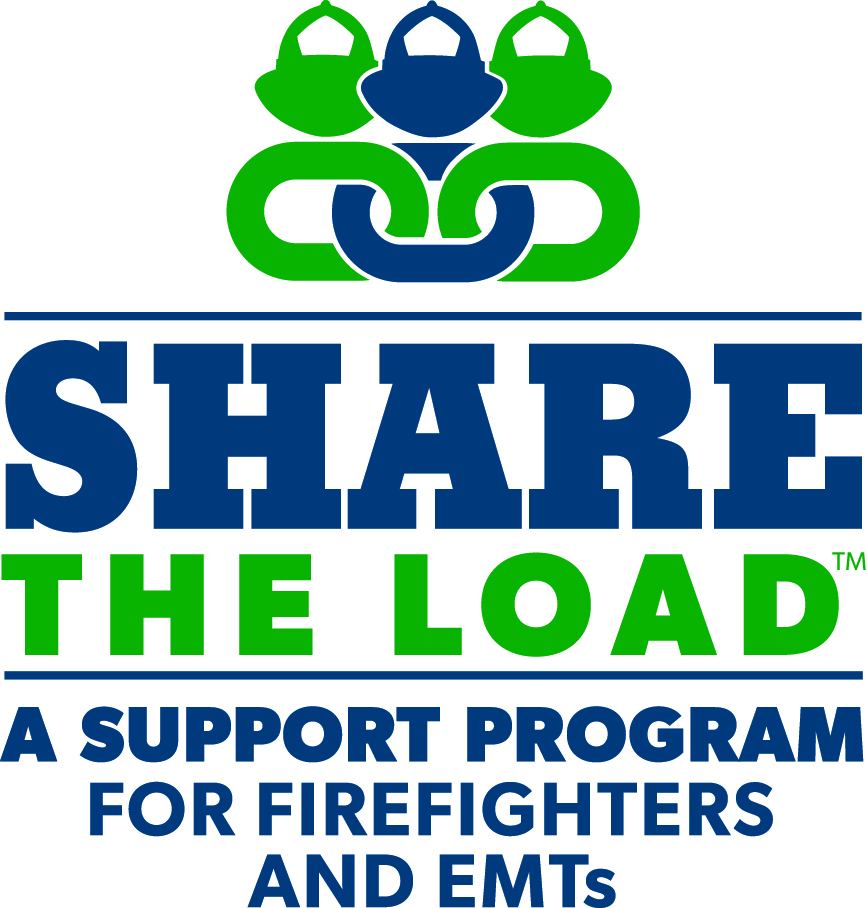 Firefighters and EMTs are expected to run in when everyone else is running out. Fires, traffic accidents, domestic abuse, shootings, medical emergencies – first responders see and hear it all. At the same time, they juggle the needs of the fire department, their families, outside interests, and for volunteers, full-time jobs. What most don't want to admit is the toll all of this takes on their behavioral health.
May is Mental Health Awareness Month, and this presents a good opportunity to open the discussion within your department on behavioral health. Behavioral health is a term that encompasses a wide array of issues, including depression, PTSD, anxiety, suicidal thoughts, addiction, and more. The National Institute of Mental Health estimates about 43 million Americans have a diagnosable mental disorder.
Not addressing behavioral health issues can have tragic consequences. Many first responders find themselves caught in a cycle of addiction. Divorce rates among first responders have been reported to be as high as 80%. The firefighter behavioral health alliance has received 641 reports of firefighter and EMT suicides; 46 of these happened in the first five months of 2015.
We need to change the culture within the fire service to one that recognizes many emergency service personnel struggle with behavioral health issues, and that this is understandable and okay. Together we can break the stigma surrounding behavioral health and offer a place for those suffering to turn to for help. Together we can prevent tragic outcomes and be there for our brother and sister firefighters in need.
The National Volunteer Fire Council (NVFC) created the
Share the Load™ program
to help individuals dealing with behavioral health issues and to provide departments with resources for implementing a behavioral health and wellness program. By addressing behavioral health head on we can build a stronger, healthier, more resilient fire service.
Components of the Share the Load program include the following: