S&T National Conversation Dialogue on Resilient Communities Launched
July 6, 2015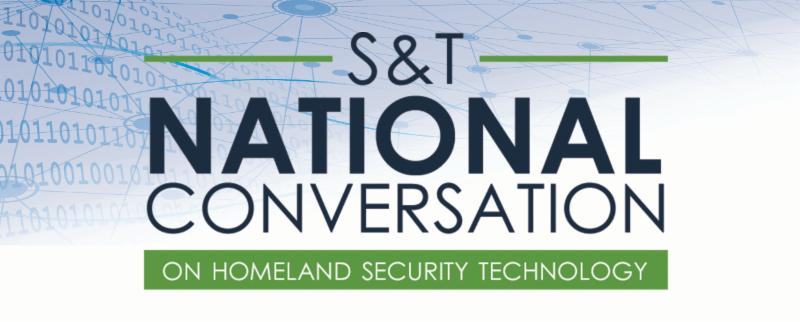 In an ideal world critical infrastructure will be designed, built, and maintained to withstand naturally occurring and man-made disasters. Decision-makers will know when a disaster is coming, anticipate the effects, and use already-in-place or rapidly deployed countermeasures to shield communities from negative consequences. Resilient communities struck by disasters will not only bounce back, but bounce forward.
How can we work together to accomplish the ideal state?
What are the most crucial characteristics of a resilient community?
How is community resilience different from emergency management and disaster response?
How can community resilience be measured?
What has your community done to become more resilient?

Address these questions and more with a new dialogue launched by the Department of Homeland Security's Science and Technology Directorate's Collaboration Community. Click here to join the conversation.
The National Conversation is intended to bring together everyone to play a role in shaping the future of homeland security technology. This means responders, operational users, citizens, academia, and industry. Exciting technology developments occur every second…how can they be leveraged and adapted to help keep our communities and those who protect them safe and resilient?