PTSD – Do I Have It?
November 3, 2015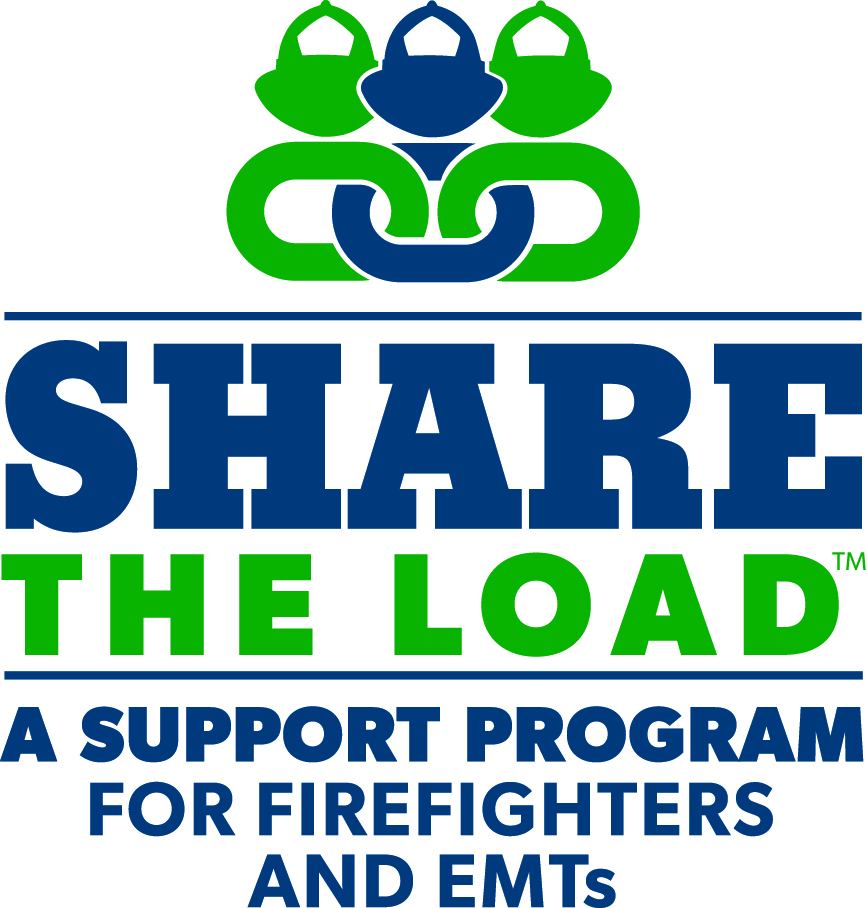 By Michael Healy
Though it is common, it is still an illness, and as such, it's not something you can overcome with willpower or by just "giving it time." Those who struggle with the symptoms of
PTSD
are encouraged to get treatment as soon as possible to help them learn how to manage those symptoms and regain a sense of balance in life. But how do you know if you have the disorder?
3 Types of PTSD
1. Re-experiencing
Re-experiencing symptoms can occur at any time of the day or night. They are usually incited by a word, thought, situation, or feeling that is reminiscent of the traumatic event. Symptoms can include:
Nightmares
Scary thoughts
Flashbacks (e.g., repeatedly re-experiencing the trauma mentally in the form of images and physically in the form of racing pulse, hyperventilating, etc. that occurred in the original trauma)
2. Avoidance
Symptoms of avoidance can also be triggered by situations, places, or things that occur randomly throughout the day and cause the person to make changes that will enable the avoidance of interacting with, seeing, or in any way having to come into contact with whatever it is that is reminiscent of the trauma. Symptoms can include:
Avoiding places, things, and events that are reminiscent of the trauma
Lack of emotion
Depression
Guilt
Anxiety or worry
Forgetting the details of the traumatic event
Lack of interest in hobbies
3. Hyperarousal
Symptoms of hyperarousal are generally problematic at all times, creating an underlying feeling of tension or anger in the person. These symptoms are worsened by any trigger that reminds the person of the traumatic event. It can be difficult for people living with this subset of PTSD symptoms to function in daily life and have healthy relationships. Symptoms include:
Sleep disruption
Angry outbursts
Ongoing feeling of tension or edginess
Being scared or startled with little provocation
PTSD or a Natural Response to a High-Stress Event?
Most people who witness extreme harm to another person, live through a life-threatening experience, or lose someone close to them will experience some – even many – of the symptoms above for a period of time. It's normal to have an emotional response to an emotionally and physically devastating event. The distinction is in the amount of time that a person experiences these symptoms. A few weeks of significant symptoms like the ones described above may be defined as acute stress disorder, but when they last for more than a few weeks and are intrusive in the person's ability to function, the diagnosis may be
PTSD
, and immediate treatment is recommended.
Note: If you or a member of your department needs immediate assistance, call the Fire/EMS Helpline at 1-888-731-FIRE (3473).
Mike Healy, CEAP, LAP-C, SAP, has over 40 years in the volunteer fire service and is a current and past chief. He is a member of the Rockland County, NY, Critical Incident Stress team, is the coordinator of Fire Education at the Rockland County Fire Training Center, and is a New York State Fire Instructor. He is a Certified Employee Assistance Professional, a Labor Assistance Professional-Certified, and a Substance Abuse Professional. He retired as Clinical Director of the NYCTA-TWU Assistance Program and now serves as a treatment consultant for American Addiction Centers.