Promote Behavioral Health During National Suicide Prevention Month
September 1, 2020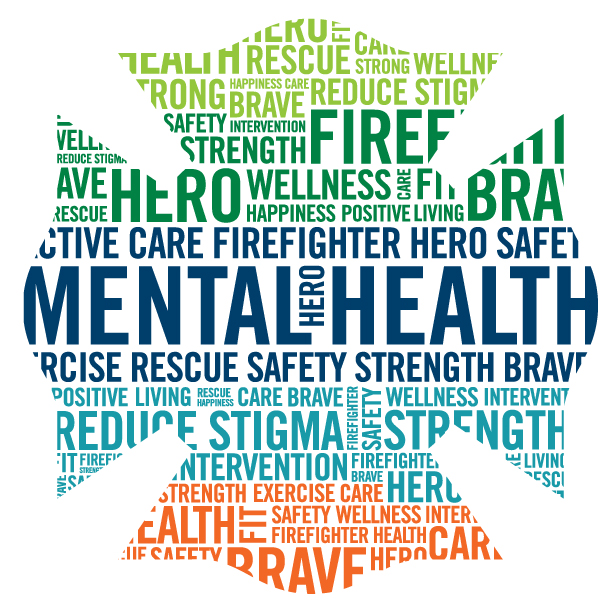 More firefighters die from suicide than in the line-of duty. September is National Suicide Prevention Month, a call-to-action to focus on behavioral health and suicide prevention in your fire department. The National Volunteer Fire Council (NVFC) has resources to help you and your department take a proactive approach to help responders in need and prevent tragic outcomes.
The Directory of Behavioral Health Professionals is a listing of local providers who are equipped and ready to help firefighters, EMS providers, rescue workers, dispatchers, and their families. Make sure everyone in your department knows how to access this resource. It is updated monthly as new providers are added.
The Share the Load program features resources and tools to help emergency responders and departments address behavioral health and wellbeing.
The Fire/EMS Helpline at 1-888-731-FIRE (3473) is a free, confidential hotline managed by American Addiction Centers available to responders and their families for assistance relating to addiction concerns.
The NVFC Virtual Classroom contains courses and webinars you can provide in your department to train members on important behavioral health issues. All courses are free for NVFC members, and webinars are free for everyone.
The NVFC has developed several videos that can be shared to promote behavioral health awareness in your department and help members identify warning signs to know and how to talk to a responder in need.
Register for the free webinar It Could Never Happen Here: Suicide and the Volunteer Fire Department, taking place September 10 at 2pm ET.
Check out this resource center for additional tools and resources to help address behavioral health in the fire service.