Please Participate in Prevention Survey
February 2, 2015
Source: IFE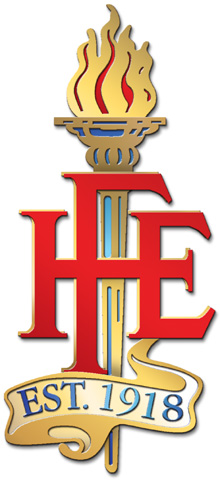 The Institution of Fire Engineers (IFE) and Vision 20/20 need firefighters and heads of public safety education to participate in a short survey on the line firefighter experience and interest in prevention activities.
The National Volunteer Fire Council and most of the other major fire organizations are represented on the steering committee of Vision 20/20, a long term project of the IFE. It aims to improve fire prevention in the United States, especially for residential safety. We need better information on three key issues:
How many fire departments already have started community risk reduction (CRR) programs?
Are line firefighters (volunteer and career) willing and able to participate in community risk reduction programs that include making home safety visits, and why yes or no?
Are the existing public education materials from national sources like NFPA, USFA, and Red Cross being used, and if not, why not?

We would like you to take one of the surveys at the links below, depending on whether you are a firefighter or head of public safety information. Either survey takes just 5 minutes.
We would greatly appreciate your sending the firefighter survey link to 10 or more of your line (operations) firefighters, and the second link below to the head of your fire safety education, with a note requesting they take the survey, and perhaps a copy of this article.
The link for the firefighter survey is: https://www.surveymonkey.com/s/LineFirefightersOnly_v2

The link for the head of your fire safety education survey is: https://www.surveymonkey.com/s/HeadPublicFireSafetyEducationOnly_v2

The respondent fills out the questionnaire online, from any device with an internet connection. The information is anonymous to promote candor, and will be summarized as national statistics. If you have any questions about the survey, contact Maria Argabright of TriData at margabright@sysplan.com or (703) 351-8300.

Please complete the survey as soon as possible and pass it on. We need to hear from as large a survey population as possible to properly guide the future of prevention programs. We will greatly appreciate your participation, and that of your department.