NVFC Mourns Loss of Kentucky Alternate Bryant Stiles
September 24, 2012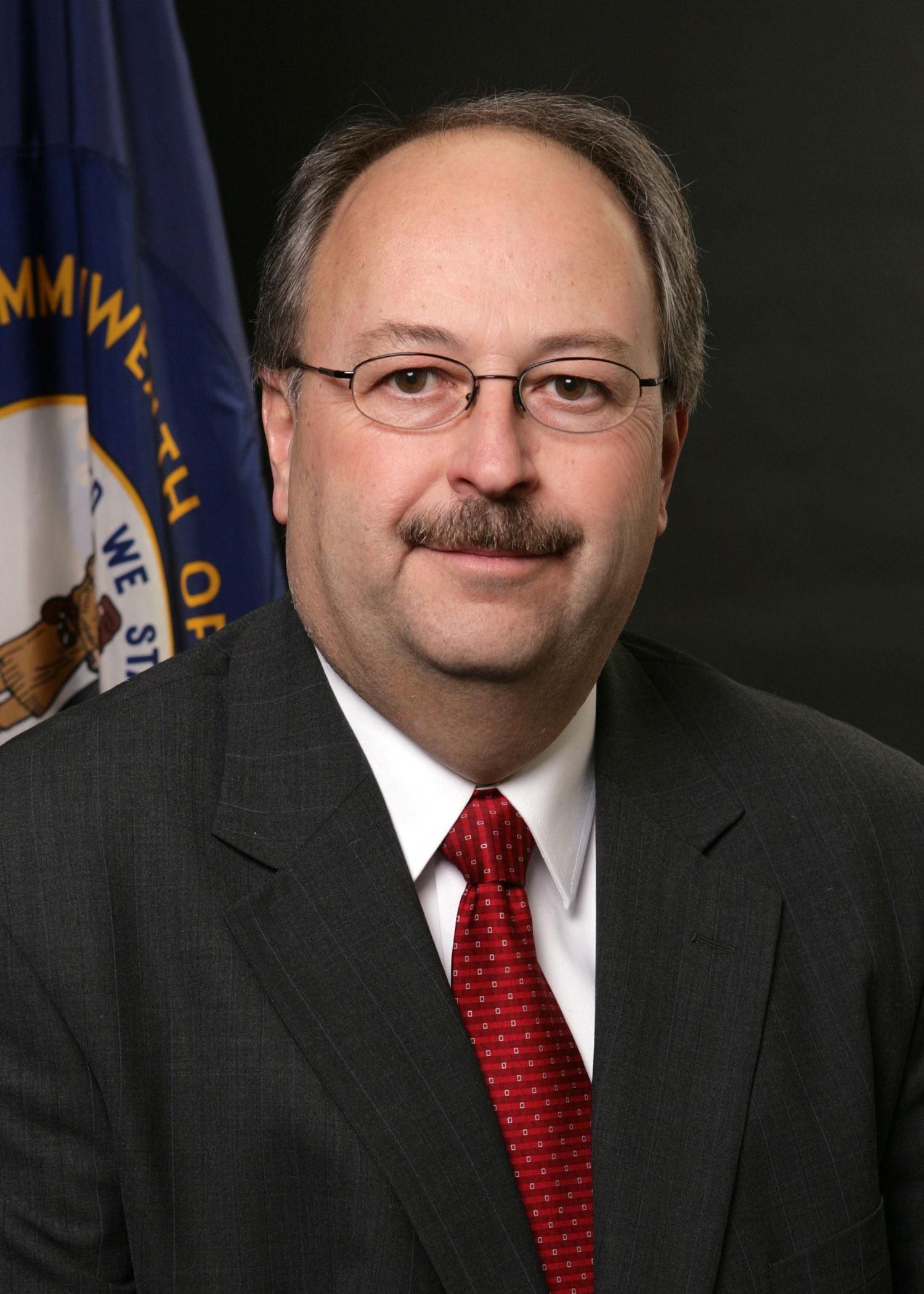 The NVFC is saddened by the loss of board member Bryant Stiles, who served as Alternate Director for Kentucky. Stiles passed away last Wednesday after a brief and sudden illness.
"I will miss Bryant deeply, both professionally and personally," said NVFC Chairman Philip C. Stittleburg. "He was intelligent, articulate, conscientious, and yet a listener, a rare combination. He was often the voice of reason in a chaotic environment. However, above all, he was a true gentleman, ever courteous and thoughtful of others. His passing leaves a hole in our organization and in our hearts."
Stiles was a passionate advocate for the fire service and a respected leader at the local, state, and national levels. He joined the fire service in 1974, and spent six years as Chief of the McLean County Central District Volunteer Fire Department. He was a key player in the development of the Green River Officers School, which attracts hundreds of firefighters from across Kentucky every year. Stiles served with the Kentucky Fire Commission/State Fire Rescue Training for over 20 years, becoming the State Fire Rescue Training Division Director. He was instrumental in developing the Fire Rescue Training mobile training facilities fleet and in the development of the Kentucky Community and Technical College System Associate in Applied Science Degree in Fire Rescue Science Technology. In addition, Stiles served as the Kentucky Homeland Security Exercise and Evaluation Program Division Director.
As a longtime member of the NVFC Board of Directors, Stiles served on the Health and Safety Committee and helped develop the B.E.S.T. Priorities for Volunteer Firefighter Health and Safety, which received the Paul S. Sarbanes Fire Service Safety Leadership Award from CFSI in 2010. He also helped develop the NVFC's Incident Safety Officer course and served as an NVFC representative on the DHS/FEMA Fire and Hazardous Materials Work Group, the Assistance to Firefighters Grant Program Criteria Development Committee, DHS/FEMA NIMS Resource Typing and Credentialing Document Work Group, NFPA's Technical Correlating Committee on Professional Qualifications, and NFPA's Traffic Control Incident Management Professional Qualifications Committee.
"Bryant's passion for the fire service was not overshadowed by his calm, courteous demeanor. He often brought diverging viewpoints together for the benefit of all. He will be sorely missed as a friend and board member," said NVFC Executive Director Heather Schafer.
In a moving memorial, NVFC Kentucky Director Ken Knipper paid tribute to the accomplishments and impact Stiles had on the fire service. He concluded with a sentiment shared by all those who knew Stiles: "I will miss him and the fire service will miss him."
Stiles leaves behind his wife, two daughters, and a grandson. Click here to read the obituary and find memorial information.