NVFC Members Get Discount at eDarley.com
February 16, 2016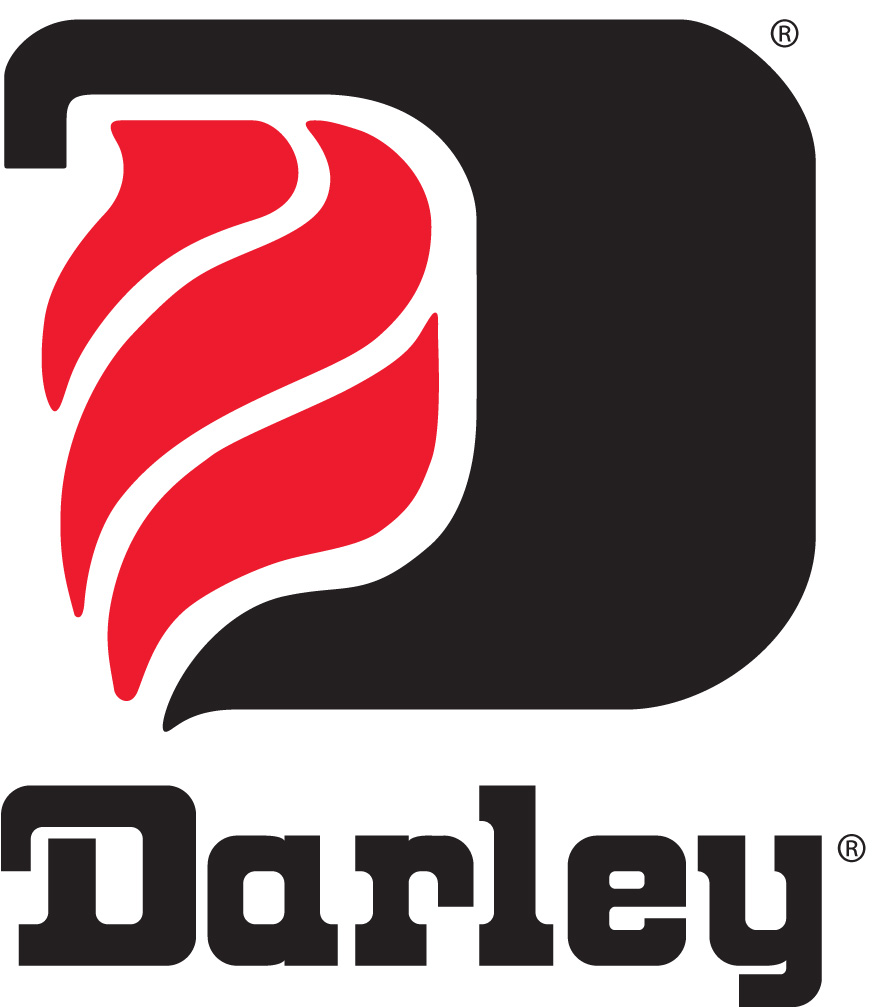 W.S. Darley & Co and the National Volunteer Fire Council (NVFC) have partnered to provide NVFC members the benefit of a 10 percent discount on orders placed at edarley.com. Darley is the leading provider of firefighter equipment, pumps, rescue gear, tools, and supplies.
In addition to the discount, Darley has also agreed to donate 10 percent of all proceeds from member sales to the NVFC. The company supports over 300 charitable organizations each year and aims to donate at least 10 percent of all profits back to the communities that it serves. Under the NVFC program, Darley will donate $100,000 to the NVFC for every $1 million in equipment purchased by the NVFC's nearly 20,000 members.
To take advantage of the 10 percent member discount and to have your sale counted towards the NVFC donation, log in to the Members-Only section of the NVFC web site and find the discount code on the Member Benefits page. If you are not a member, join today at www.nvfc.org/BeYourBest to receive the discount to edarley.com as well as all of the NVFC's member benefits.