NVFC Board Votes to Support LODD Legislation at Fall Board Meeting
November 3, 2015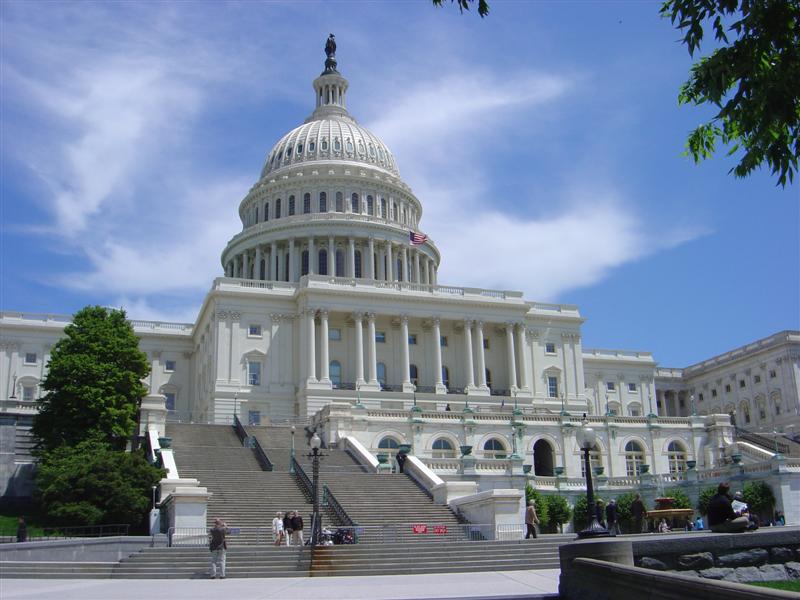 During the National Volunteer Fire Council (NVFC) fall meeting on October 23, the board of directors voted to support two pieces of legislation that relate to the death of public safety officers.
The Thin Blue Line Act (H.R. 814/S. 2034) would make killing or targeting a police officer, firefighter, or other first responder an "aggravating factor" in federal death penalty cases. The law would apply in cases where the public safety officer was killed or targeted while engaged in the performance of official duties, because of the performance of official duties, or because of their status as a public safety officer.
The Children of Fallen Heroes Scholarships Act (H.R. 2350/S. 1352) would allow a Pell Grant-eligible student whose parent or guardian dies in the line of duty as a public safety officer to receive an automatic zero expected family contribution (EFC) and qualify for the maximum Pell Grant award. Under current law, education assistance received through the Public Safety Officers' Benefits Program, which provides financial assistance to the families of public safety officers who die or become permanently disabled as a result of an injury suffered in the line of duty, actually counts against students in calculating the amount of the Pell Grant award that they are eligible to receive.