NVFC Spring Meeting 2020

Quick links: Schedule • Speaker •  Registration • Sponsors • Questions?
IMPORTANT UPDATE: Due to current CDC guidelines and out of an abundance of caution for the health and safety of our members and communities, the 2020 NVFC spring meeting will be held virtually.
Join us for the National Volunteer Fire Council's (NVFC) annual spring meeting.  NVFC board members, corporate partners, and fire service experts will be participating in a series of virtual meetings with the purpose of setting policy, developing strategies, identifying emerging issues, and thinking ahead. It's dedicated time for collaboration, networking, getting down to the tasks at hand, and taking care of Council business. Your participation is crucial in forging the future of the Council, and those the NVFC serves – the volunteer "boots on the ground."
NOW VIRTUAL!
NVFC Spring Meeting
April 30 – May 2, 2020
Download the meeting schedule (PDF)
The meeting will continue on the three days originally planned. Sessions and times have been altered to accommodate different time zones. All sessions will be done via the Zoom platform. A week before the meeting, direct links to each of the sessions will be added to the schedule. On day of, it will be a quick direct link to "join" each meeting. All meeting documents will be available via the app.
At A Glance
Day 1: Thursday, April 30
Times are Eastern Daylight Time
| | |
| --- | --- |
| 11:00-11:55 | Executive Committee |
| 12:30-1:25 | Legislative Committee |
| 1:30-1:55 | Finance Committee |
| 2:00-3:25 | Wildland Committee |
| 3:30-5:00 | Standards & Codes Committee |
Day 2: Friday, May 1
Times are Eastern Daylight Time

11:00-12:00
Communications & Technology Committee
12:00-2:00
Break
2:00-2:55
HazMat Response Committee
3:00-3:55
Recruitment & Retention Committee
4:00-5:25
EMS/Rescue Section Meeting
6:00-7:00
WEBINAR: Past, Present, & Future of the Fire Service
Ed Mann, Director of Training & Education, Provident 
Day 3: Saturday, May 2
Times are Eastern Daylight Time

| | |
| --- | --- |
| 1:30-2:30 | Health, Safety, & Training Committee |
| 2:30-3:00 | Break |
| 3:00-4:30 | General Session |
Ed Mann, Director of Training & Education, Provident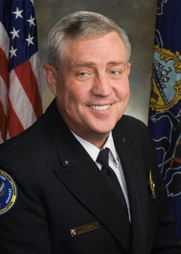 Past, Present & Future of the Fire Service
Where is the fire service now and where is it headed? You can't get there without taking a look at its past. Ed Mann, Training & Education Director at Provident and a well-known figure in the fire service, will share his thoughts on where the fire service was in the 1970's when he first became active with the Logan and Undine Fire Companies in Bellefonte, PA. Moving to the present, you will then hear his views on where the volunteer fire service is today and where he thinks the volunteer fire service is going.
This will be a live recorded webinar. Non-NVFC board members are welcome to attend.
There is no fee to participate in the Virtual NVFC Spring Meeting. Zoom meeting links will be available prior to the meeting for quick, direct access.
Meeting sponsorship is a great strategy to get in front of the leaders of the state fire service organizations. This is your opportunity to connect with these national influencers. It's also a way to showcase that you're aligned with the national organization supporting the volunteer "boots on the ground." There are many options and price points available. Please contact Meg Goldberg directly at 240-297-3564 or meg@nvfc.org.
Thank you to all our sponsors:
3M™ Scott™ Fire & Safety


3M™ Scott™ Fire & Safety, part of 3M's Personal Safety Division, is a leader in the design and manufacture of innovative respiratory and thermal imaging solutions for firefighters, military, civil defense and industrial workers around the world. The 3M Scott product line includes a full line of SCBA, most notably the Air-Pak™ X3 Pro, handheld and hands-free thermal imagers, voice communication devices, firefighter accountability solutions and breathing air compressors. www.3MScott.com
Anheuser-Busch

Established in 1975, the Anheuser-Busch Foundation focuses on supporting organizations that help individuals and communities thrive. The Foundation contributes to countless community organizations every year in support of disaster preparedness and relief, economic development, education, environmental sustainability, military personnel and responsible drinking. Anheuser-Busch and its foundation are united by an unwavering commitment to supporting the communities that they call home and over the last 30 years, Anheuser-Busch and the Anheuser-Busch Foundation have donated more than $600 million to charitable organizations across the country. For more information, visit www.anheuser-busch.com.
California Casualty

Founded in 1914, California Casualty provides auto and home insurance to firefighters, peace officers, educators and nurses in 44 states. The company routinely maintains a 99 percent customer service rating and a 96 percent claims rating. Learn more about their exclusive coverage and discounts at www.calcas.com.
Clarion UX's Fire & Rescue Group
Clarion UX's Fire & Rescue Group

provides critical cutting-edge firefighting and emergency medical service news, education, equipment, and hands-on training. Through our industry-leading publications, digital media, and events, Clarion UX's Fire & Rescue Group covers the latest developments and standards in apparatus and equipment, clinical breakthroughs, and training for firefighters, EMTs, paramedics, and those professionals serving in the fire & EMS industries. We at Clarion UX's Fire & Rescue hold ourselves to the strictest of standards, ensuring that our service to the first responders equals the industry's tireless service to us all while maintaining our long-standing mission to "Train and Inform the Fire & EMS Industry."
Columbia Southern University


Take the next step in your career – enroll today in one of our five completely online fire science programs. The fire science degree programs at CSU provide the foundation for leadership and administration of fire service organizations. From learning about fire prevention to fire service equipment, our programs provide a comprehensive view of the fire science industry. Visit www.columbiasouthern.edu to apply today and open the doors to an exciting and rewarding future in fire science! NVFC members and their families receive a 10% discount on tuition. www.columbiasouthern.edu
Emergency Services Insurance Program (ESIP)

In a world of insurance driven by bargain pricing, arm's length service, and one-size-fits all policies, only ESIP offers the depth of knowledge and industry expertise to serve the real needs of fire and rescue service organizations. For more than 25 years, we have lived and breathed emergency services, developing industry-tailored coverages, risk management, and a proactive approach that helps anticipate issues before they occur. ESIP offers the attention and expertise you can only expect from people who live your business, and we're ready to create an insurance package customized to fit your organization's needs. www.esip.com
Jack Daniel's Tennessee Fire
The volunteer fire department at the Jack Daniel Distillery has the distinction of not only helping make Jack Daniel's, but also protecting it. Now, Jack Daniel's Tennessee Fire is giving back to volunteer firefighters nationwide by contributing $75,000 to the NVFC. Officially registered by the U.S. Government in 1866 and based in Lynchburg, Tenn., the Jack Daniel Distillery, Lem Motlow, proprietor, is the first registered distillery in the United States and is on the National Register of Historic Places. Jack Daniel's is the maker of the world-famous Jack Daniel's Old No. 7 Tennessee Whiskey, Gentleman Jack Rare Tennessee Whiskey, Jack Daniel's Single Barrel Tennessee Whiskey, Jack Daniel's Tennessee Honey, Jack Daniel's Tennessee Fire, Jack Daniel's Sinatra Select and Jack Daniel's Country Cocktails. Today, Jack Daniel's is a true global icon found in more than 170 countries around the world and is the most valuable spirits brand in the world as recognized by Interbrand.
Lincoln Financial Group

Lincoln Financial Group provides advice and solutions that help empower people to take charge of their financial lives with confidence and optimism. Today, more than 17 million customers trust our retirement, insurance, and wealth protection expertise to help address their lifestyle, savings, and income goals, as well as to guard against long-term care expenses. In 2012 Lincoln Financial Group's Retirement Plan Services business announced the introduction of a new National LOSAP HEROPLUSSM Program. This first of its kind Length of Service Award Program was designed for individual Fire and Emergency Services departments to help recruit, retain, and reward dedicated volunteers with a program that will help boost their retirement readiness. The National LOSAP HEROPLUSSM offers sponsors ongoing program support in an employer-sponsored retirement plan, and is customizable at the local level to meet the specific needs of the plan sponsor. For more information about the HEROPLUS Program please visit www.heroplusprogram.com.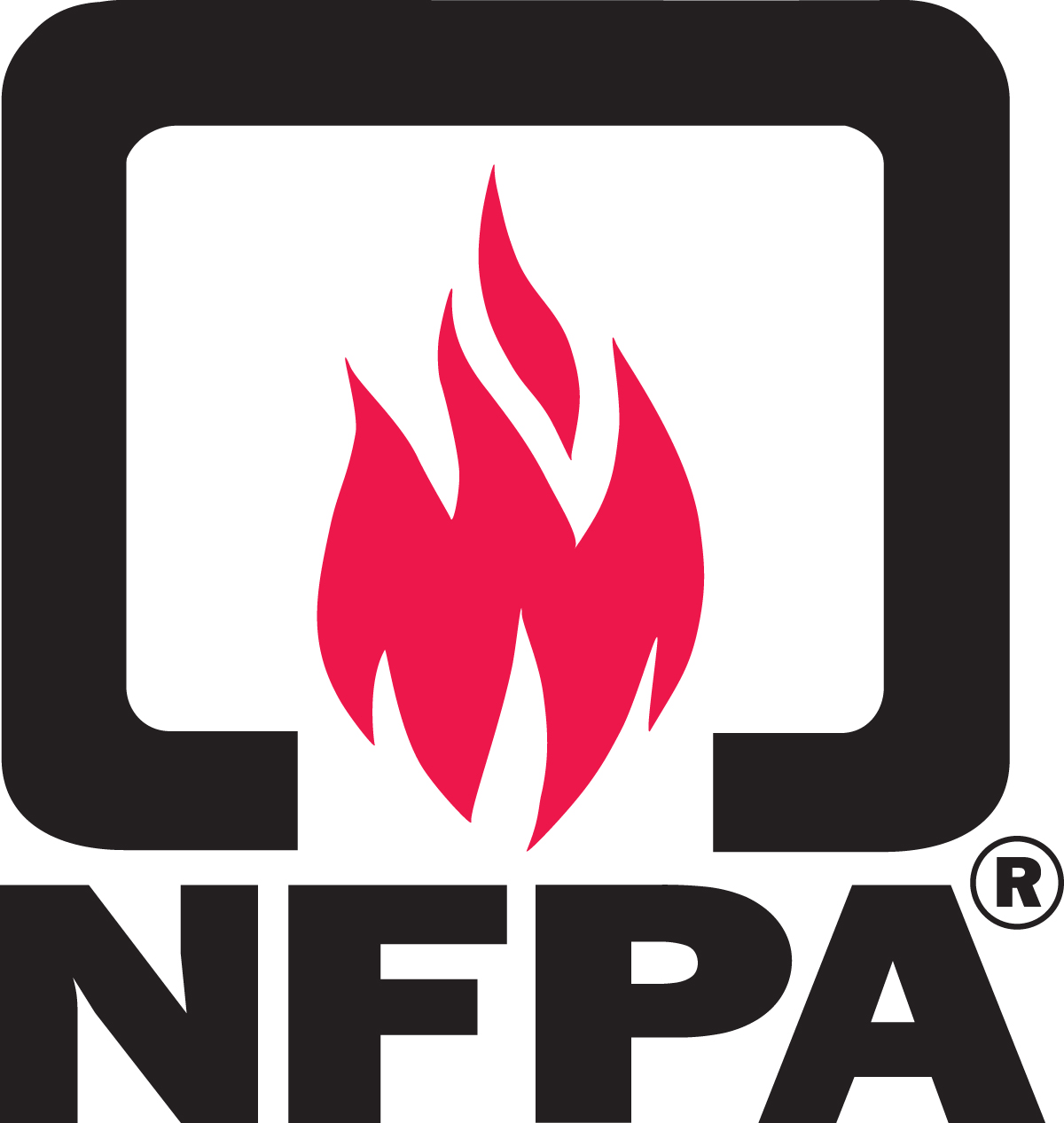 National Fire Protection Association (NFPA)
NFPA is a worldwide leader in fire, electrical, building, and life safety. The mission of the international nonprofit organization founded in 1896 is to reduce the worldwide burden of fire and other hazards on the quality of life by providing and advocating consensus codes and standards, research, training, and education. NFPA develops more than 300 codes and standards to minimize the possibility and effects of fire and other hazards. All NFPA codes and standards can be viewed at no cost at www.nfpa.org/freeaccess.
Provident Agency, Inc.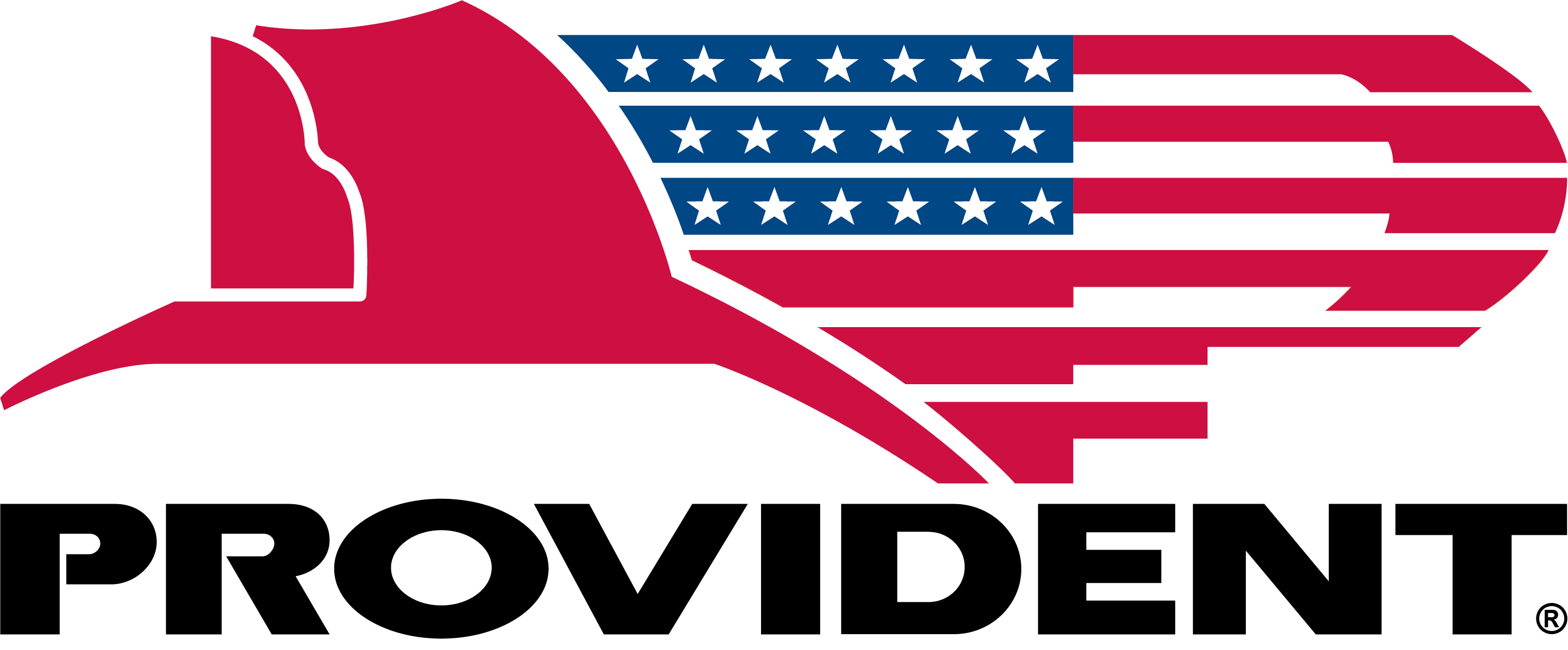 For over 90 years, we've been providing benefits to emergency service personnel who put their lives on the line for their fellow Americans every day. Responders are entitled to the best. Provident Agency offers dependable, comprehensive accident & health protection meeting the changing needs of today's emergency responders. www.providentbenefits.com/
Verizon


Verizon powers the nation's largest and most reliable 4G LTE network, covering more than 2.5 million square miles and 98% of Americans, representing a 450,000 square mile coverage advantage over the nearest competitor. We understand the important role first responders have in protecting and serving our communities and have been partners with this community for decades. Volunteer firefighters, along with other first responders, have access to wireless discounts and can request priority access. You can count on our network when you need it most. Learn more at VerizonWireless.com/firstresponders.
Contact meeting planner Meg Goldberg at 202-887-5700 ext. 117 or email at meg@nvfc.org.