NVFC Fall Meeting 2021

Quick links: Schedule • Accommodations • Travel • Registration • Highlights • Area Activities • Sponsors • Questions?
Please Join Us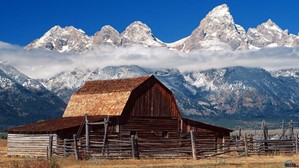 Plans are underway for our in-person fall board meeting, and our host is the Wyoming State Firemen's Association. One hundred NVFC board members, corporate partners, and state association representatives we will be gathering at the beautiful Snow King Resort for three full days of networking, general business, and sharing of ideas.
This is NVFC's 45th anniversary year, and our theme continues of honoring our history, planning for today, and looking at the future.
MEETING SPONSORS
Click here for the full meeting schedule.
| | |
| --- | --- |
| Day 1: Wednesday | |
|           7:15 | Start your day with a morning walk (all attendees welcome) |
|           7:30-4:00 | Registration and Gathering Room open |
|           8:30-5:00 | Committee meetings and training sessions |
|           6:00 | WSFA hosted dinner & NVFC anniversary celebration |
|           Spouse Program: | National Wildlife Museum tour and lunch followed by a visit to the Elk Refuge Park |
| Day 2: Thursday | |
|           7:15 | Breakfast |
|           8:15 | Standards & Codes Committee |
|           10:00 | Meeting Kick Off & General Session |
|           11:15-5:00 | Committee Meetings |
|           6:00 | WSFA hosted dinner |
|           8:00 | NVFC Fundraising Auction |
|           Spouse Program: | Old Faithful |
| Day 3: Friday | |
|           7:00 | Morning Walk |
|           7:30-11:00 | Committee Meetings |
|           11:30 | Awards Celebration (Reception, Chair's Lunch, Award Presentations) |
|           1:30-4:30 | Presentation and General Session |
| | |
Register here: https://nvfc.swoogo.com/21fallmtg
The Early Bird registration deadline is September 12.
Early Bird Director/Association Rep:
– Early Bird: $225
– Regular: $350
Spouse/Guest:
– Early Bird: $100
– Regular: $200
If you need to be invoiced or pay by check, please contact Meg Goldberg (meg@nvfc.org). Cancellations or registration transfers are allowed with some restrictions. For a copy of the cancellation policy contact Meg Goldberg.
DISC Leadership: Succeeding in Your Style
Wednesday, Oct. 13 – 11:30 am
Presented by Milla Austin
How you lead is closely tied to your behavioral style(s). Successful leadership comes in all ways; each has strengths and each has areas of development. There is no one best style for a leader; every one of us can further develop our skills as a leader.
Using the DISC framework of vision, alignment, and execution; Work of Leaders encourages chiefs, managers, and those in leadership roles to understand their own management behaviors and how they impact their effectiveness. Rich, compelling narrative adds depth to the data and strong visuals support the learning process by illustrating key messages.
DISC Work of Leaders approaches leadership as a one-to-many relationship, as opposed to the one-to-one relationship of management. It focuses on tangible steps directed at leading a group or organization toward desired outcomes. Consistently thought-provoking, Work of Leaders stimulates fresh conversations and perspectives regardless of the leader's knowledge or experience. It's an opportunity for leaders at all levels of learning to reflect on how they approach each step of their work.
About the Presenter
Milla Austin is an enablement director with IDEX Corporation with 15 years of experience in sales and leadership. Milla moved into the technology and nonprofit sector, successfully building sales training and leadership programs for Wolters Kluwer, Bloomberg, and multi-million-dollar nonprofits. Working in different industries, Milla recognized that sales and leadership skills are a necessary part of all jobs. Still, it is the most underserved in terms of skill development and training. Milla's passion is to provide the tools needed for firefighters to be successful leaders.
State Fire Association Role as a Volunteer Advocate
Wednesday, October 13
1:30 – 2:30
Presented by Sheri Nichol and Cliff Davidson, NVFC directors from Oklahoma
The Oklahoma State Firefighters Association used SAFER funding to create a paid position for a volunteer advocate for the state that can assist departments with the complicated process of accessing federal/state/local funding, address underserved needs such as training, and make sure that volunteers are better protected. Hear from Sheri Nickel and Cliff Davidson, NVFC directors from Oklahoma, about how Sheri fills this role in her state and tips for how other states can achieve something similar.
About the Presenters
Cliff Davidson began his volunteer service in 2004 and is the Chief of the Ringwood, Oklahoma Volunteer Fire Department and it the President of the Board of Directors of the Oklahoma State Firefighters Association and serves as on the Oklahoma Firefighters Pension and Retirement System.
Sheri Nickel began her volunteer fire service in 2000 and has served on 5-different fire departments across Oklahoma and served as fire chief prior to accepting a position of Recruitment and Retention Coordinator for the Oklahoma State Firefighters Association in 2016. Sheri was promoted to Administrative Director of the Association in 2018 and is deemed the first female to ever serve in a director's position of the 127-year old association.
Both Davidson and Nickel are the Oklahoma Directors for the NVFC and serve on the wildland committee.
Awards Celebration
The NVFC will present its annual fire service achievement awards at a special celebration on October 15 during the Chair's Lunch. The winners of the Lifetime Achievement, Chief James P. Seavey Sr. Health and Safety Leadership, and Junior Firefighter of the Year awards will be honored. The recipient of the Junior Firefighter Program of the Year award will be honored in a local ceremony so that all their members can attend.
Attendees should wear professional attire. All registered meeting attendees are welcome to attend the award celebration.
Thank you to our award sponsors!
Spouse/Guest Program
The Wyoming State Firemen's Association is planning outings on Day 1 and Day 2 of the fall meeting. Pre-registration is required. Stay tuned for more details!
Snow King Resort
400 E. Snow King Ave.
Jackson, WY 83001
https://www.snowking.com/
Meeting guests have two types of rooms to choose from – hotel and condo. Meeting discount rates have been extended before and after the meeting.
Complimentary shuttle provided to and from Jackson Hole airport.
Reservations: 1-800-522-5464 | 1-307-733-5200
Online Booking: Snow King Resort – Reservations – Room Availability (synxis.com)
*Must indicate you're with the National Volunteer Fire Council Fall Meeting for discount
DEADLINE: September 12, 2021
Hotel
• Single/Double $159
• Triple $169 Quad $179
Condo
• 1 bedroom $239
• 3 bedroom $449
• Plus 1x cleaning fee ($150|$300)
– $25 resort fee on all rooms per night
– 9% tax & services fee applied to all rooms and resort fee
– 1 night deposit required at time of booking (refundable up to 72 hours before approval), remaining balance will be automatically charged 72 hours prior to arrival
– Check in 4:00 pm, 11:00 am departure
Jackson Hole Airport (JAC)
• Delta, United, American
• Snow King Resort offers complimentary shuttle
Rental Cars Available
Jackson, WY, is a wonderful location situated near the Caribou-Targhee National Forest, Grand Teton National Park, and Yellowstone National Park.
THANK YOU TO OUR MEETING AND AWARD SPONSORS
A big thank you our meeting host, Wyoming State Firemen's Association, an all of our fall meeting and award sponsors.
3M™ Scott™ Fire & Safety


3M offers a comprehensive, diverse portfolio of personal protective equipment solutions including 3M Scott branded SCBA, handheld and hands-free thermal imagers, voice communication devices and firefighter accountability solutions. Most notably the Air-Pak™ SCBA is used by firefighters, military, civil defense, and industrial workers around the world. 3M.com/ScottFire
ADT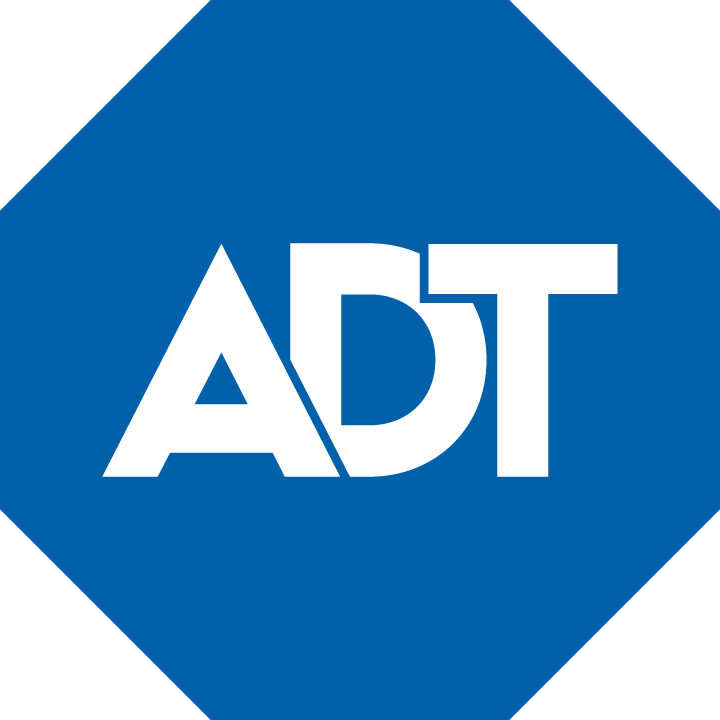 ADT is a leading provider of security and automation solutions for homes and businesses in the United States and Canada, people on-the-go and their networks. Making security more accessible than ever before, and backed by 24/7 customer support, ADT is committed to providing superior customer service with a focus on speed and quality of responsiveness, helping customers feel more safe and empowered. ADT is headquartered in Boca Raton, Florida and employs more than 17,500 people in the United States and Canada.
Anheuser-Busch Foundation

Established in 1975, the Anheuser-Busch Foundation focuses on supporting organizations that help individuals and communities thrive. The Foundation contributes to countless community organizations every year in support of disaster preparedness and relief, economic development, education, environmental sustainability, military personnel and responsible drinking. Anheuser-Busch and its foundation are united by an unwavering commitment to supporting the communities that they call home and over the last 30 years, Anheuser-Busch and the Anheuser-Busch Foundation have donated more than $600 million to charitable organizations across the country. For more information, visit www.anheuser-busch.com.
California Casualty

California Casualty insurance provides exclusive auto and home protection for firefighters, educators, peace officers, and nurses in 44 states. Custom coverage and unique discounts to each profession explains why California Casualty customers are so loyal – and why the company celebrated its 100th anniversary in 2014. Learn more about California Casualty and find answers to common insurance coverage questions here.
Clarion UX's Fire & Rescue Group
Clarion UX's Fire & Rescue Group

provides critical cutting-edge firefighting and emergency medical service news, education, equipment, and hands-on training. Through our industry-leading publications, digital media, and events, Clarion UX's Fire & Rescue Group covers the latest developments and standards in apparatus and equipment, clinical breakthroughs, and training for firefighters, EMTs, paramedics, and those professionals serving in the Fire & EMS Industries. We at Clarion UX's Fire & Rescue hold ourselves to the strictest of standards, ensuring that our service to the first responders equals the industry's tireless service to us all while maintaining our long-standing mission to "Train and Inform the Fire & EMS Industry."
Columbia Southern University


Take the next step in your career – enroll today in one of our five completely online fire science programs. The fire science degree programs at CSU provide the foundation for leadership and administration of fire service organizations. From learning about fire prevention to fire service equipment, our programs provide a comprehensive view of the fire science industry. Visit www.columbiasouthern.edu to apply today and open the doors to an exciting and rewarding future in fire science! NVFC members and their families receive a 10% discount on tuition. www.columbiasouthern.edu
Emergency Services Insurance Program (ESIP)

In a world of insurance driven by bargain pricing, arm's length service, and one-size-fits all policies, only ESIP offers the depth of knowledge and industry expertise to serve the real needs of fire and rescue service organizations. For more than 25 years, we have lived and breathed emergency services, developing industry-tailored coverages, risk management, and a proactive approach that helps anticipate issues before they occur. ESIP offers the attention and expertise you can only expect from people who live your business, and we're ready to create an insurance package customized to fit your organization's needs. www.esip.com
Josh Cellars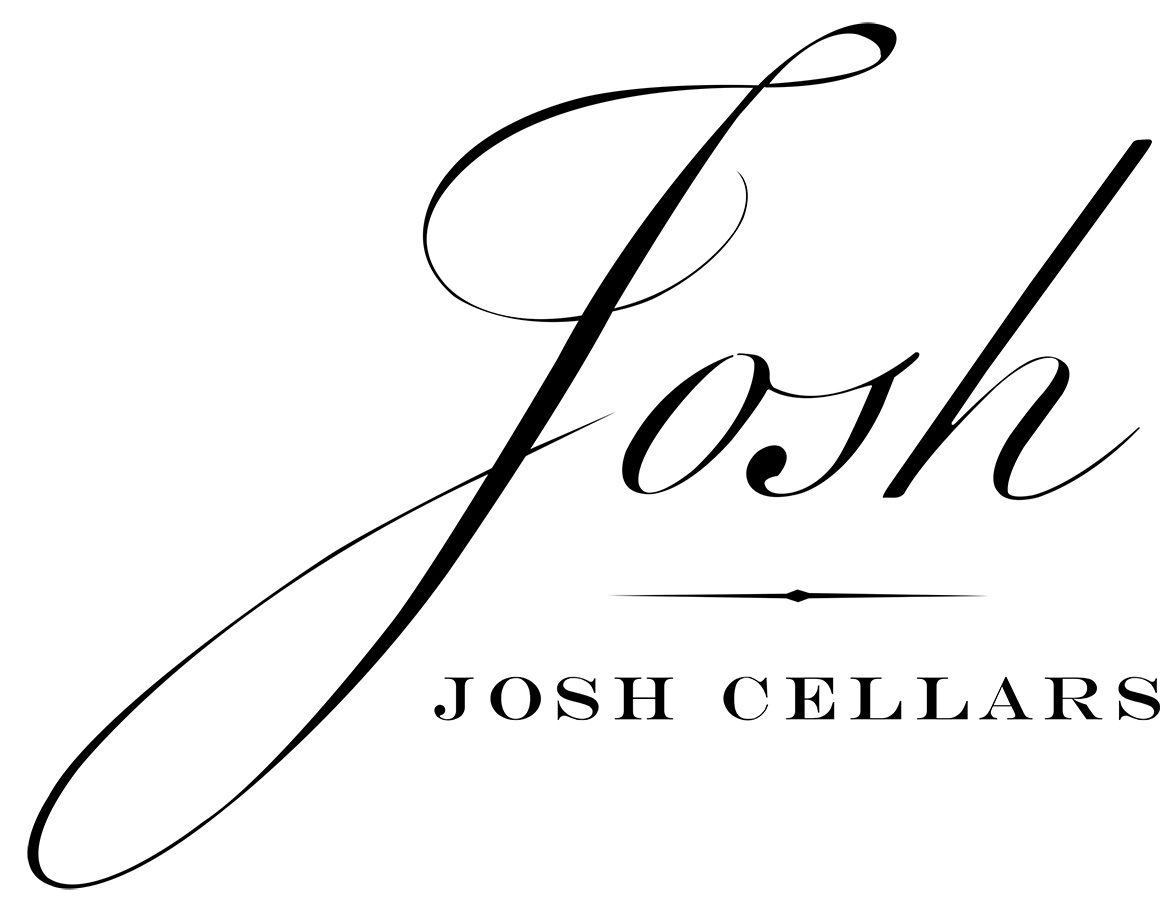 California vintner Joseph Carr's line of Josh Cellars wine is named in honor of his father, a volunteer firefighter who also served in the United States Army. Josh Cellars offers bold, complex and approachable wines for drinking with family and friends. Sourced from vineyards across California, Josh Cellars offers seven core varietals: Cabernet Sauvignon, Chardonnay, Sauvignon Blanc, Pinot Noir, Merlot, Rosé and a red blend, "Legacy." Josh Cellars wines are available at retailers nationwide. Learn more at www.joshcellars.com.
Lincoln Financial Group
Lincoln Financial Group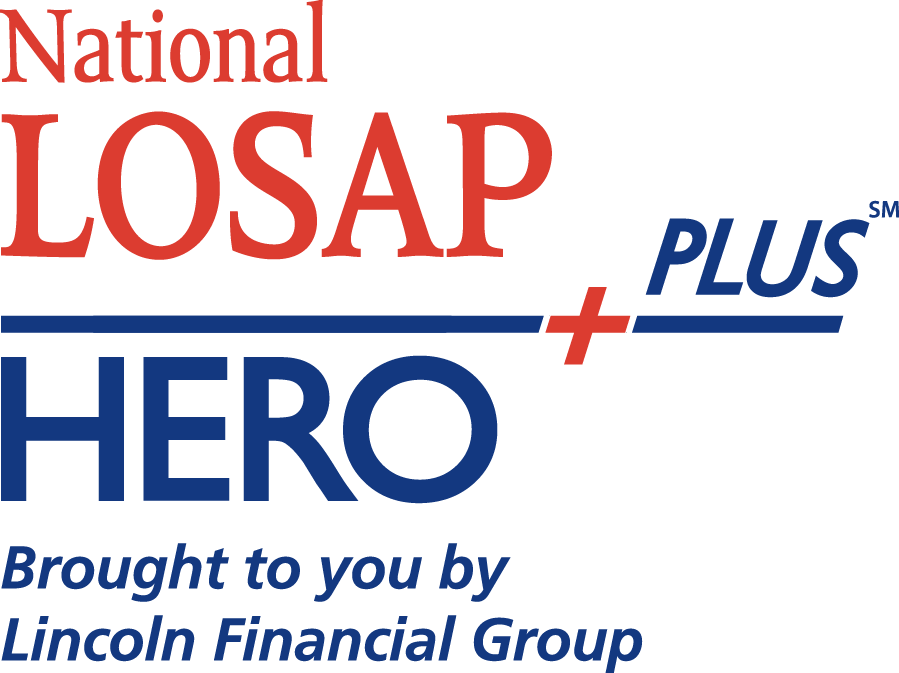 provides advice and solutions that help empower people to take charge of their financial lives with confidence and optimism. Today, more than 17 million customers trust our retirement, insurance, and wealth protection expertise to help address their lifestyle, savings, and income goals, as well as to guard against long-term care expenses. In 2012 Lincoln Financial Group's Retirement Plan Services business announced the introduction of a new National LOSAP HEROPLUSSM Program. This first of its kind Length of Service Award Program was designed for individual Fire and Emergency Services departments to help recruit, retain, and reward dedicated volunteers with a program that will help boost their retirement readiness. The National LOSAP HEROPLUSSM offers sponsors ongoing program support in an employer-sponsored retirement plan, and is customizable at the local level to meet the specific needs of the plan sponsor. For more information about the HEROPLUS Program please visit www.losap.com.
OnStar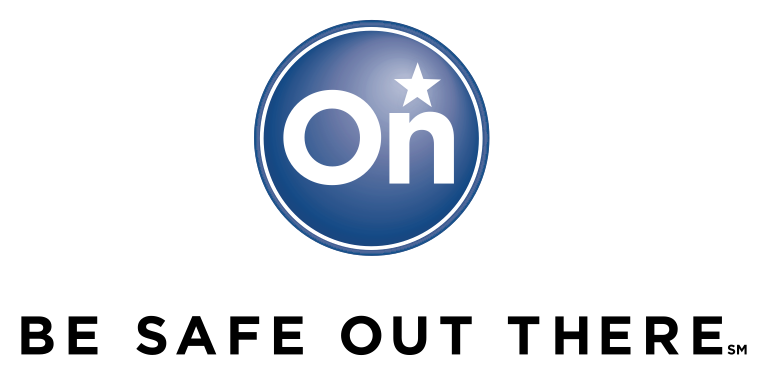 Launched in 1996, OnStar is a wholly owned subsidiary of GM Holdings LLC ("GM") and offers emergency, security and navigation services in Chevrolet, Buick, GMC and Cadillac models. OnStar offers a range of safety and security services such as Automatic Crash Response, Emergency Services and Stolen Vehicle Assistance. For more information, visit www.onstar.com/publicsafety.
National Fire Protection Association
National Fire Protection Association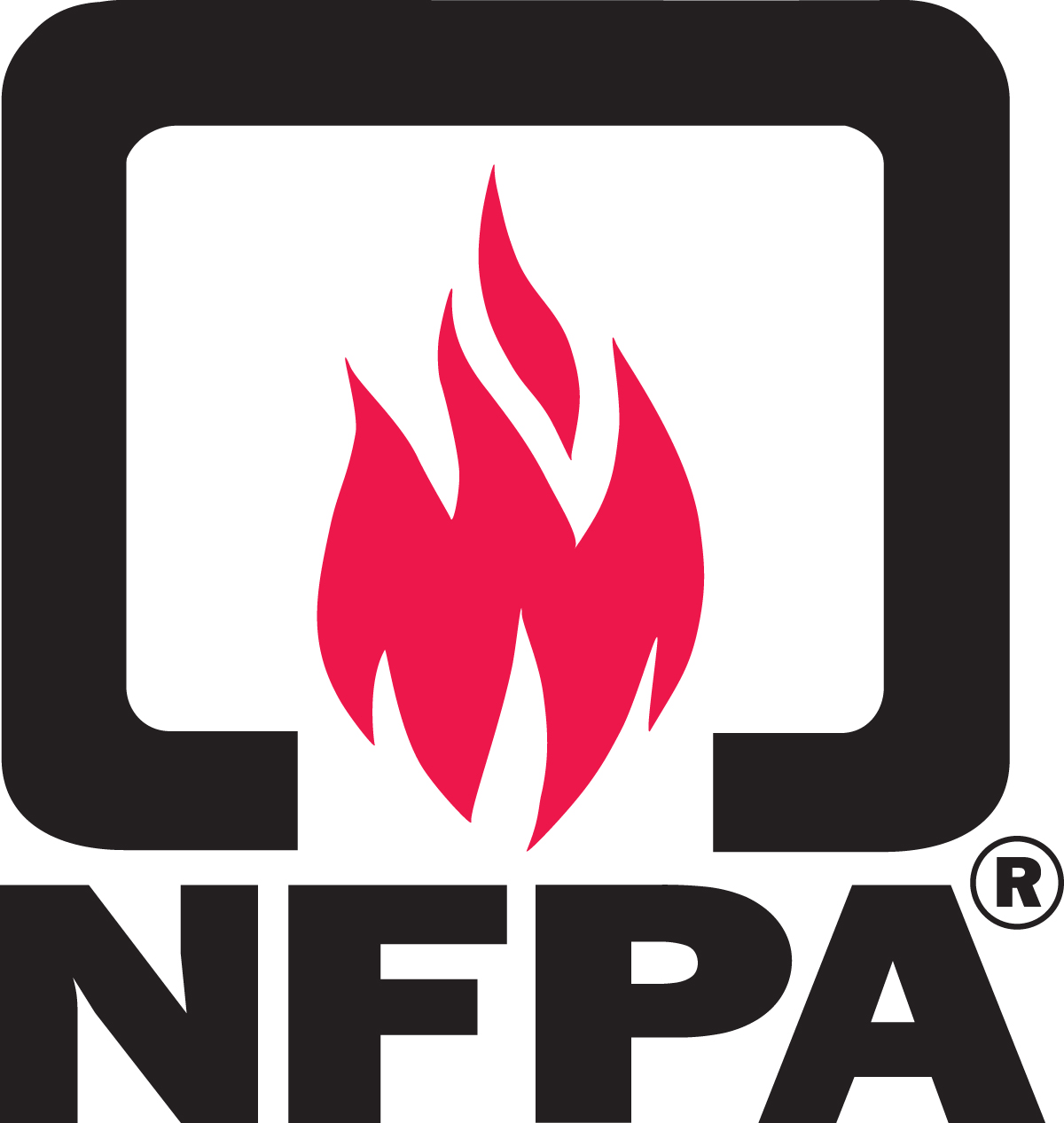 is a worldwide leader in fire, electrical, building, and life safety. The mission of the international nonprofit organization founded in 1896 is to reduce the worldwide burden of fire and other hazards on the quality of life by providing and advocating consensus codes and standards, research, training, and education. NFPA develops more than 300 codes and standards to minimize the possibility and effects of fire and other hazards. All NFPA codes and standards can be viewed at no cost at www.nfpa.org/freeaccess.
Provident Agency, Inc.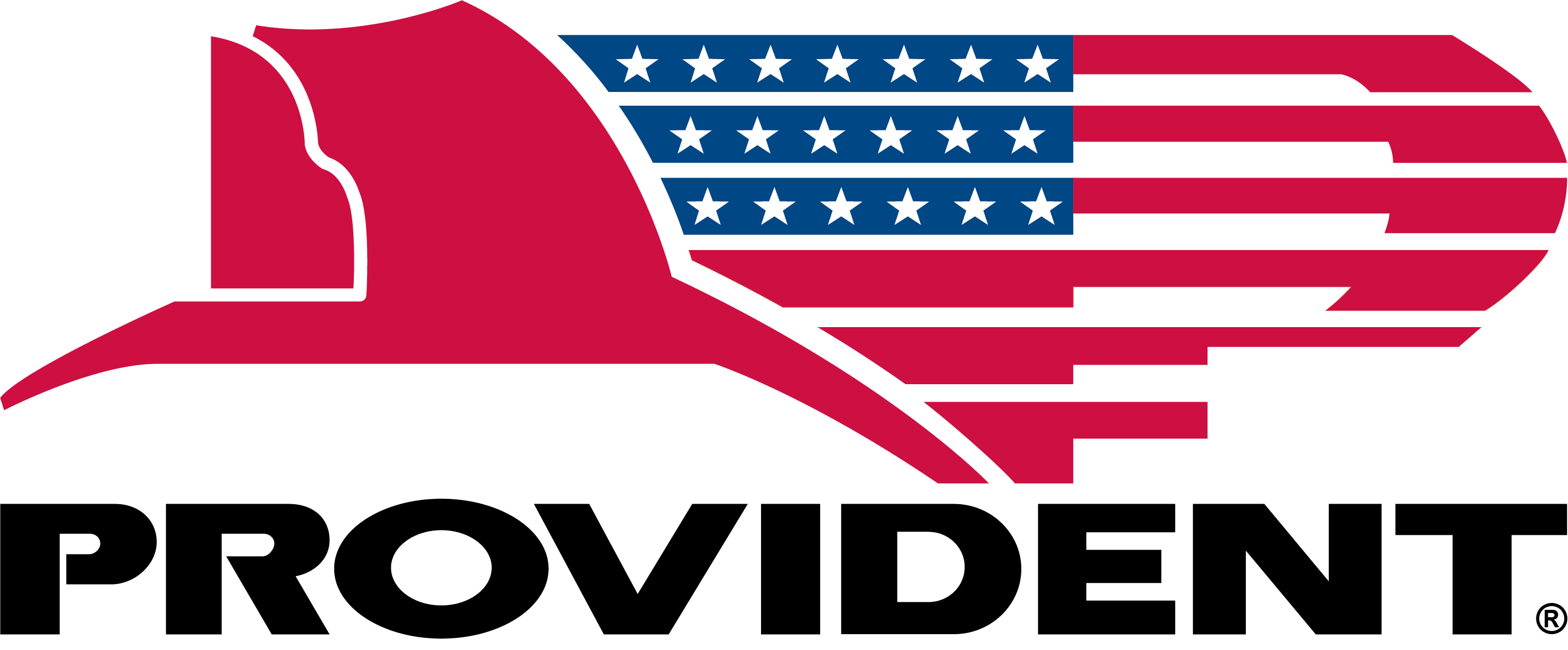 For over 90 years, we've been providing benefits to emergency service personnel who put their lives on the line for their fellow Americans every day. Responders are entitled to the best. Provident Agency offers dependable, comprehensive accident & health protection meeting the changing needs of today's emergency responders. www.providentbenefits.com/
Verizon


Verizon powers the nation's largest and most reliable 4G LTE network, covering more than 2.5 million square miles and 98% of Americans, representing a 450,000 square mile coverage advantage over the nearest competitor. We understand the important role first responders have in protecting and serving our communities and have been partners with this community for decades. Volunteer firefighters, along with other first responders, have access to wireless discounts and can request priority access. You can count on our network when you need it most. Learn more at Verizon.com/first-responders.
VFIS


VFIS is the largest provider of insurance, education, and consulting services to emergency service organizations such as fire departments, ambulance and rescue squads, and 911 centers. We have a long history of helping the emergency service community protect their assets and manage their exposure to loss. We pioneered the first tailored insurance package and formed a program for emergency service organizations. VFIS drafted the first specialized insurance policy in 1969 and continues to be the leader in the industry, insuring more emergency service organizations than any other provider.
Ward Diesel Filter Systems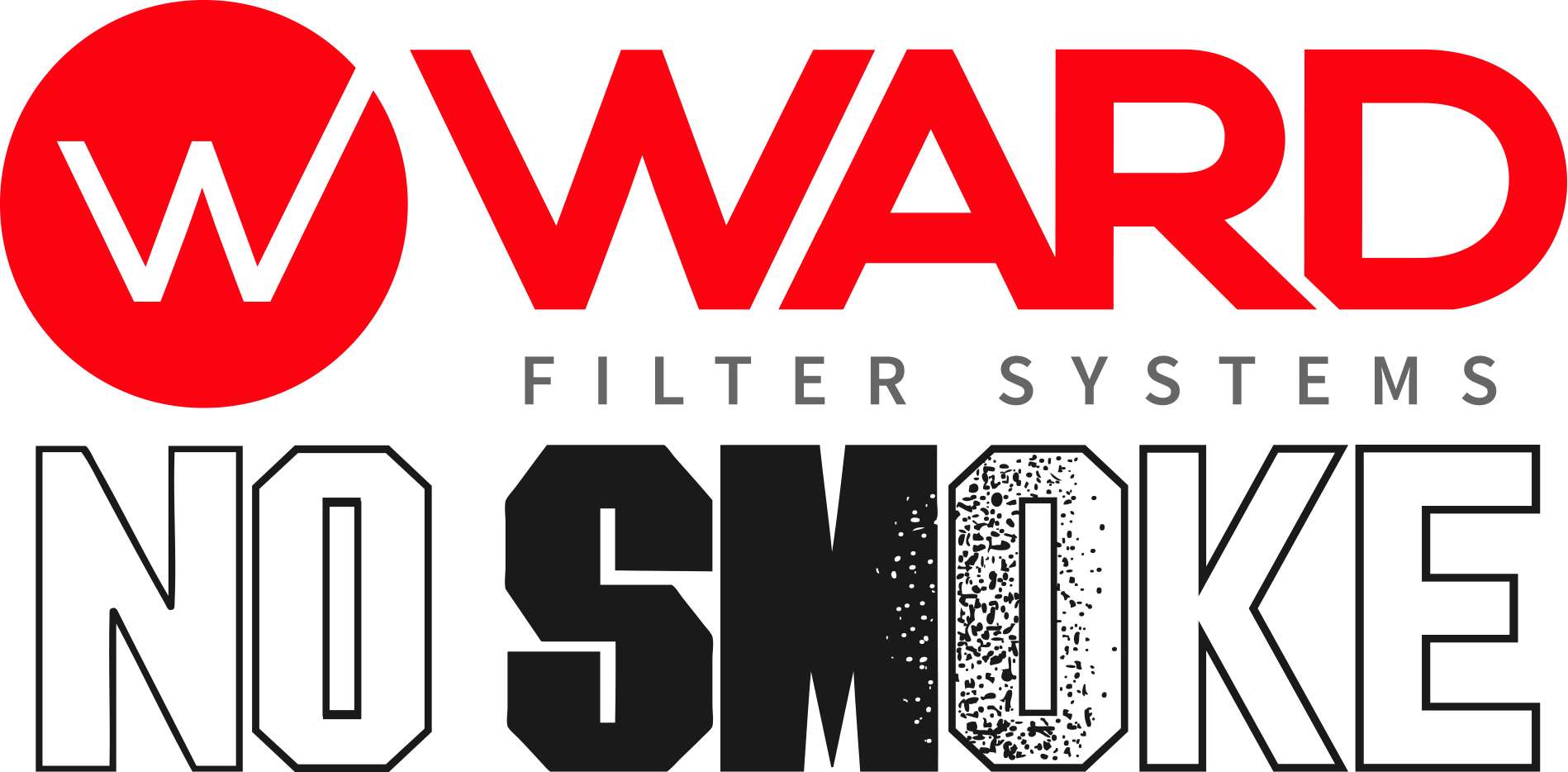 Automatic and vehicle-mounted, Ward Diesel NO SMOKE Systems offer diesel exhaust protection on scene, in the station – anywhere you need it. Building modifications are not required for installation and there are no mechanical pieces to be attached by the Firefighter when exiting and returning to the station. NO SMOKE is the only diesel exhaust removal solution on the market today that provides complete protection against harmful diesel exhaust both inside and outside the fire station. Visit us online at www.warddiesel.com or call 800-845-4665 to learn more.
Contact meeting planner Meg Goldberg at 202-887-5700 ext. 117 or email at meg@nvfc.org.