National Volunteer Fire Council Contributes Content to ResponderHelp.com
November 19, 2019
Resources Include Cost-Saving Calculators, Textbook on Department Culture, and Implementation Guides for Standards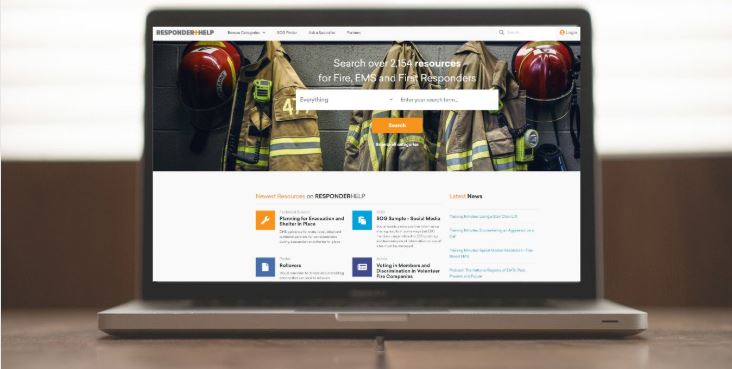 The National Volunteer Fire Council (NVFC) has announced a partnership with ResponderHelp.com where select NVFC resources are now available to users of ResponderHelp.com. In keeping with their mission of representing volunteer fire, EMS, and rescue with a unified voice, this collaboration helps NVFC information and resources reach even more emergency service members across the country.
Just one of the many valuable resources is the Cost Savings Calculator, a resource developed by the NVFC Foundation and VFIS to help local fire and EMS departments figure out how much money they save the community. Once completed, the data can be inserted into a presentation template for use in reports to municipal leaders, the press, and the community. The calculator can be accessed here.
Additional NVFC resources now available through ResponderHelp.com include the textbook Volunteer Fire Service Culture – Essential Strategies for Success, guides to help volunteer departments implement NFPA standards, and sample templates and SOPs, among other items.
This is another of the many partnerships ResponderHelp.com has established with nationally-recognized organizations in their areas of expertise related to fire, EMS, and first response. Launched in August 2019, ResponderHelp.com offers a robust library of tools and resources for the emergency services and has already been utilized by over 11,000 users.
The NVFC is the leading nonprofit membership association representing the interests of the volunteer fire, EMS, and rescue services. The NVFC serves as the voice of the volunteer in the national arena and provides invaluable resources, programs, education, and advocacy for first responders across the nation. Learn more and join at www.nvfc.org.