National Alcohol Screening Day: April 9
April 7, 2015
Thursday is National Alcohol Screening Day, an outreach, education, and screening initiative that raises awareness about harmful and dependent drinking behaviors and connects individuals who are at risk with treatment options.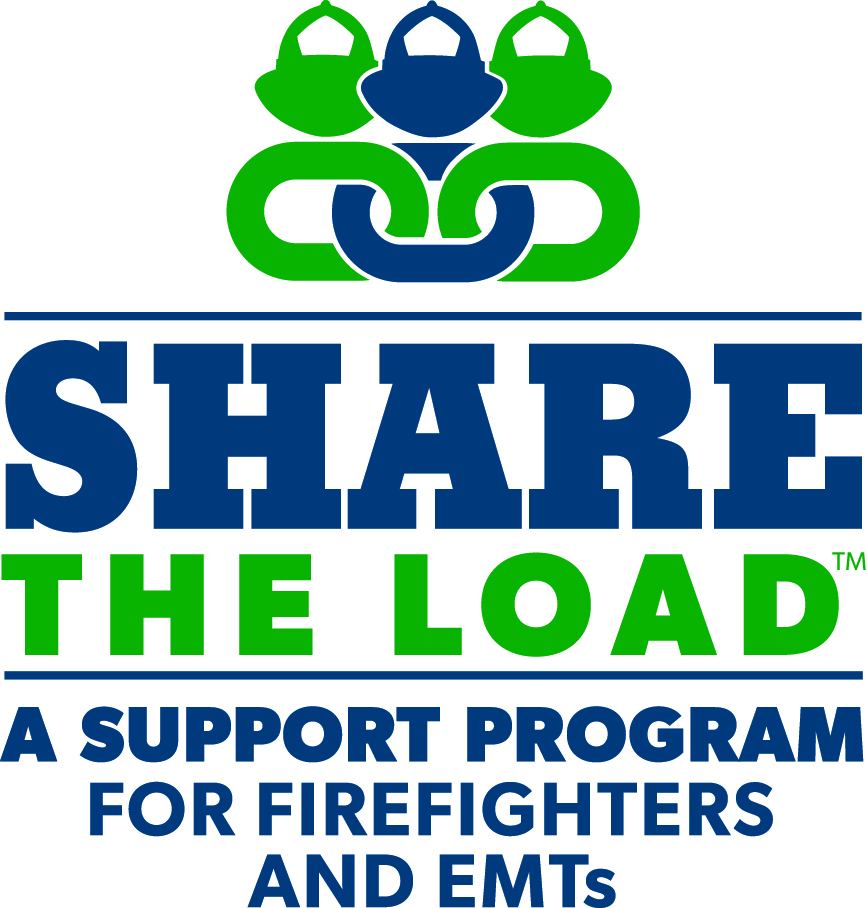 If you think you or someone you know has a problem with alcohol, it is important to seek help. The NVFC has partnered with American Addiction Centers to provide the confidential, toll-free
Fire/EMS Helpline
at 1-888-731-FIRE (3473). First responders and their families can call this number to get help for a variety of behavioral health issues, including addiction, PTSD, depression, and more. In addition,
American Addiction Centers
provides alcohol and drug treatment programs that utilize licensed counselors that have undergone intensive training specifically on the culture and needs of the fire service.
A few screening tools and resources that are available include: