Make It Double: Volunteer Department Matches Stipends for Members
August 4, 2020
The Wheaton (MD) Volunteer Rescue Squad is a highly-dedicated team with 136 operational volunteers who responded to over 10,000 emergency calls in 2019. When the COVID-19 pandemic hit, many members were financially impacted and sought assistance from the National Volunteer Fire Council's (NVFC) Volunteer Firefighter Support Fund. This fund provides $350 stipends to eligible volunteer responders impacted by a large-scale disaster or home fire and was temporarily expanded to include volunteers who had an involuntary loss of wages due to the pandemic.
Seeing the need among its membership, the department matched the stipends to provide even more aid to their volunteers. The NVFC recently spoke with Gam Wijetunge, president of the Wheaton Volunteer Rescue Squad, to discuss what was behind this decision and how support such as this impacts volunteer recruitment and retention.
How has your department been impacted by the COVID-19 pandemic?
Some of our volunteers have gotten sick, but thankfully none have died or suffered serious impairment.  All our volunteers are facing serious stress, including the death and illness of loved ones, employment challenges, and other changes in life due to the pandemic. Many of our volunteers have faced restrictions on volunteering from their healthcare employers.
We have had a strong recruitment pipeline for several years. However, this pipeline is now bottlenecked due to limited slots for background checks and physicals. We anticipate this will cause staffing shortfalls in the next 12-18 months.
What was behind your department's decision to match the stipends your members received from the NVFC's Volunteer Firefighter Support Fund?

It is an incentive to encourage them to apply to the NVFC's Volunteer Firefighter Support Fund. So far, 18 of our members have been awarded funds.
Thinking long-term, if [any members] have to resign due to financial difficulties, we want to plant a seed to get them to return in the future or serve as a positive voice in the community.
We wanted to send a signal to our volunteers that we will continue to support them in any way we can.
How did your department find the funds to match the stipends awarded to your members?
We made the decision early on that the unprecedented challenges of the pandemic were going to require new approaches. Ultimately, our belief is that we can recover from financial challenges, but a lack of volunteers would be detrimental to our future. We re-budgeted a significant amount of funds specifically to support our volunteers.
Every April, we do a direct mail and online fundraiser in our community. Network for Good reported a historic nationwide increase in April fundraisers. We saw a 20 percent increase in April and have seen a substantial increase in donations from the community. We have received a Small Business Administration Economic Injury Disaster Loan, which gives us a failsafe in the event that future fundraisers fall short and can be used to replace lost rental income (we operate a banquet hall). Additionally, we have received small 501(c)(3) public health emergency grant funds from our county and state governments.
What are some other ways your department supports its members, both financially and otherwise?
During our most recent COVID-19 pandemic surge (April 13 – June 11), we funded delivered meals for all our on-duty crews ($200 per night). We have also recently made the decision to create a small scholarship fund to support the educational needs of our volunteers.
How has the support you provide to your members impacted their morale and retention rates?
We have received positive anecdotal feedback on the support provided. Although we do not have a quantitative metric for morale, we do closely track performance and turnover. A key performance indicator is our failure to respond (FTR) rate.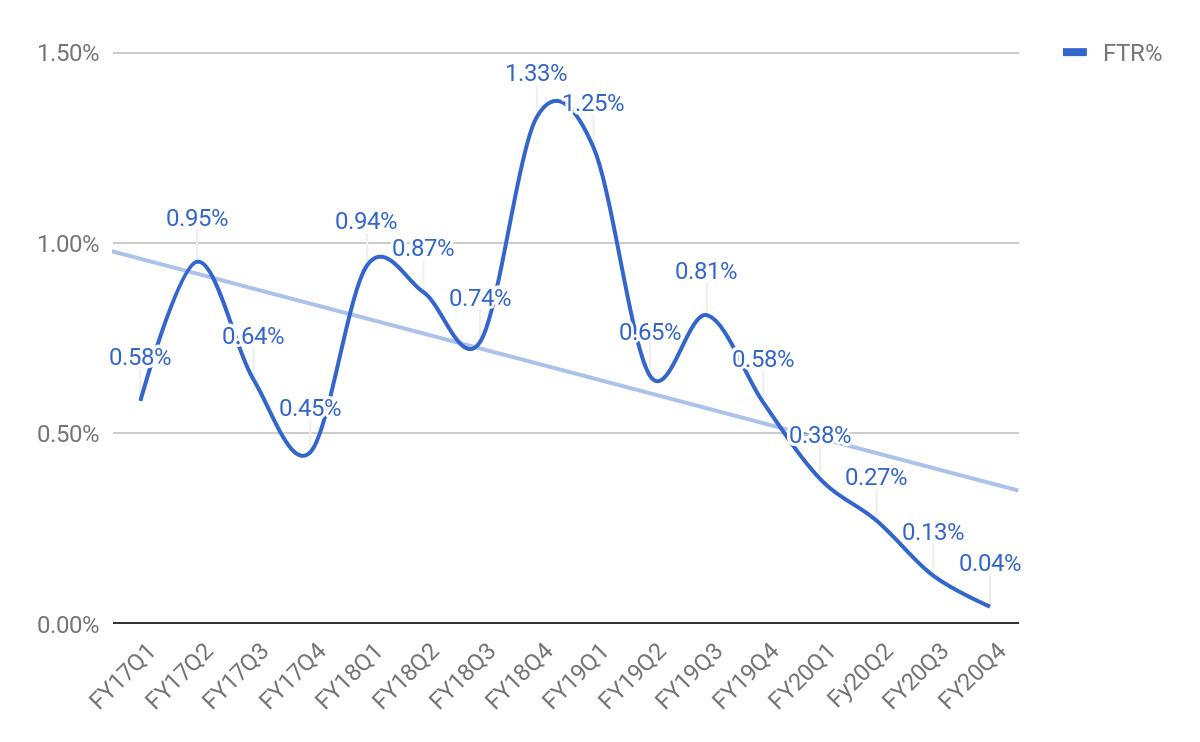 An FTR occurs when a unit takes longer than five minutes to respond en-route to a call or fails to respond. Our FTR rate has fallen to historic lows, approaching 0 percent for 9,854 responses in FY20. Essentially, our volunteer staffing is better than it has ever been; however we have noted an increase in our turnover rate for FY20.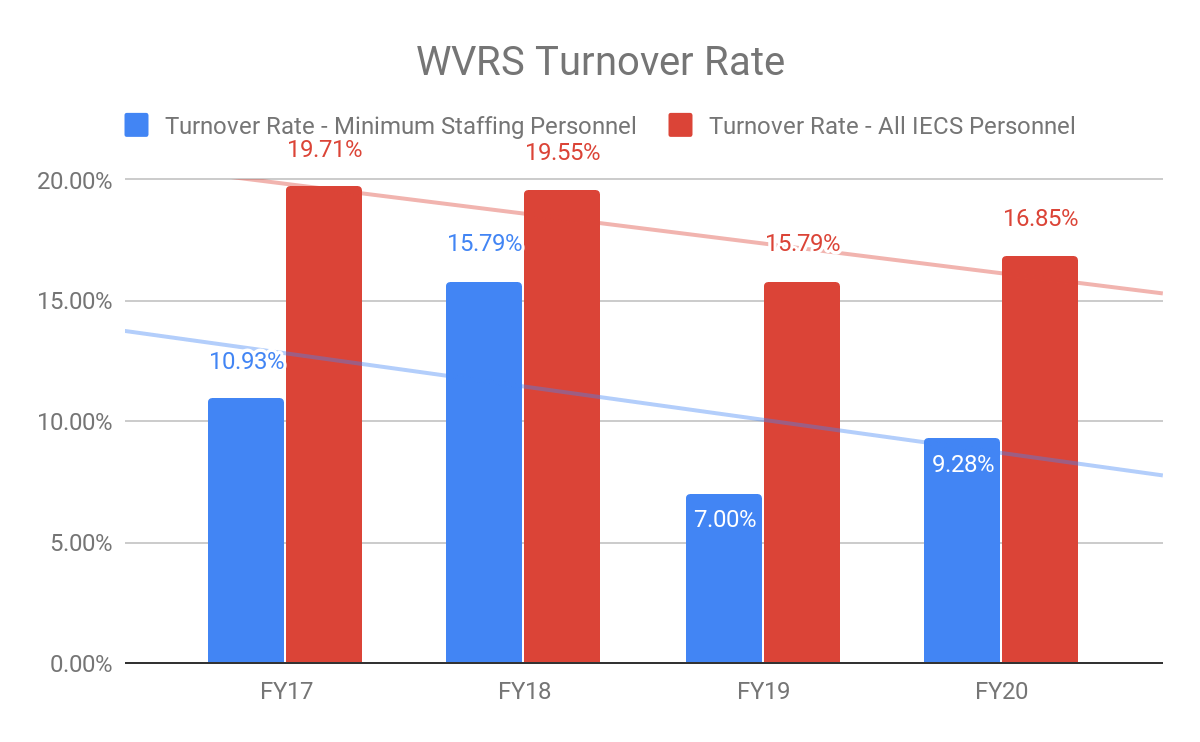 We believe this is a negative harbinger for FY21 and may reflect the multiple stressors being placed upon our volunteers. We are exploring options and seeking new ideas for the year ahead.
What are some ways your department supports the community it serves, especially during these unprecedented times
Our volunteers staff two ambulances, a paramedic chase car, and a heavy rescue squad on nights and weekends. During our most recent pandemic surge, our volunteers committed to staffing a third ambulance 24/7, including during business hours. We also lent out one of our paramedic chase cars for use by a neighboring department.
The NVFC's Volunteer Firefighter Support Fund relies entirely on donations; 100 percent of donated funds goes to help volunteer responders in need. You can donate to the fund or apply for a stipend here. Please note that the NVFC is no longer accepting applications for COVID-19-related assistance.