Fire Expo Takes Place May 15-17 in Harrisburg
February 18, 2020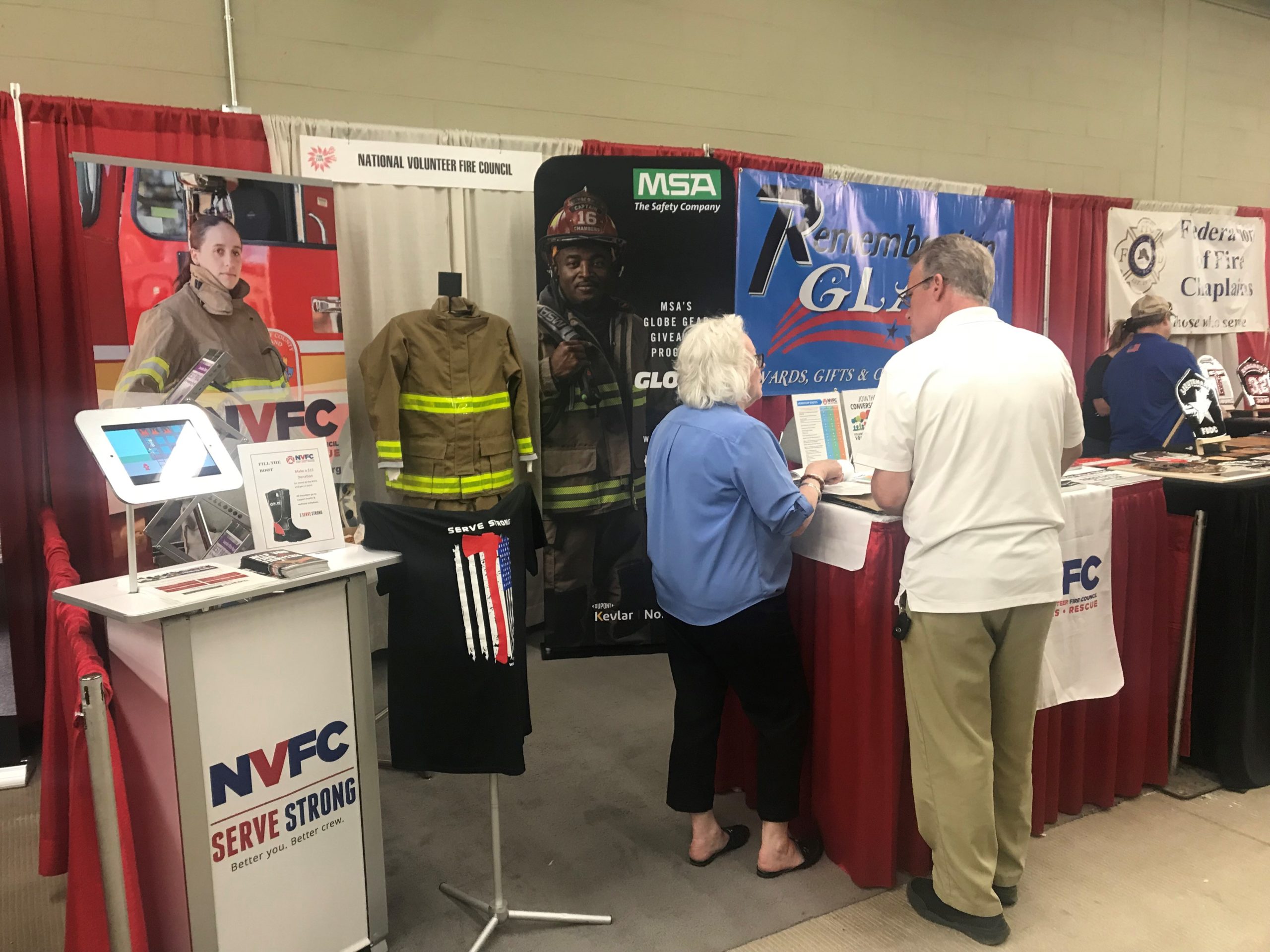 The NVFC is exhibiting at the 2020 Lancaster County Firemen's Association's (LCFA) Fire Expo, which takes place in Harrisburg, PA, from May 15-17. Since its inception 48 years ago, Fire Expo has evolved into one of the United States' premier fire shows that drew nearly 13,000 attendees from 30 U.S. states and internationally in 2019.
With over 300 exhibitors displaying nearly 200 vehicles, Fire Expo is a great way to stay up to date on the latest developments and trends in firefighting and meet fellow firefighters from around the country and world. Tickets cost $9 per person, and children under the age of nine get in for free.
While you're there, don't forget to stop by the NVFC's booth to learn about our current initiatives and pick up valuable resources. Click here to learn more about this event.