Final Awards Given in 2015 Globe Gear Giveaway
December 21, 2015
Globe, DuPont Protection Technologies, and the National Volunteer Fire Council (NVFC) are wrapping up the 2015 Globe Gear Giveaway Program by providing two more departments with turnout gear. The Cairo Volunteer Fire Department in Mississippi and the Mountain View Volunteer Fire Department in Oklahoma will each receive four sets of new Globe turnout gear.
In 2015, 13 departments in need have been awarded a total of 52 sets of state-of-the-art Globe turnout gear to help protect their firefighters. All Globe gear is made with DuPont™ Nomex® and Kevlar® fibers, providing proven protection and top performance. The recipients were selected through a competitive nationwide application process and demonstrated a great need for the gear that they were unable to fulfill on their own.

"We thank Globe and DuPont for recognizing the critical need and taking action to help volunteer departments as they struggle to find funding to obtain gear and equipment for their firefighters," said NVFC Chairman Kevin D. Quinn. "Four sets of new, compliant gear will go a long way in helping these departments enhance the safety, efficiency, and morale of their personnel."

The Cairo Volunteer Fire Department in Booneville, MS, serves 1,200 residents in a 25-square-mile area. They also run mutual aid calls with four other departments. Their very small annual operating budget is barely enough to pay for basic utilities and fuel, let alone new gear. In fact, they currently do not have enough turnout gear for all their active members. The gear donation will help get them get closer to having a full set of compliant gear for all of their active members, as well as free up funds for upgrades in other vital areas
"Our new Globe gear will keep our volunteers much safer on the fire scene and allow us to be more productive in saving lives and property within our community and surrounding communities," said Chief Jerad Sims. "This award is greatly appreciated by our department and the whole community."
The Mountain View Volunteer Fire Department, Inc. (MVVFD) provides fire protection and first responder services to the rural community of Muskogee, OK. Their service area includes 2,500 residents as well as a variety of buildings and businesses, a section of a river, and several highways. MVVFD also offers a community center for residents, which includes an underground tornado shelter, and maintains a helipad for Life Flight helicopters. Their 16 volunteer firefighters work to protect life and property by providing response services, assisting residents with obtaining and installing smoke alarms, and educating the community about fire prevention. Of the department's 17 sets of gear, 12 sets are more than 15 years old. With the four sets of new Globe turnout gear, the department will be able to outfit more than half of their volunteers with new, up-to-standard gear.
"Proper equipment will give our volunteers the ability to help our community in a safe and effective manner when they need us most," said MVVFD Board Chairman Bobby Allen. "We are grateful for the new Globe turnout gear, which gives our volunteers the proper protection that every firefighter should have when they are called to duty."
Stay tuned to the NVFC's weekly Dispatch newsletter and web site for a full wrap-up of the 2015 Globe Gear Giveaway program in early January.
About Globe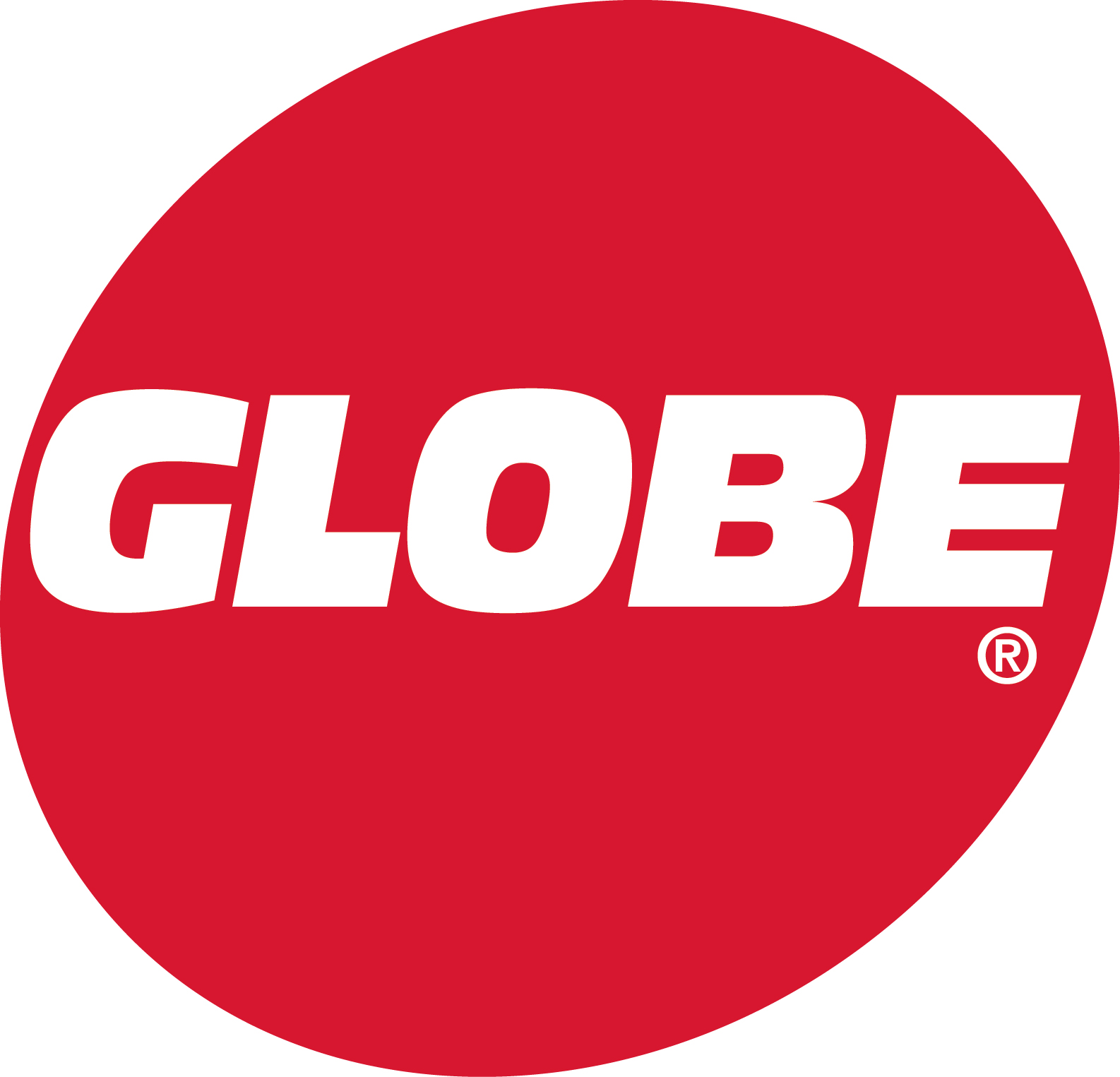 Firefighters need to be prepared to perform at their peak, on every call. That's why Globe delivers the most advanced, best-fitting, and longest lasting protection by listening to our customers, creating breakthrough designs, and applying the engineering skills of the nation's most trusted turnout gear manufacturer. Globe turnout gear is designed to protect you, move with you, and improve your performance. It's athletic gear for firefighters. Learn more at www.globeturnoutgear.com.

About DuPont Protection Technologies
DuPont Protection Technologies (NYSE: DD) has been bringing world-class science and engineering to the global marketplace in the form of innovative products, materials, and services since 1802. The company believes that by collaborating with customers, governments, NGOs, and thought leaders we can help find solutions to such global challenges as providing enough healthy food for people everywhere, decreasing dependence on fossil fuels, and protecting life and the environment. For additional information about DuPont and its commitment to inclusive innovation, please visit www.dupont.com.
About the NVFC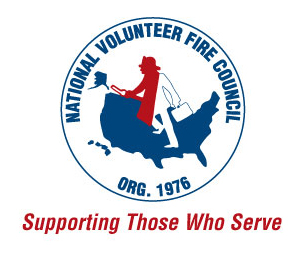 The National Volunteer Fire Council (NVFC) is the leading nonprofit membership association representing the interests of the volunteer fire, EMS, and rescue services. The NVFC serves as the voice of the volunteer in the national arena and provides invaluable resources, programs, training, and advocacy for first responders across the nation. Learn more at www.nvfc.org.