FFCA Safety & Health Conference Takes Place December 7-9
September 29, 2015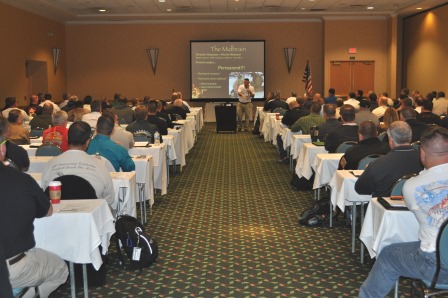 The Florida Fire Chiefs' Association (FFCA) will co-host the 2015 Safety and Health Conference December 7-9 in Orlando, FL. The event brings together fire and emergency personnel from across the nation to address issues relating to first responder safety and health.
The conference is a mutual effort by the FFCA, Florida Fire & Emergency Services Foundation, Florida Professional Firefighters, and the Florida State Fire College. The goal is to provide a forum to share the latest in safety procedures and updates, research, physical and behavioral health, fitness, risk management, and lessons learned.
Register before November 13 to take advantage of Early Bird Pricing. Learn more and register here.