Feedback Needed! Fill Out the Firefighter Health, Well-Being, & Safety Practices Questionnaire
November 3, 2015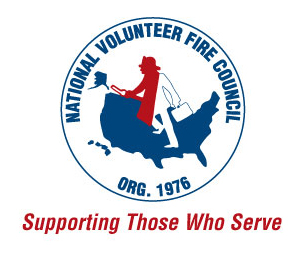 The National Volunteer Fire Council (NVFC) is constantly working to provide health and safety resources to support responders in the field. To better understand current firefighter health and safety issues, the NVFC created the Firefighter Health, Well-Being, & Safety Practices Questionnaire. Fill out these simple 20 questions to give boots-on-the-ground input about current firefighter health and safety concerns. The NVFC is working for YOU to develop solutions to these problems, so your feedback is critical. Submissions are anonymous.
The questionnaire will be open until November 17. Please feel free to distribute this questionnaire to departments, department members, and others who may be interested in participating.
The NVFC is the leading nonprofit membership association representing the interests of the volunteer fire, EMS, and rescue services. The NVFC serves as the voice of the volunteer in the national arena and provides invaluable resources, programs, education, and advocacy for first responders across the nation. Learn more at
www.nvfc.org
.