Departments in WV and MD Receive New Turnouts Through Globe Gear Giveaway Program
November 13, 2015
Globe, DuPont Protection Technologies (DuPont), and the National Volunteer Fire Council (NVFC) are pleased to announce the fifth round of winners in the 2015 Globe Gear Giveaway program. Rawlings Volunteer Fire Department in Maryland and Leading Creek Volunteer Fire Department in West Virginia will each receive four sets of new Globe turnout gear.
The Globe Gear Giveaway is a partnership between Globe, DuPont, and the NVFC to help resource-constrained departments obtain the gear they need to protect their firefighters. So far in 2015, 11 deserving departments have been awarded gear through a competitive application process. In addition to the gear, Globe also provided 200 volunteer departments with membership to the NVFC.
"We appreciate of the opportunity to partner with Globe and DuPont to help volunteer departments enhance the safety and effectiveness of their firefighters," said NVFC Chairman Kevin D. Quinn. "Since the Globe Gear Giveaway program began four years ago, nearly 250 sets of gear have been awarded to departments across the U.S. and Canada. This program is having an immense impact on the safety and readiness of boots-on-the-ground volunteer firefighters in North America."
The Rawlings Volunteer Fire Department (RVFD) is an all-volunteer department in Allegany County, MD. Their 28 volunteers provide service to 6,000 residents in a 23 square mile area. Two years ago, the RVFD's coverage area doubled when a neighboring department closed. However, they have not received any additional funding for their new service area, and both call volume and operating costs have increased. With only two sets of turnout gear less than 10 years old and not enough gear for all of their members, RVFD is currently borrowing turnout gear from their mutual aid departments to try to meet their gear needs.
"We have held fundraisers for new equipment, but with our limited budget we have not been able to keep up with necessary replacements on everything from turnout gear to SCBA to a new fire engine," said Chief Ronald Carr III. "The award of four sets of turnout gear from Globe, DuPont, and the NVFC will be very beneficial to the RVFD and our whole community."
The Leading Creek Volunteer Fire Department (LCVFD) serves 7,500 residents in a very rural area of West Virginia. They provide fire suppression, search and rescue, auto extrication, and traffic control services as needed within their first due area as well as mutual aid to neighboring departments. LCVFD also provides fire safety awareness to elementary and vocational schools within their county. They operate on the principle that all fires and accidents can be prevented with adequate community education.
The department receives no city revenue or funding and limited state and county funding. The mandatory costs of insurance and workers' compensation have made it very difficult for the all-volunteer LCVFD to maintain operations. The current turnout gear for most members was purchased in 2006 and is approaching the 10 year mark. Most of the current gear is worn to the point that meeting NFPA standards is in question. Newcomers to the department are using even older gear handed down from current members. Because of the Globe Gear Giveaway, the LCVFD will be able to offer their four newest members with brand new, safe gear.
The final gear awards of 2015 will be made in December. Stay tuned to the NVFC's Dispatch newsletter,
web site
, and
page on Facebook
for the announcement.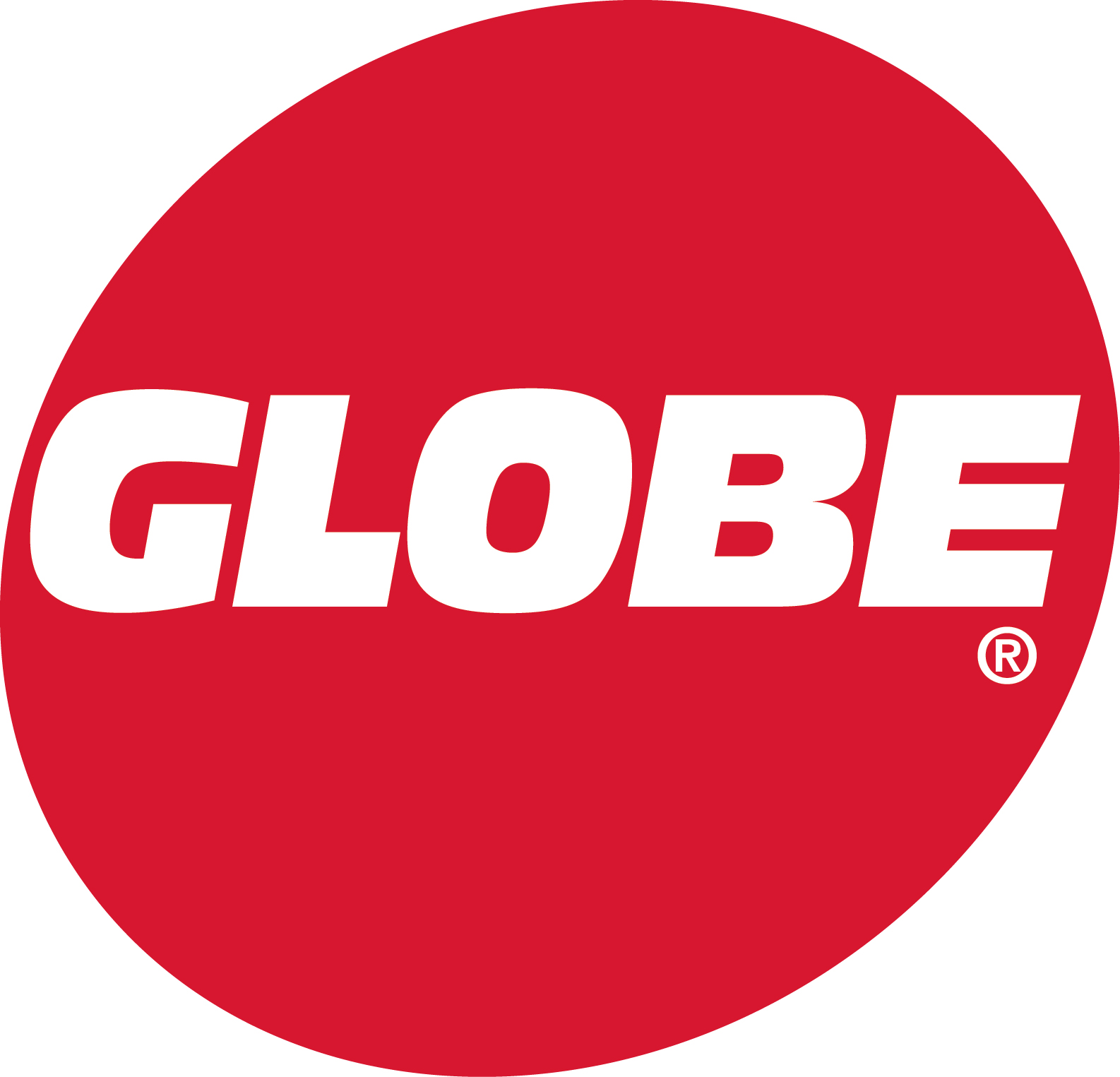 Firefighters need to be prepared to perform at their peak, on every call. That's why Globe delivers the most advanced, best-fitting, and longest lasting protection by listening to our customers, creating breakthrough designs, and applying the engineering skills of the nation's most trusted turnout gear manufacturer. Globe turnout gear is designed to protect you, move with you, and improve your performance. It's athletic gear for firefighters. Learn more at www.globeturnoutgear.com.
About DuPont Protection Technologies

DuPont Protection Technologies (NYSE: DD) has been bringing world-class science and engineering to the global marketplace in the form of innovative products, materials, and services since 1802. The company believes that by collaborating with customers, governments, NGOs, and thought leaders we can help find solutions to such global challenges as providing enough healthy food for people everywhere, decreasing dependence on fossil fuels, and protecting life and the environment. For additional information about DuPont and its commitment to inclusive innovation, please visit www.dupont.com.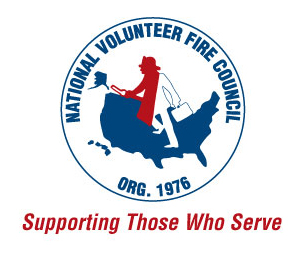 The National Volunteer Fire Council (NVFC) is the leading nonprofit membership association representing the interests of the volunteer fire, EMS, and rescue services. The NVFC serves as the voice of the volunteer in the national arena and provides invaluable resources, programs, training, and advocacy for first responders across the nation. Learn more at www.nvfc.org.