Departments in Arizona and Missouri are Latest Winners in Globe Gear Giveaway
September 29, 2015
Globe, DuPont, and the NVFC have teamed up to award 52 sets of gear in 2015
Globe, DuPont Protection Technologies (DuPont), and the National Volunteer Fire Council (NVFC) are pleased to announce two more recipients in the 2015 Globe Gear Giveaway. This month, Pinal Rural Fire Rescue in Mammoth, AZ, and the Roby (MO) Volunteer Fire Department will each receive four sets of new Globe turnout gear.
For the fourth year, Globe, DuPont, and the NVFC have partnered to assist volunteer fire departments obtain much-needed gear to enhance the safety and efficiency of their firefighters. Since the program began in 2012, 255 sets of gear have been awarded to 45 all volunteer or mostly volunteer departments in the U.S. and Canada that have demonstrated significant need. Additional awards are being made monthly through December.
Pinal Rural Fire Rescue (PRFR) serves an economically-depressed rural area of 1,500 residents within a 305-square-mile response area around Mammoth, AZ. Their mission is to provide modern, state-of-the-art fire and EMS services to an area that was previously unprotected by any fire district. Due to the region's economic situation, the department can not rely on donations to help fund its services. In addition, the prevalence of home foreclosures in the area has increased significantly and the majority of homeowners live in older, unmaintained dwellings that have a greater potential for fire hazards. All but one of the PRFR's 17 sets of gear are over 10 years old, and many of these sets aren't a complete ensemble, endangering the volunteers who use them.
"These new turnouts will be a welcome sight and greatly appreciated − giving my people confidence that they can do their jobs more safely," said PRFR Chief Rod Prast. "It will allow us to provide direct response and support in our own community as well as to our neighboring fire districts."
The Roby (MO) Volunteer Fire Department (RVFD) operates three stations that provide fire protection and medical response to 1,200 households over 155 square miles. Their 18 personnel strive to make themselves and the department stronger by attending and paying for their own fire and EMS classes, including Firefighter I and II. However, with all of their current gear more than 10 years old, these students must borrow gear to continue in class. This also means that their response efforts have to be of a defensive nature, providing interior firefighting at structural fires only in extreme circumstances. Even with these limitations and additional recent financial setbacks, the RVFD firefighters remain dedicated and have even increased their staffing at calls while lowering their response time.
"These four sets of Globe turnout gear will go far in allowing for interior firefighting, which is necessary for life-saving rescue as well as reducing fire-related loss," said RVFD aide Terry Johnson. "The gear will also permit continued training, which helps us advance ourselves and offer the best quality service to our District."
Stay tuned to the NVFC web site, Dispatch newsletter, and page on Facebook, as well as the Globe page on Facebook, for additional award announcements and information regarding the Globe Gear Giveaway Program. Click here to become a member of the NVFC.
About Globe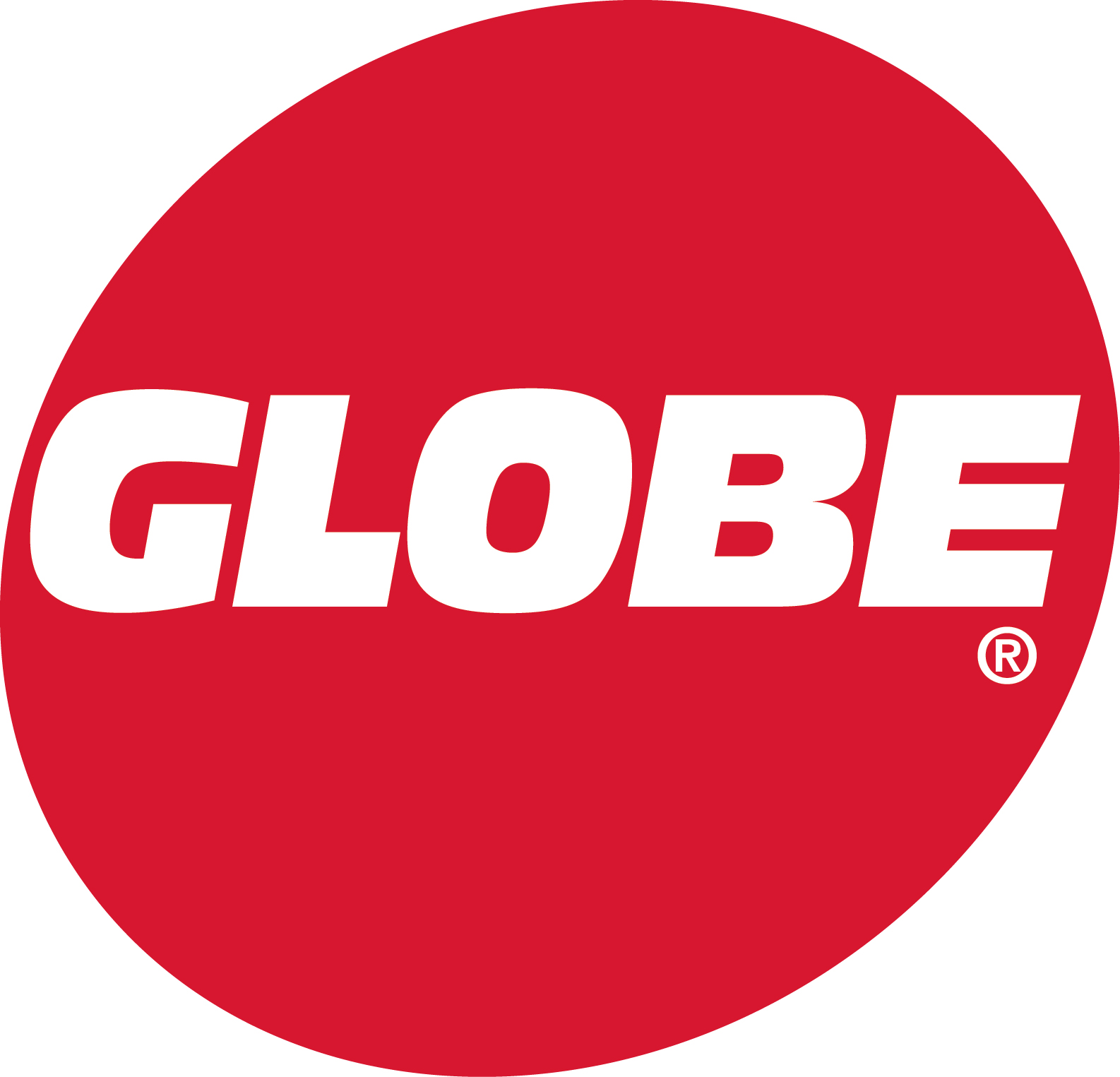 Firefighters need to be prepared to perform at their peak, on every call. That's why Globe delivers the most advanced, best-fitting, and longest lasting protection by listening to our customers, creating breakthrough designs, and applying the engineering skills of the nation's most trusted turnout gear manufacturer. Globe turnout gear is designed to protect you, move with you, and improve your performance. It's athletic gear for firefighters. Learn more at www.globeturnoutgear.com.
About DuPont Protection Technologies


DuPont Protection Technologies (NYSE: DD) has been bringing world-class science and engineering to the global marketplace in the form of innovative products, materials, and services since 1802. The company believes that by collaborating with customers, governments, NGOs, and thought leaders we can help find solutions to such global challenges as providing enough healthy food for people everywhere, decreasing dependence on fossil fuels, and protecting life and the environment. For additional information about DuPont and its commitment to inclusive innovation, please visit www.dupont.com.
About the NVFC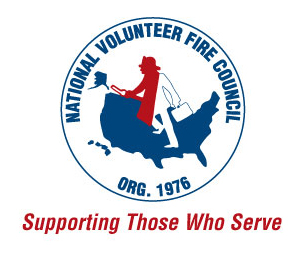 The National Volunteer Fire Council (NVFC) is the leading nonprofit membership association representing the interests of the volunteer fire, EMS, and rescue services. The NVFC serves as the voice of the volunteer in the national arena and provides invaluable resources, programs, education, and advocacy for first responders across the nation. Learn more at www.nvfc.org.